Click here to get this post in PDF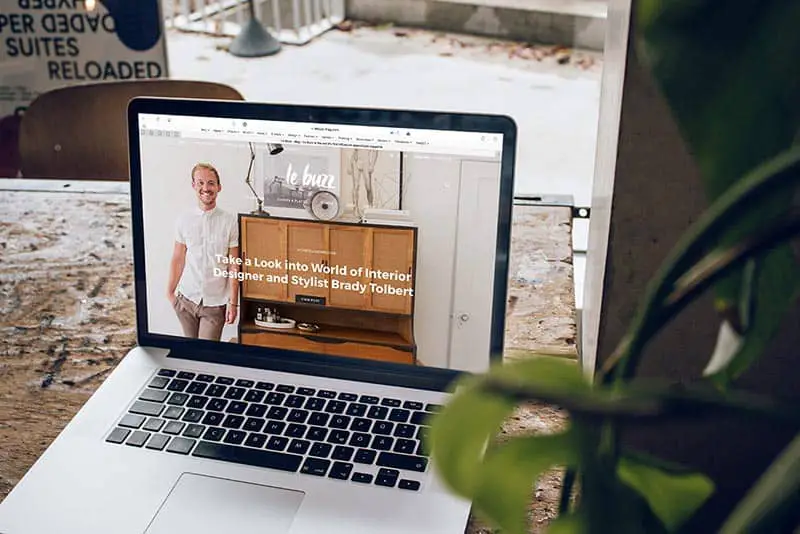 So many people think that having a website online means that people will just show up to buy your product. These people are wrong. Now sure, having a website means that you have a higher chance of people buying things from you 24/7. But just because your business is online does not mean that people can find it.
If you are interested in making money by having your business, blog or service online, then the only way that this will happen is if people visit your website. Sometimes you might get lucky, but in most cases, you need to work hard to get people to visit your website. You need to market your business so that it gets the attention that you deserve. There's a lot more that goes into making a business successful online though, so keep on reading to find out more.
Automation – Always Be Online
You don't have to be awake all day and night to have a successful business, but it does pay to be online all the time. Customers will want your help 24/7, so you have to make sure that you can give it to them. It's not just help they need, but you'll probably find that you'll need to reply to comments on social media, share your posts and advertise your products. You'll also want to make sure that you can reply to the countless number of emails you get every day as soon as possible. People don't like to be kept waiting and they'll appreciate your quick responding time.
There are so many different types of software out there like ClickFunnels that can help you out with figuring out the customer's journey. If this is something that you are interested in using, then you might want to check out this overview of clickfunnels pricing here. This sort of software is great for helping you communicate with customers online, but it also has a lot of other advantages.
Make Sure that Your Website Design is up to Date
It's so easy (and free) to create a website nowadays. But even though anyone can create a website, it doesn't mean that it will be any good. With so many websites out there, they can all look the same. You want to stand out to your customers so that you get onto people's radars.
Getting into people's radars should be your top priority when it comes to getting your business online successfully. However, it might also be a good idea to invest in a web designer to help make sure your website stands out from the crowd. To make sure that your website is up to date, you'll need to make sure that it has great content, is regularly updated, intuitive and is easy to use. This way you can be sure that customers will be coming back to you.
Marketing Your Business so it Gets the Attention it Deserves
Once you have the website that you want, you'll want to make sure that people actually know about it. Doesn't matter how nice it looks, your website needs to gain popularity. An easy way to know that your website is doing well is to have it rank in the top three when people do a Google search. That should be what you are aiming for. You might find that amongst having to actually run your business, it would be easier to hire a marketing team to help you attract more customers. By spending money to advertise your business you'll actually be making more money.
Don't be discouraged when things get tough, you'll want to make sure that you do your research and keep ongoing. Businesses are hard work and so is trying to make sure that your business is seen online. But at the end of the day, when you know that your business is successful, you'll know that it was all worth it. Getting your business online can be a tough thing, so it's important to note the reasons why some online businesses fail, so that you know what to avoid and how you can be better.  
You may also like: Why You Should Use Instagram Influencers to Promote your Campaign
Image source: Unsplash