Click here to get this post in PDF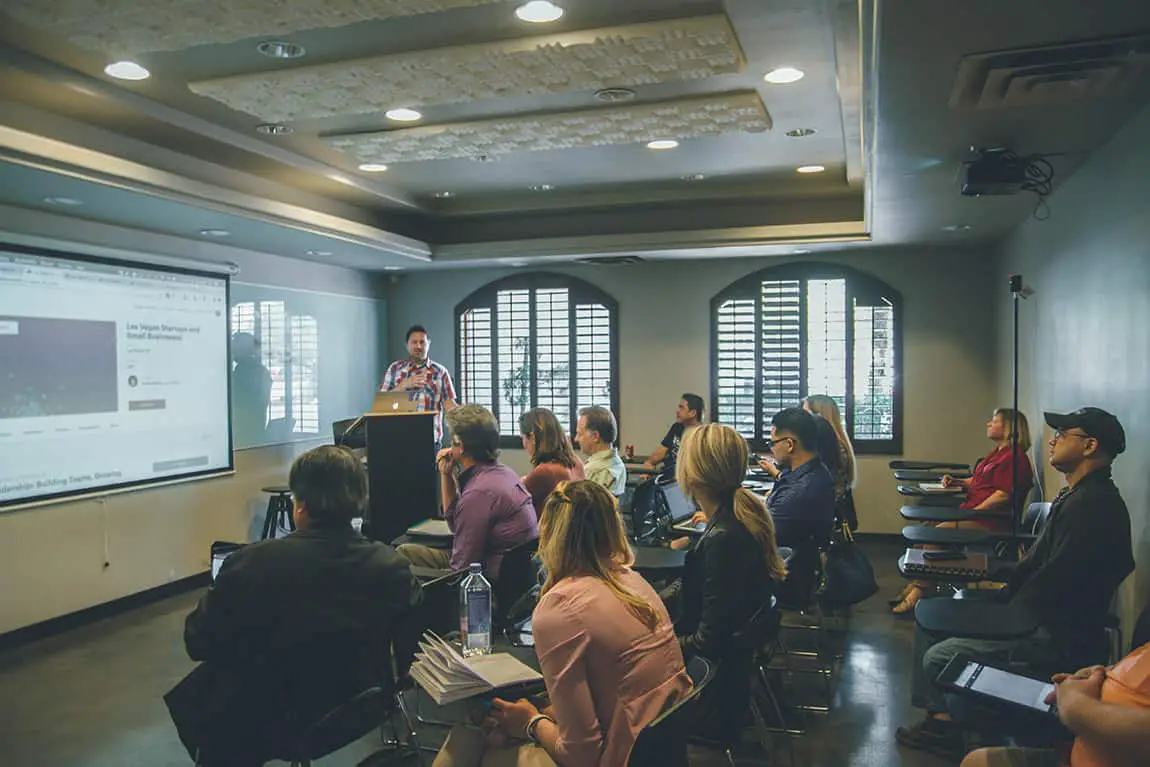 Designing a high-quality business presentation is a time-consuming task, which can have several outcomes. Making your presentation effective can be tough if you don't have sufficient experience working with PowerPoint and tweaking your work.
Even if you've already created PowerPoint presentations before, you may have trouble making the new one unique and appealing to the audience.
Each presentation designer needs new tips and ideas for creating a new presentation. If you want your next work to truly shine, you can take advantage of the below tip collection. If you can't hire a professional presentation designer, you can use this information for improvement.
1.   Make Your Message Clear
Before you start thinking about the design of your presentation, you have to focus on the message. Unless your message is well defined, all your design efforts may be useless.
Don't pack information in the slideshow if you aren't sure what the key message is. Your presentation could fall apart the moment you start speaking.
Spend time on developing two or three sentences that get your point through before moving on to the first slide.
2.   Replace Fancy with Clear
Amateur presentation designers fall into the trap of the tool variety offered by PowerPoint. Your goal is not to make the presentation look fancy and beautiful; it's to get your point through.
Don't jump into using special effects, vibrant colors, and complex fonts. All of the above is likely to distract your audience and make the information less readable. Use simple fonts, neutral colors, and fewer bullet points.
3.   Don't Share too Much
A business presentation's goal is to offer educational value while sparking interest in your products and services. You can't achieve either with too much information.
Remember, your audience hardly consists of experts, who know your industry jargon and want to dive deep into the subject. Most likely, these people only want to know the basics in order to make a decision about collaboration or financing.
There is no need to overwhelm your audience with information. So when you are drafting a slide, try to share as little text as possible.
As presentation designers at PresentationGeeks like to joke, when you think you've reduced the text sufficiently, cut it in half.
4.   Use Animations
No matter how serious the subject of your presentation is, there is a spot for animations. They can either demonstrate your point or act as a simple distraction to help your audience relax.
Presentations can be complex, tiring, and downright boring for some of the audience. If you want to make sure the attention doesn't wander off completely, bring it back with some funny animations.
5.   Ask Questions
Questions are an excellent way to boost brain activity and make the audience wonder what comes next. Even if your questions are rhetorical, the listeners will try to answer them in their minds only to realize that it lacks information.
The desire to find an answer is an excellent method to keep the audience interested and describe the power of your solutions.
6.   Startle the Audience
When you are about halfway through your presentation, you lose at least 10% of the audience. How can you win their attention back? Startle them! A startling statement is an excellent way to keep the audience interested. It can help you underline the point and drive it home.
7.   Be Ready for Q&A
All presentations end with "Do you have any questions" slide. But what if nobody asks any? A lack of questions often means that your presentation wasn't as good as you thought. The only way to recertify the situation is to ask questions and answer them yourself. So preparing questions for the Q&A section is a plan B, which you shouldn't overlook.
Even if your audience asks questions, you can still add your own to boost the effectiveness of the presentation.
Final Thoughts
No matter how amazing your presentation seems to you, it always needs improvements. By going over the above points, you can improve its efficiency. Make sure to run the presentation by someone before going onstage. You may be surprised at how many small errors such a rehearsal can help you discover.
You may also like: How to Improve Communication at Work
Image source: Unsplash