Click here to get this post in PDF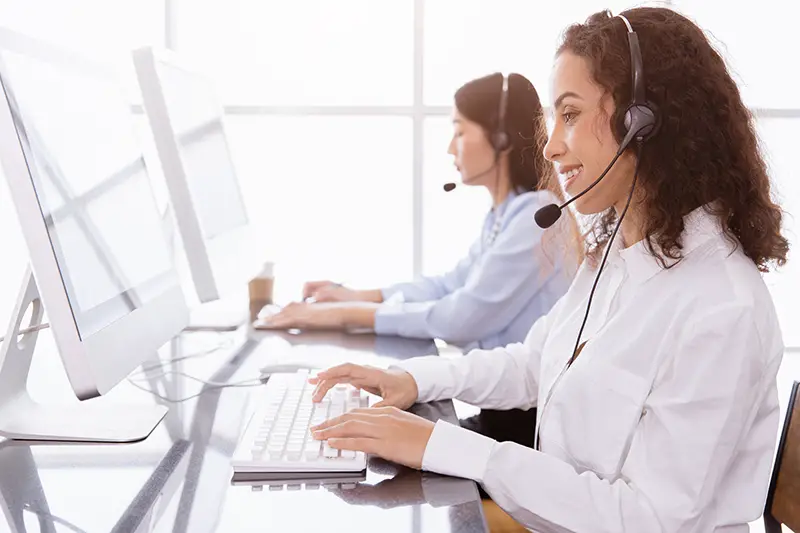 Implementing help desk software is a great way to manage customer interactions and enhance customer service. But it can be challenging to know where to start if you've never done it before. For this reason, I've created this beginner's guide to help you set up a help desk system for your business.
First and foremost, what exactly is help desk software? It's a tool that allows you to manage all of your customer interactions in one place. Phone calls, emails, and chats are all examples of this. It also allows you to keep track of customer interactions, assign tasks to team members, and build a knowledge base for customers to use.
"Why do I need help desk software?" you may be thinking. To begin with, it can save you a significant amount of time. Instead of switching between platforms to manage customer interactions, you can do so all in one place. It can also help you provide better customer service. Tracking customer interactions allows you to identify the most common issues and create a knowledge base to assist customers in finding answers to their questions.
So, how do you go about implementing a help desk software for your company? It may seem daunting at first, but with the right approach, it can be completed quickly and easily. The first step is to research and identify find the best software for your company. With so many options available, it's important to take the time to compare their features and pricing to determine which one best meets your specific needs and budget.
Now it's time to set up the software you've selected. Making an account is usually the first step in this process, and you can typically do this online. The information for your team must then be entered so that everyone can access the software, including their names and contact information.
Integrating the software into your current systems is the next step. This might entail integrating it with your email marketing or CRM program. Again, your team will find it simpler to collaborate with you if you can quickly move customer data and interactions between various platforms.
After the initial setup, training your team on how to use the software is essential. This can include training on creating and managing customer tickets, assigning tasks to team members, and using the knowledge base feature. Make sure everyone is on the same page and can provide excellent customer service.
It's also essential to test the software before it goes live to ensure everything is running smoothly. This will include testing the different features, such as creating and resolving customer tickets and making sure that the integration with other systems is working correctly.
Once everything is set up, it's important to measure the success of your help desk software. This will allow you to see how it's impacting customer service and make any necessary adjustments.
That's it for now. I hope you found this beginner's guide helpful. Remember, implementing a help desk software is a process that requires research, planning, and training, but with the right approach, it can be done smoothly and efficiently.
You may also like: How to Choose Between Self-Hosted and Cloud Help Desk
Image source: Depositphotos.com