Click here to get this post in PDF
The help desk software market is awash with options for businesses of all sizes. The main distinction you can draw between the platforms available is whether they are hosted locally or powered by the cloud.
Before you can pick a specific product, it's essential to establish which of these two categories will be the best fit for your business, so let's go over the key considerations to make the right decision.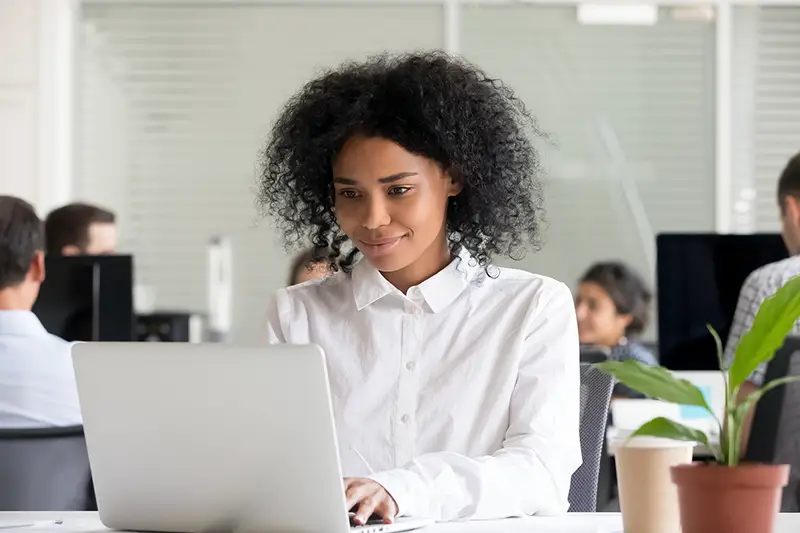 Control is key
Whether it's self hosted helpdesk software that you need, or indeed any other package or platform which offers business-focused features and functions, the main reason you'd pick an on-premises product over a cloud equivalent is for control.
From taking the reins with regards to backing up mission-critical information, to implementing exactly the right amount of security to comply with industry regulations, a self-hosted service will let you make whatever minute adjustments you require.
Conversely, when using cloud solutions, you effectively outsource all of these aspects of the provider. While you may be offered a degree of flexibility in terms of how your software is set up, the extent of this will pale in comparison with the equivalent self-hosted configuration.
Convenience is a selling point
The main thing that a cloud help desk platform has going for it is letting you sit back and allow all of the complexities involved in hosting, updating, patching and securing the software to be handled by a third party.
These perks are shared across all cloud products, and for smaller businesses without access to the in-house talent needed to keep a potentially complex software package up and running in the right way, the convenience aspect will make this type of service a no-brainer.
Integration is factor
You'll probably want to integrate your help desk software with the other tools you use daily to run your business and keep customers happy.
This can be done more easily if you select an on-premises service over which you have complete control, especially if it is open source in nature or at least offers its own API that can be plugged into secondary solutions in whatever way works best for you.
Cloud platforms may cope with a certain level of integration, although, of course, this will usually need to be handled and approved at the provider's end. So if your other tools aren't supported natively, then you might be out of luck.
Cost could sway you
The pricing of help desk software is just as varied as the market as a whole, so there should be a solution out there to fit in with your business' budget.
In terms of whether on-premises or cloud-based solutions are more affordable, that really depends on the package in question, and the size of your organization.
For some, it will make sense to benefit from the scalability of a cloud setup, without having to worry about the costs that come with hosting and maintaining software in-house. For others, the opposite will be true. That said, the subscription-based approach of many cloud packages might be more attractive, at least for those who want to try a help desk product in the short term.
Features are a deal-breaker
Finally, the most important aspect of any help desk software is the feature set it offers. Whether it is self-hosted or supplied via the cloud, if a package doesn't have what you need to handle customer queries efficiently and consistently, then it won't be suitable.
Weigh up all these variables and make a decision that is good for your business, not one that is based on prevailing trends in the industry.
You may also like: How To Provide Better Help Desk Service
Image source: Shutterstock.com