Click here to get this post in PDF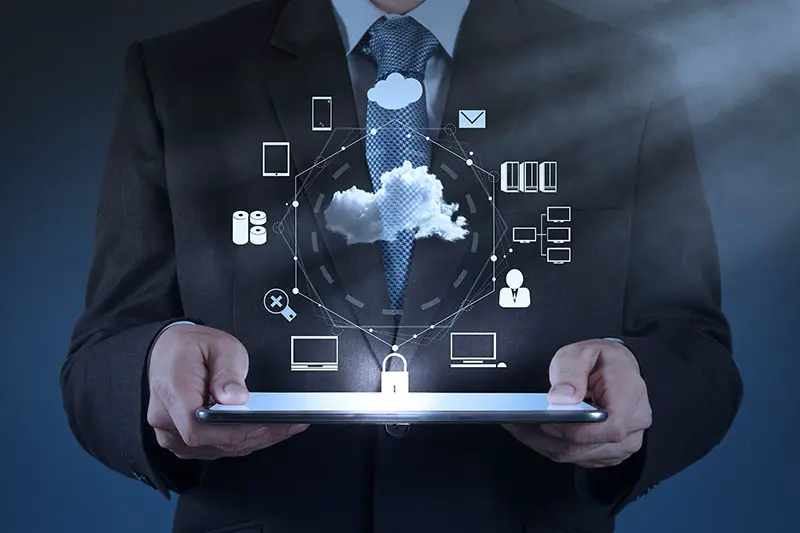 Businesses are always looking for ways to reduce costs and save more money for other goals and investments. If your company is planning to go down the same road, one perfect place to start the cost-cutting is your IT department. IT budgets can vary drastically and quickly as technology advances. 
One important thing to understand is that allocating limited cash for software upgrades and machine replacements is not always the smartest decision. You will need to find more creative ways to save money or cut costs in your IT department. To help you improve your bottom line, we've listed the top strategies you can consider.
1. Implement strict security measures
Letting your company devices and tools become vulnerable to viruses and malware will not just result in loss of data or several days of headaches. It may also cost you money—lots of it. You will be paying for fixes and replacements and loss money from the lost work or files. The worst part is that you can lose a client, which also means your business reputation is ruined. To avoid delays in your projects and costs for device restoration, implement stricter and stronger security policies across your IT team. Equip them with the latest cybersecurity tools and make sure everyone on the team is well-trained.
2. Be smart with hardware purchases
One of the most significant IT expenses for any business is computer hardware. Reports suggest that hardware projects make up 40% of an IT budget. These include desktops, laptops, and servers. One basic tip to save money on computer hardware is to buy only what you 'exactly' need. Many IT professionals choose to invest in customized high-performing PCs that will reduce their need for more frequent computer upgrades.
Moreover, custom computers can guarantee faster IT processes or system management. It's also better to buy your hardware in bulk to create a standard work setting, as well as get a good warranty and cost-effective deal. Depending on your company's financial situation, you can consider buying refurbished hardware. Some vendors and manufacturers provide warranties for secondhand equipment. Other ways you can save on IT costs include timing your purchases, shopping around, and checking your total ownership cost.
3. Consider telecommuting
If your business permits, telecommuting can save you a significant amount on your monthly budget. IT departments generally work online, which means that they can get their tasks done wherever they are. Provide your IT team with an option to do their work remotely just as long as the projects are completed on time. Considering remote work can help you reduce costs on office equipment and supplies, utilities, and company-provided snacks or food. Other benefits of telecommuting include a more productive and less stressed workforce, better flexibility on work schedules, and save time on travel.
4. Pay attention to duplication
Duplication is common for IT departments, especially for teams who rarely review the systems, tools, and services they use. Skipping duplicate checks on your IT department can cost your company great money. If you're updating to new software, don't forget to retire your legacy application. To minimize duplication in your IT department, consider portfolio management. List down all your IT costs in one place so your team can effectively monitor everything. Duplication does not only cost you money, but it can also lead to user confusion. Make time to trim the fat, no matter how small the cost is. 
5. Adopt cloud computing technology
Cloud computing is a no-brainer for modern businesses. Cloud computing covers services across the Internet, from networking and AI to databases and servers. What's great about this technological advancement is that it allows businesses to save more by paying for the services they use. Furthermore, in most cases, the cloud service provider will handle the purchase and management of the equipment.
This reduces the actual purchase and installation of the essential IT hardware and software. Other advantages of using cloud computing include improved productivity, stronger data security, lower energy costs, and better growth management. Look for a reliable provider of cloud computing services so you can reap all the benefits. 
By becoming more careful with your IT budgets and following these tips, you can help your company save more money for other operation essentials. Talk to your IT team and discuss the ideas you have for cost cutting. Keep in mind that their opinions and feedback should be valued during discussion. It's their budget, and they're the ones who know what your IT needs are so be sure to also seek their approval before making decisions.
You may also like: How Digital Technology Innovations Affect Today's Society
Image source: Shutterstock.com