Click here to get this post in PDF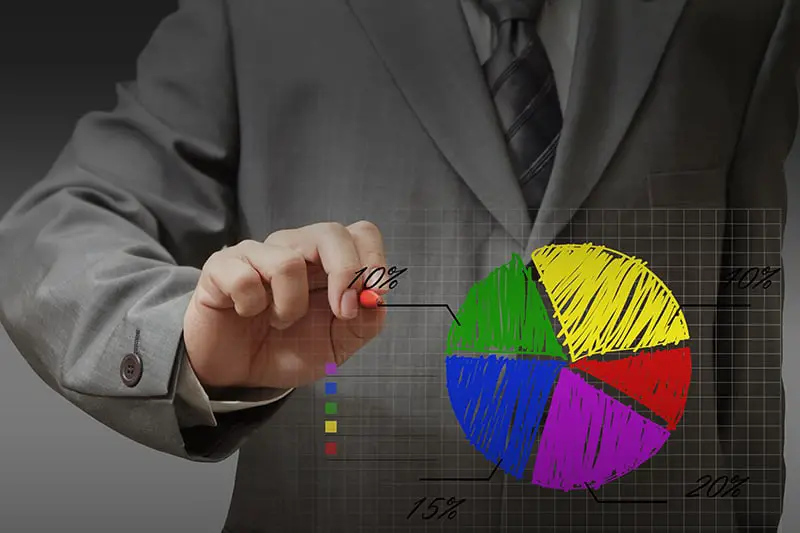 Spotting a gap in the market gives budding entrepreneurs the opportunity to be innovative, which is necessary for business success and growth. Unfortunately, one great business idea isn't enough to rival the competition, and so companies are forced to continue innovating to adapt in fast-paced industries.
When identifying a potential business idea, it's beneficial to explore foreign markets to see what types of business models are thriving overseas. Looking beyond your own surroundings and learning about alternative industries, that perhaps haven't emerged in your area yet can spark inspiration and creativity.  A great example of how manipulating external markets can fuel a great business idea is a price comparison website Compare and Choose.
The company's founder, Alan Lynch, launched the website whilst living in Australia, after noticing an uplift in comparison sites in the UK. He tells us:
"Whilst the comparison market was not mature in Australia when I set up Compare & Choose, I was initially planning on focusing on car hire, however, I knew that this industry was saturated. Identifying this, I realised that confining the company to one niche would limit the market, so I set out to compare everything from campervan hire prices to insurance policies. Since the launch of Compare and Choose 4 years ago, it has grown to operate on a global scale. 12 months ago, we set up the UK site which is already impacting the market."
Launching the site in a less-competitive market and gradually expanding into populated locations, like the UK, has ensured continuous growth. Whilst Compare and Choose doesn't operate with an entirely unique business model, by placing a slight tweak on an already strong market, the company's founder has successfully answered the demand for a 'one-stop-shop' comparison site. Whilst Compare and Choose is still in its infancy, the business is seeing consistent growth and continues to break into new industries, having most recently added a hotel comparison to their rising bank of tools.
Many companies respond to what's trending to fuel new ventures, as keeping an eye on what's relevant is key to innovation. If you approach a new market, whilst it's fresh, you have the potential to reach out to customers at the right time, which is likely to improve engagement and brand loyalty – a critical part of business growth.
Answering to the demand of the market is something that young entrepreneur Stuart Bramley knows all too well. When working in a gym, whilst studying, Stu noticed an overwhelming lack of style amongst members. With a goal to bridge the gap between workout-wear and leisure-wear, UP Clothing was born. Stuart says:
"When I first set-up UP Clothing, I designed contemporary 'street style' clothing at a lower price point. However, after receiving customer reviews, it was apparent that this was not in keeping with our consumer values. Taking this on board, we rebranded the company to reflect the ideals of the market. We now offer contemporary designs using high-quality materials and put performance at the forefront."
UP Clothing offers a perfect example of how companies must continue to adapt to the needs of the consumer, even after pin-pointing a first-class business idea. Listening to customer feedback can help you to better your product or service offering. And what's more this feedback can often help you to develop new business ideas, to expand your company. Regardless of whether you are looking to launch a new business, or to grow your current venture, identifying a gap in the market is essential to ensure success.
You may also like: Top 5 Tips for Setting Up Your Own Business