Click here to get this post in PDF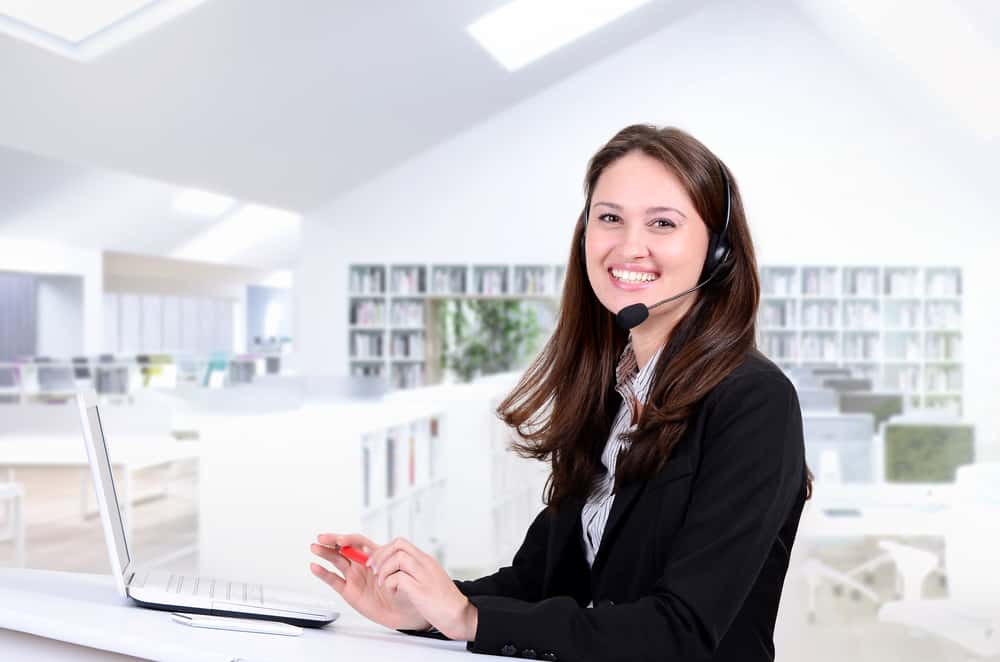 We earn commissions if you shop through the links on this page.
Did you know the average person spends a staggering 90,000 hours at work during their lifetime? With such a huge proportion of our lives spent in an office setting, it stands to reason, companies of all shapes, sizes and industries should be striving to create healthy, dynamic working environments to optimise employee productivity and morale. Modern businesses are increasingly looking for ways to incorporate healthy living into their office design. If you are an employer and are striving to make an office a healthier, more industrious environment to work in, take a look at the following ways you can design your office for maximum health and productivity.
Build a shower and bike store
In recent years the government has been encouraging businesses to implement 'cycle to work' schemes to promote going to work by bike instead of a car or public transport. Cycling to work has many benefits, including making workers feel happier, more energetic and beating the negative effects of spending eight hours a day sat in an office.
One of the biggest deterrents that are dissuading employees from cycling to work is the prospect of having no shower when they arrive at work and having nowhere safe to put their bike.
You can 'kill two birds with one stone' by constructing a shower and bike store on the office premises. Having a place to privately shower, change clothing and store their bike securely is an effective way to encourage employees to ditch the car for their bike and feel happier, healthier and more productive as a result.
Rethink office furniture
It stands to reason, being hunched over a desk for hours on end sat an uncomfortable chair at an incorrectly positioned workstation, isn't going to be conducive with maximum employee productivity and soaring morale.
Replacing outdated and uncomfortable furniture with ergonomically correct alternatives is a fairly simple way to maximise the health and productivity of your office.
Lighting
Studies have repeatedly shown that natural daylight reduces stress and fatigue and increases productivity amongst humans.
For maximum health and productivity, an office should ideally be designed with plenty of windows, to ensure natural daylight floods into the working space. However, if windows are not possible in the office design, installing full-spectrum tube lighting that emits a balanced spectrum of light which is the closest you can get to natural daylight instead of fluorescent tubes, will go a long way in enhancing the well-being of your workforce.
Heating and air conditioning
The temperature of an office is a key factor for employee health and productivity. Working in an office that is too cold will not do your annual sick day reports any favours. Neither will force employees to work in a stifling hot office that's a breeding ground for germs to circulate.
It is therefore within an employer's interest to be diligent about the temperature of their office space. The ideal office temperature can be achieved by having an efficient heating and cooling system installed in the office.
As employee health and productiveness is intrinsically linked to how comfortable workers feel in their surroundings, introducing wellbeing-enhancing features into the design of an office, such as shower rooms that enable workers to freshen up after exercise, natural lighting opposed to artificial lighting, and maintaining an ideal temperature through efficient air conditioning and heating systems, should be on every employer's agenda.
You may also like: 5 Ways Small Businesses Can Keep Employees Motivated
About the Author
Andrew Maxwell is Managing Director at Amspec which he set up in 2002 to offer a full range of construction services for owners and occupiers of buildings, from total office fit-outs to refurbishment and structural adaptation.
Andrew's main drivers in setting up the company were to combine cutting-edge design with highly skilled tradespeople working in a professional manner in order to do the best job for the client. Andrew is also passionate about training and developing his team, which includes a number of apprentices who've learnt everything the Amspec way. Thirteen years on, Amspec continues to flourish and is proud to contribute to positive perceptions of the construction industry.
Prior to founding Amspec, Andrew was Sales Manager at Thrislington Partitions and Contracts Manager at F Brown Plc where he managed projects at British Aerospace sites around North West England and was the main contractor for Manchester Airport's Domestic Lounge.