Click here to get this post in PDF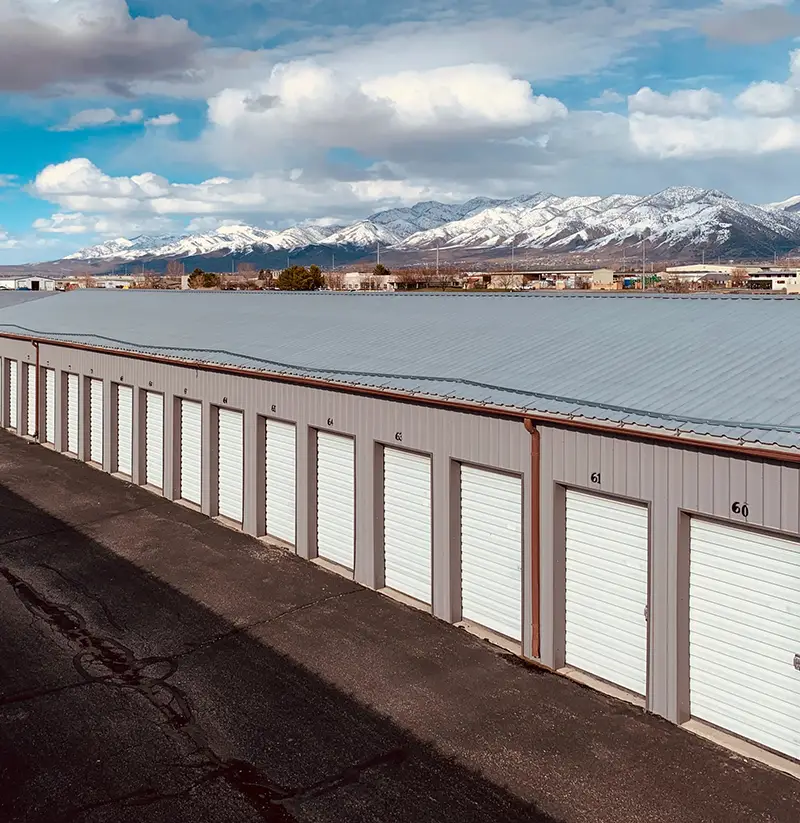 How would you see life without depending on a singular paycheck? What about having time with friends and family without having to wait for national holidays?
Passive income streams are a sure path to attaining financial independence with less stress. Investment opportunities abound across various platforms such as stocks, real estate, and bonds. They could give you some respite from your routine income stream.
When you invest in stocks, you buy units of a company's total worth. If you decide to invest in bonds, then you'd lend money to organizations. The profitability of stocks is based on market value, while bonds yield interest over a long period.
Many investors find real estate a haven for generating passive income. A large number of real estate investors could be because it creates income quarterly. Self-storage investment is a type of real estate.
What Makes an Investment "Good"?
About every investment opportunity someone introduces to you comes with a "good" tag. Your co-employee could have introduced you to some purportedly fair investment, which you later deemed otherwise. The harsh reality that all assets aren't worth it makes people skeptical while considering new investments.
But what makes an investment suitable for you? What's good for the goose might not be fair for the gander.
A Good Investment Plans for the Long Haul
One of the tell-tale signs that investment might not be real is a promise of quick returns. Investments are not meant for short term massive profit-making. A good investment instead holds sizable earnings over a long period.
If you find someone introducing you to some investment with a get-rich-quick undertone, make further understudies. It might not be quite what they say it is.
To invest, you should look into firms or industries with a potential for future growth. Statistics say that self-storage investment could total almost fifty billion dollars in four years. That speaks well of a passive income stream.
A Good Investment Plan Agrees With Your Current Financial Goals
You don't have to borrow to go into an investment. See that the investment could be fixed into your existing financial plans. There may be circumstances where borrowing to invest could be reasonable. But you need to have a solid knowledge about the investment before buying into it. Self-storage investing is a low capital venture.  You can earn decent profits Selling Self-Storage Facility, if you do it strategically.
What are your financial goals? A financial plan is as simple as, I want to make this amount in so-and-so time. Does the new investment meet any of the goals in real-time? Ensure that the investment is profitable, as at the time of consideration. Otherwise, you could leave it till when it appears readily promising.
A Good Investment Isn't High-Risk Prone
Several investment ventures come with a degree of risk. Investments having a high undertone of uncertainty, such as gambling and land banking, are not advisable.
Unlike such uncertain investments, a good investment offers some degree of surety on the capital. You don't have to lose your sleep over a dangerous investment venture.
From those mentioned above, it's evident that investing in self-storage units could generate steady passive income. We'll show you an overview of how self-storage investing and how you could benefit from it.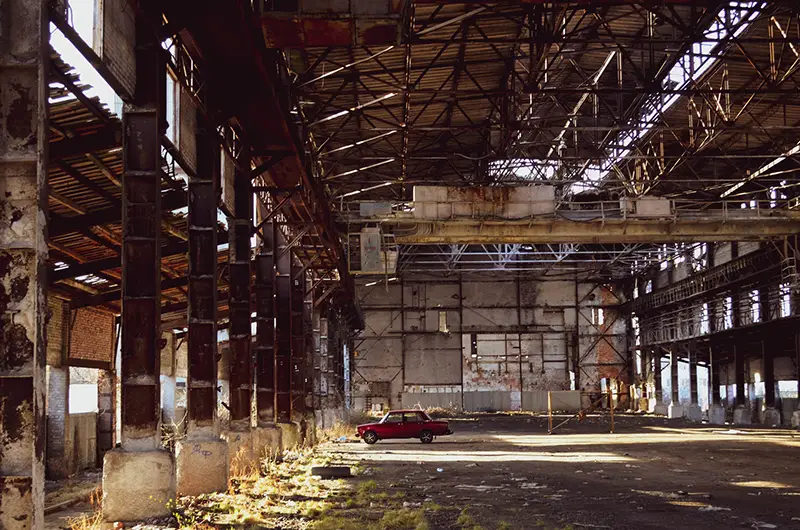 Self Storage Investment Guide for Beginners
Let's See the Basics
The self-storage investment industry is recession-proof. Regardless of an economic downturn, self-storage units thrive. A good number of United States residents patronize self-storage (10% of the entire population). The high patronage of self-storage investment puts it in the front lines of viable investment ventures.
The self-storage industry has over fifty thousand facilities in America, with an overall value of two hundred and twenty billion dollars. On average, storage spaces are occupied within one to three years. And finally, you don't have plumbing works or tenants to manage.
There are different self-storage brokers to work with all over America. You may choose to learn more through Scott Meyers from Self Storage Investing or other self-storage brokers around.
The self-storage industry has over fifty thousand facilities in America.
Funding Your Self-storage Investment
There are different sources of finance for your self-storage investments. Local banks, other private investors, and credit unions could help provide funds for your business.
To get a bank loan, commercial banks want to know a few things. They'd ask for the projected turnover of the facility, its location, and some collateral.
Classes of Self-Storage Facilities
Self-storage facilities are classified based on the year they began operations. "Class A" self-storage facilities were well built from the year 2000 upwards and are in ideal environments. When they're two decades older, having table numbers with "mom-and-pop" operators, they're in "Class B."
Much older facilities in less ideal environs, with significant risk, are in "Class C." Class C self-storage facilities have potential maintenance challenges.
Types of Deals
There are two main types of deals.
The first type involves Class A or B self-storage facilities. Your purchase, own, and get cash flow from the first deal type. It is also easy to get financing for the first type of self-storage investment deals. They're also found around good neighborhoods.
The other deal type involves Class C facilities. The facilities are poorly managed and are not in the best locations. This type of storage facility might need to be refurbished by investors.
Location Matters
Almost all your customers would come within a one to ten kilometers radius of your storage facility. Ensure you do a background search of the area you're considering for bankable potentials. Are there other storage units in the same place? What is the traffic level generated in the area?
These questions are crucial if you're considering self-storage facilities for sale. They could also be helpful with starting any other new business.
Other Questions You'd Want to Be Answered
See that you know the community's signage laws and that the facility is visible enough to potential customers.
How do you plan to manage the storage facility? A 30,000 sq. ft facility, at least, can profitably employ a full-time overseer.
Operate a size-mix of storage units to meet varying customers' tastes.
A sound drainage system is needed to avoid the future possibility of flooding.
Work closely with a property inspector in pre-surveying the area.
Self-storage facilities for sale are available at different self-storage companies across the country. You could decide to add this not-too-well-known source of steady passive income to your investment portfolio.
You may also like: Advantages of Warehousing and Storage for a Logistics Business