Click here to get this post in PDF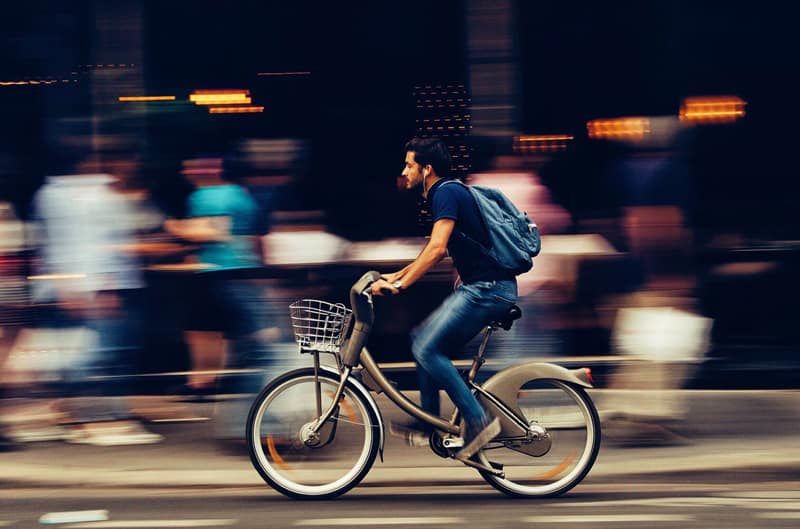 E-bikes are faster than traditional bikes and can be comfortably used to travel long distances. If you are interested in riding an e-bike but not purchasing it, you can consider renting it. Here we have discussed tips to choose the right e-bike rentals.
Ask Yourself Some Questions
Before choosing an e-bike rental, you need to decide what you need and what you expect from the rental service. Some important factors to consider are:
How often will you use the e-bike?
What kind of distances will you cover?
Will you be carrying baggage?
Will you be transporting children?
These questions will assist you in narrowing down your choices in e-bikes. The rental companies offer various types of e-bikes. The pricing structure also depends on the features in the e-bike. Hence, it is always good to know what kind of e-bike you need. Some of the common types of e-bikes are
Class 1- Pedal assist
Class 2- Throttle
Class 3 – Speed Pedelec
Each of these has different speed limits and features. Also, the battery capacity may be different. This will help determine how far you can go on a single recharge.
Ask Bike Related Questions
It is tough to ascertain whether you would be comfortable riding the e-bike you choose. Hence, it is always a good idea to get valuable information about it. Here are some essential questions to ask:
The power of the e-bikes is restricted to 250w. However, the performance of the bike depends on the motor position. If the engine is fitted inside the pedal axle, the hill assist feature will work better.
Most e-bikes come with Lithium-Ion batteries. It is always good to ask how much range a full battery can offer. In most cases, a full battery allows you to cover 70% of the range mentioned by the manufacturer.
Price
There is no established pricing standard, so you can expect a massive difference in e-bike rentals between service providers. Some rental companies charge you by an hour, while some have a fixed rate for time slots like 9 am to 7 pm and 7 pm to 9 am.
The rent gets lower as the rent period increases. For example, the rent for one day could be $25, while rent for ten days could be $100. You need to call the company's customer service or refer to their website for the exact pricing structure.
Do They Offer Free Delivery?
Many companies offering e-bikes on rent also provide free delivery. You simply have to call the customer service, mention your requirement, select an e-bike, and make the payment.
The company will deliver the e-bike to the address mentioned by you. However, this free delivery service might not be available at all locations in your state. You need to confirm with the customer service department whether you can get free delivery or have to pay for it.
An e-bike is also an environment-friendly travel option that can help you do your bit for the natural ecosystem. Consider these factors while choosing a company for renting e-bikes.
You may also like: Cycling Gear for Urban Commutes to Work
Image source: Pexels.com