Click here to get this post in PDF
While this digital transformation has elevated so many businesses across a realm of industries, these insights require scalability and security to properly handle sensitive data. In order to safely deal with these real-time analytics, it's important for companies to invest in proper data discovery tools. This allows business intelligence to expedite processes through machine learning while offering safe visualization and easier workflow throughout an organization's inner workings.
What is data discovery?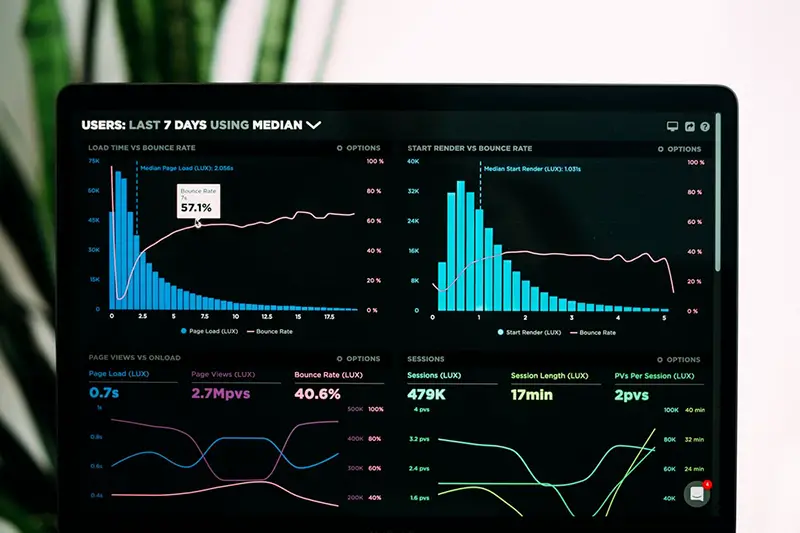 Data discovery involves the collection and evaluation of data sources. Data discovery software is often used to understand trends and patterns in an analytics platform safely and securely. This requires a progression of steps that businesses can use as a framework for relevant data. Data discovery is commonly associated with business intelligence to inform decisions through proper analysis. After all, companies can have a plethora of data sets at their disposal, but they are unfortunately rendered useless without proper ways of extracting insights. Options include uipath vs power automate.
The data discovery process includes connecting multiple data sources, cleansing and preparing that information, and then sharing that data throughout the organization. With proper data collection and governance, businesses are able to perform analysis into their business processes in real-time. Data comes from everywhere you can imagine including customers, suppliers, markets, sensors, social media, mobile devices. All of it requires the proper analytics tools through data discovery to uncover trends and patterns for actionable insights.
Data Exploration and Visual Analytics
Business analysts use data exploration and visual analytics to uncover potentially useful information within even the largest of data warehouses. This methodology, along with proper data discovery software, uncovers interesting relationships and anomalies for knowledge and understanding. Data discovery offers businesses a way to cleanse their data, making it easily understandable for all companies from startups to the largest organizations. The main benefit of data discovery is the insights brought forth by real-time and predictive analytics that can enhance the value of a company in a crowded marketplace.
There are several directions for innovation within these artificial intelligence-powered analytics. AI techniques can be used to suggest data preparation steps such as normalization, along with missing data handling and string pattern recognitions. Algorithms help to ensure proper structure for the best data quality, avoiding repetition and redundancy. This identifies and draws attention to potential outliers in data sources that need to be addressed. AI suggestion engines and recommendations help to augment analytics, moving companies beyond a standard graph or Excel spreadsheet to truly garner understanding throughout a corporate structure -.
Solving Business Problems
With data security empowering both business and non-technical users, companies are embracing the key features of data discovery software. Data discovery enables businesses to use data in innovative ways by exploring variables and trends never seen before. These can help identify customer service problems like unexpected churn, customer relationship issues, subtle product issues like returns and failures, and price leakages due to excessive discounting. The goal is to have a file system that addresses issues with the greatest of immediacy with the best data protection.
Data discovery is invaluable in helping decision-makers detect early warning signs about customer dissatisfaction. Data discovery software uses analytics through text, sentiment, and social ideologies to find what the buzz is on products through a simplistic query that protects both consumer and corporate information. This technology uses BI tools with greater safety and understanding of data governance and formatting. The greatest concern for customers beyond the quality of the product is the security of their operations, especially when handing over their credit card number. Data discovery tools can be incredible assets, and the right dashboard can be a game-changer for a business of any size.
You may also like: How do Graphs and Graph Databases Work?