Click here to get this post in PDF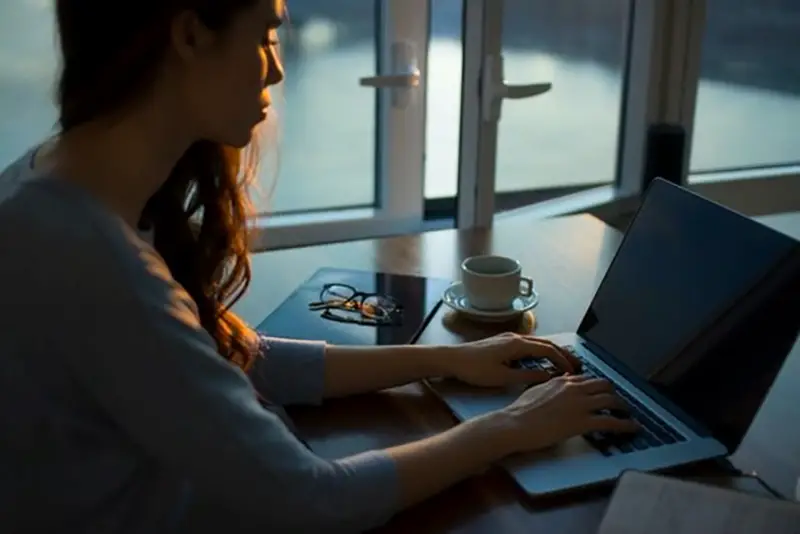 There are tons of things that affect our productivity, but did you know that your room's layout can affect it too? In a study carried out by experts on productivity, the most significant factor that determines an employee's ability to focus on the work in front of them is their physical environment. 
Whether you're working at home or working in an office, it's essential to design your workplace with efficiency in mind. Here are the key interior design elements that you need to focus on to help boost your efficiency.
No to Clutter!
The best thing you can do for your brain is to avoid clutter.
According to science, clutter is bad for the brain. Several research studies prove that clutter has a cumulative effect on the brain, especially as our mind loves order, more than anything else. Seeing constant disorganisation would cause cognitive overload and practically drain our mental resources, reducing our ability to focus.
When you're designing a workplace at home or in an office, avoid putting too many knicknacks on your desk and anywhere near your workplace. Always have ample storage space for your things. This way, they are out of sight.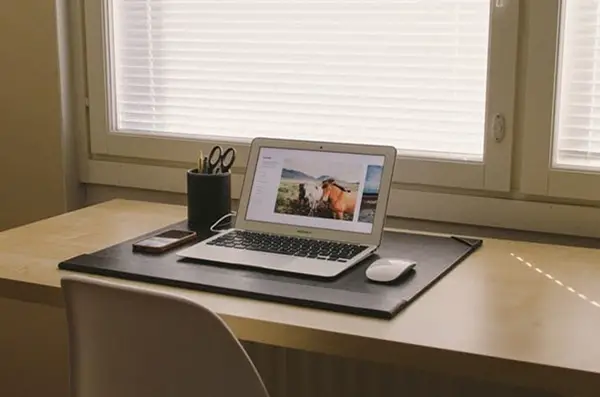 A clutter-free desk allows you to focus on work better.
Industrial Wood and metal shelves would be a great addition to any home, especially small ones. IKEA and Habitat also have tons of cabinets and shelves that are perfect for storage. You can also invest in an Orkney storage ottoman so you can use it for storage as well as seating.
Declutter regularly! Learn to declutter and get rid of things you don't use that much. 
Lastly, have a bin near your desk and every room. Make it a habit to clean up after yourself and throw your waste in the proper place, so your entire home or office is spotless. 
Good Lighting
Many people tend to overlook lighting as an essential part of a good room layout. 
When creating a room for work, be sure that there is ample lighting. Wide, open windows allow natural light to come in. But when it's dark outside, make sure your indoor lighting is up to par and can help you see well.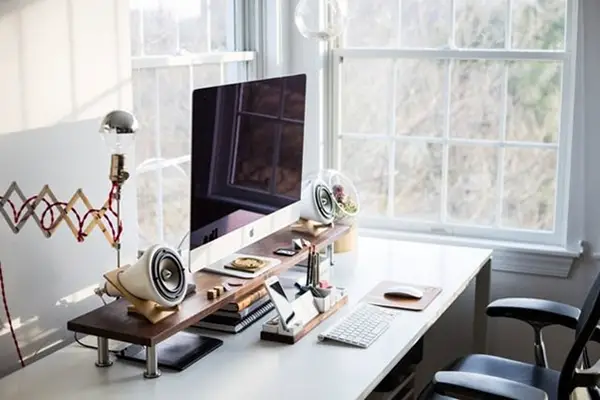 Sufficient light prevents eye strain and fatigue.
Have multiple wall-mounted lights and maybe a chandelier or a central lighting fixture with bright LED lights. You can also consider investing in a Desk Partner lamp, so you have better lighting right where you work or have a feature for the wall and Buy Neon Lights UK.
Bad lighting can cause eye strain, fatigue, and overall irritability, which hinders you from working to your full potential.
Allow Movement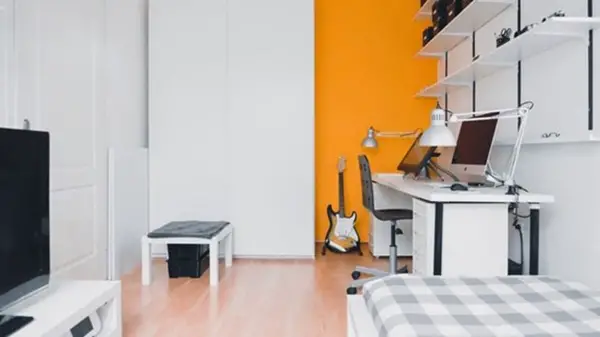 Besides clutter, cramped spaces are a big no for workplaces and even your living space in general. The easier you can move around, the more efficient you can be. 
Plan your furniture layout strategically based on how big the room is and what the nature of your work is. Smaller rooms call for minimal furniture and decor. This allows for easy and unobstructed movement.
Find our Colour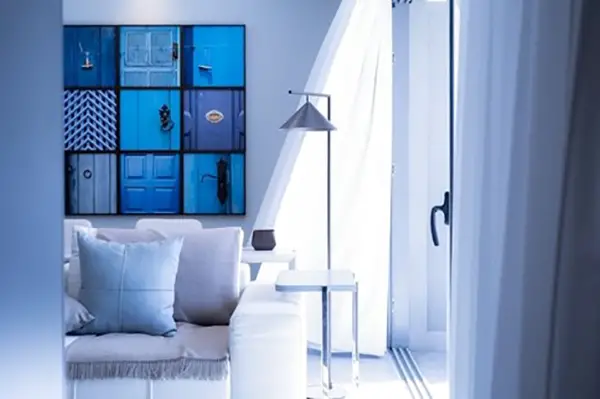 Specific colours affect people in different ways. For your workplace, the best choice is either green or blue as these colours are typically associated with calm and peace, something that's needed to increase your productivity. It's also said that the colour blue enhances productivity.
Apart from the walls, you can also incorporate colours in your furniture and wall decor. This is the best thing you can do when you don't have the freedom to change the wall paint or if you're not keen on repainting.
Nevertheless, if you can, consider adding a splash of colour in your workplace or home through a feature wall.
Find the Right Furniture
Perhaps the most crucial part of your room transformation: the right furniture, specifically the right kind of chair.
Since you'll be sitting for hours on your desk, your chair should be comfortable to avoid back, neck, and shoulder pain. You'll want something with good support for your lower back and your neck as well as an armrest for when you're relaxing.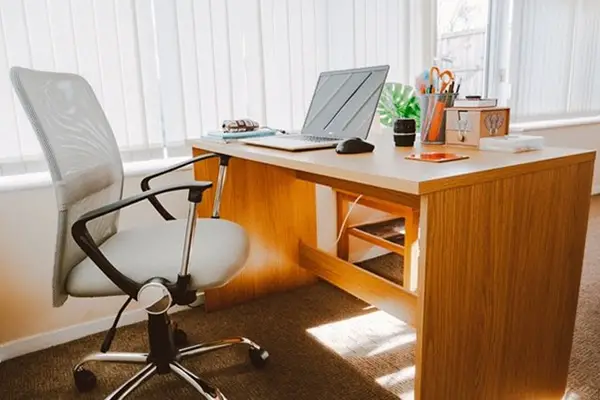 Your work chair should be comfortable and allow enough support for your back.
The Knox office chair is a good choice. When choosing a chair, it's best you sit on it before purchasing to know how comfortable it is and how well it supports your back.
There's also the desk. You'll want something with the right height, so you don't have to crouch down or crane your neck a lot when working.
Also Read: What Style of Office Furniture Is Best for Your Small Business?