Click here to get this post in PDF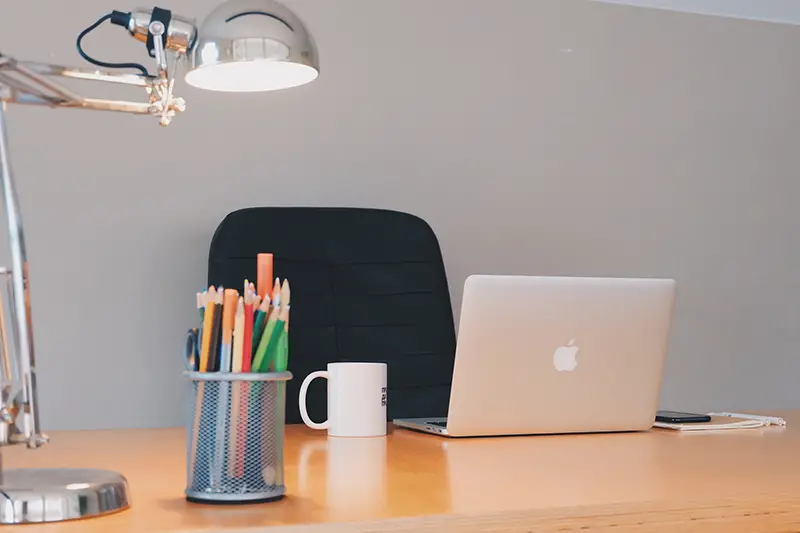 Whether you are staying at home or working in an industrial setting, good lighting makes things much more manageable. People receive about 85% of their information via their visual senses. And proper lighting in the office can help reduce fatigue, headache and boost productivity in the workplace. Your ability to see well at work doesn't only depend on lighting systems. However, enhanced visibility with or without windows will also reduce the risks of accidents in your office. Here are more reasons why investing in good lighting systems is vital for your business.
1. Identifying hazards
Appropriate lighting at the workplace plays a crucial role in the safety of workers. Risk assessment processes can prove helpful in identifying hazards around the workplace. You can maintain a safe and healthy work environment if you check for potential exposure to dangerous chemicals, harmful radiation, and loud noise. An area with poor illumination may also constitute a serious risk. However, some companies rarely conduct risks assessment for workplace lighting. Sound lighting systems permit workers to work efficiently and comfortably. For example, employees can read safety instructions with ease and spot warning signs in time if there is proper lighting.
2. Improving mood
Some studies have revealed that lighting impacts people's moods in different ways. Excellent illumination boosts a worker's satisfaction, improves employees' mood in the corporate environment. It also increases the desirability of an office and contributes to people's sense of well-being. Business owners have the potential to boost their performance through the installation of good lighting. It's not a secret to say that people get attracted by well-lighted facilities in commercial spaces.
3. Cutting down costs
Upgrading to LED lights is a smart technique to cut down your costs and save money as these lights last longer and use less energy. You can consult a commercial LED lighting electrician for more efficient lighting solutions. LEDs use up to 80% less power compared to halogen light bulbs. While LED lights can last for up to 50,000 hours, standard halogen lights typically stay for 4,000 hours. There is a wide variety of brightness options to choose from. Investing in good quality LED lights will offer you higher returns in the long run.
4. Increasing productivity
One survey conducted by the American Society of Interior Design established that about 68% of working participants complained about poor lighting choices in their workspaces. Whether your lighting is too bright or too dull, that can upset the comfort of your workers. Lighting structures that are too harsh or bright adversely impact work efficiency. For example, intense and bright lights such as fluorescent tubes can cause migraines and eye strain. Similarly, dim lighting may induce drowsiness in workers, which will hinder productivity. Employees will find it hard to maintain their focus if the lighting conditions are not conducive. With these concerns in mind, employers are encouraged to find ways to improve lighting in their workplaces. After all, a happy and motivated employee is an instrument for organizational success.
Also read: 5 Different Types of Lighting for Businesses
Image source: Pixabay.com