Click here to get this post in PDF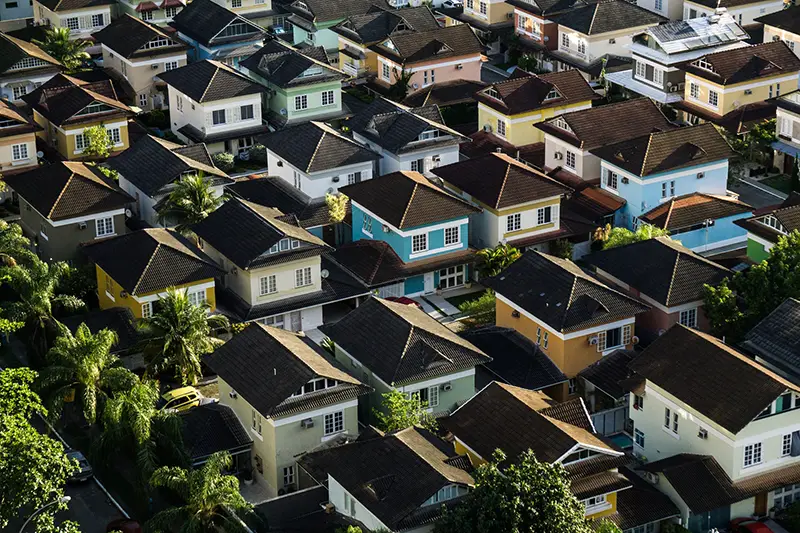 The real estate industry has seen ups and downs in the past decade. The competition is extremely fierce. If you are standing out, the chances of establishing your business as premier will be meager. Irrespective of this, you have the chance to grow your business amidst the challenges. 
To make the right impact, you need to take the necessary measures to get across the steep uphill battle. How? Let's find out. 
Create a powerful online presence – The Internet is a powerful medium nowadays. And with customers turning to the internet for solving their day-to-day queries, you should take full advantage to grow your business. To do so, first of all, you need to build a website for your real estate to create an online presence for your potential customers to find you online. 
Other than that, you must do the obvious, such as list your business in the relevant real estate-related social bookmarking websites. Doing so will enable you to rank higher in the search engines. 
Opt for effective marketing strategies – Coming to effective marketing strategies, creating a blog can do wonders for you. Ensure to post SEO-optimized content. Some tools can help you know about the keywords that your prospects are searching for. Examples of these tools are – Google Analytics and Ahrefs. This will further help you with new topic ideas.
Also, more than 80% of the buyers use the Google search engine to begin their search. Similarly, searches related to this industry have surged up to 250% in recent years. Hence, Google ads are an effective strategy to get customers.
Secondly, put links to your profile pages on other real estate sites so that the clients will get more information about your work. Other than that, you must know that visuals hold great importance when it comes to real estate. 
No matter what anyone says, when it comes to searching possible properties, people mostly rely on pictures to better understand the area. If you go by the information shared by aliciaginesphotography.com, excellent photography is the key to generate more sales. It is said that you are not just selling a house but a whole area. 
It is always suggested to hire a professional photographer because if you post low-quality photos, it will lessen the interest of the people even if you have the best properties. 
Give importance to customer testimonials – Testimonials are a genuine and attractive way to gain new customers. Reflecting that others are opting for your services shows you in good light. When any buyer is satisfied with your services, contact them and ask them to give reviews about you. Make the best use of these testimonials by flaunting them on your sites, blogs, and social media.
You can ask the questions like "Why did you choose us while buying your property?" or "How did we help you in finding the best property?"
Likewise, referrals can also serve your purpose. So, take advantage of these modern "word of mouth" strategies to gain the trust of your customers. 
To sum it up all
In today's competitive world, there are umpteen methods to promote your real estate business. With these effective strategies, you can enhance your customer base! So what are you waiting for? Take your business to the next level!
You may also like: 8 Real Estate Marketing Tips to Know
Image source: Unsplash.com