Click here to get this post in PDF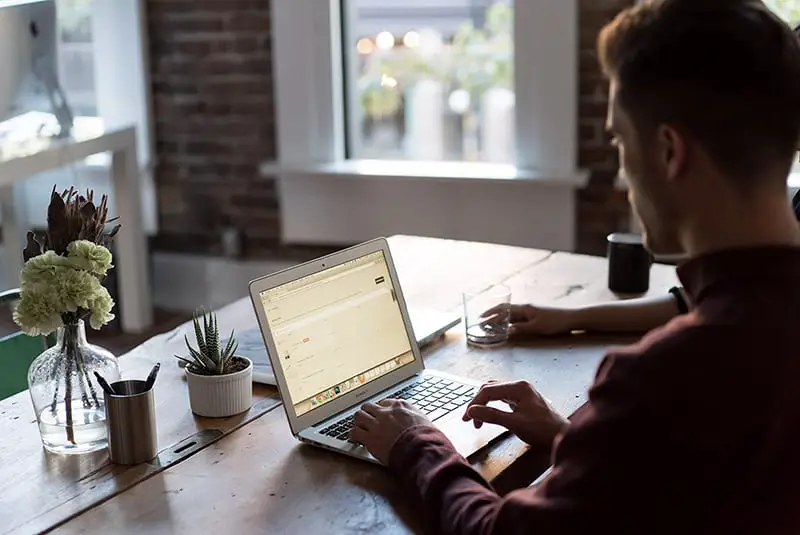 Image Source: Unsplash.com
Google Ads can bring your business significant conversion rates, engagement, and beneficial leads. But first of all, you need to create a strategy and figure out how you are going to reach your target audience – the potential customers, who would be interested in buying your products or services.
Bidding improvement suggestions on Google Ads audit might be one of the fastest ways to reach noticeable results that will lead to bigger profits. The audit you receive will be instant and you will be able to quickly understand where you stand and what are the ways you could go to reach the top of Google's Search.
On the other hand, if you want to analyze and learn more about Google Ads targeting, here we will review all different types of targeting and share some additional advice about how to target your audience effectively.
Demographic Method
This method belongs to one of the two branches of Google Ads targeting – Audience Targeting. This one is oriented to people and ways you can reach them.
Therefore, the Demographic method is one of the far most used methods to reach potential customers on Google Ads.
This method is used to target specific target groups of people that are most likely to purchase your product or service. This type of targeting includes such criteria as age, gender, location, and the type of the device.
Remarketing Method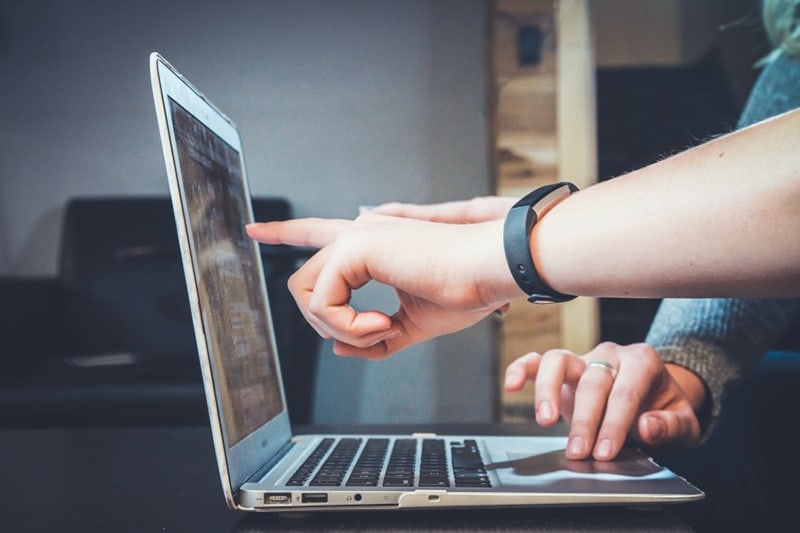 Image Source: Unsplash.com
Remarketing is a term that you might have heard before because it is used often as a method and considered to be very effective. It is used in various platforms to retarget those people who have already purchased from you or interacted with you in any other way. And that is one of the reasons you should at least consider Google targeted ads for your strategy.
This method is used to remind those people who have interacted with you before about your business. The effectiveness of this method varies depending on what you are selling. It surely works wonders for those businesses that sell re-purchasable products, like coffee capsules for example.
It' s good enough to start retargeting your visitor if all they did was visit your website. It means that the person is already familiar with your brand and now is reminded about his previous interest in you.
Keyword Method
Keyword method is a branch of Google Ads targeting – Content Targeting. This one focuses on targeting people who are looking for specific types of content.
To begin with, Google matches keywords with certain types of content and shows your ads next to it. So, you can target the keywords that people will be searching for and choose to show your ad alongside the Google Search results.
So, let's say you were targeting a keyword like "fresh apple pie recipe" that will show links to all kinds of recipes online. Alongside these results, you can show an ad about your organic apple farm.
Interest Method
This method is based on how a person behaves when he's browsing the internet. Each person's behavior on the web might be very different but it is possible to indicate some larger groups of people that are more likely to buy from you, depending on their behavior on the web.
If you will choose Interest Targeting > In-marketing Targeting, your ads will target those potential customers who have already searched for something similar to what you are selling now. As you know that these people already have the need to purchase a specific product or service, therefore they are very likely to end in conversion.
Choosing Affinity Targeting instead of In-marketing Targeting lets you target people who have behavior profiles that have been created by Google. Google creates those profiles by collecting data from people that interact with apps, videos, and engage in YouTube content.
Placement Method
Google Ads performance benchmarks show that it is slowly getting more difficult to advertise with Google Ads. That's why we all have to accept new challenges and try something we haven't tried before. Like Placement Targeting.
This method lets you choose where you want your ads to show up – even specific websites. This works very well if you know your field and what websites or even sub-pages on those websites could drive your business some additional traffic.
For example, if you sell MacBook cases, you might want to advertise on technology blogs where other people review new products and tech accessories. 
Topics Method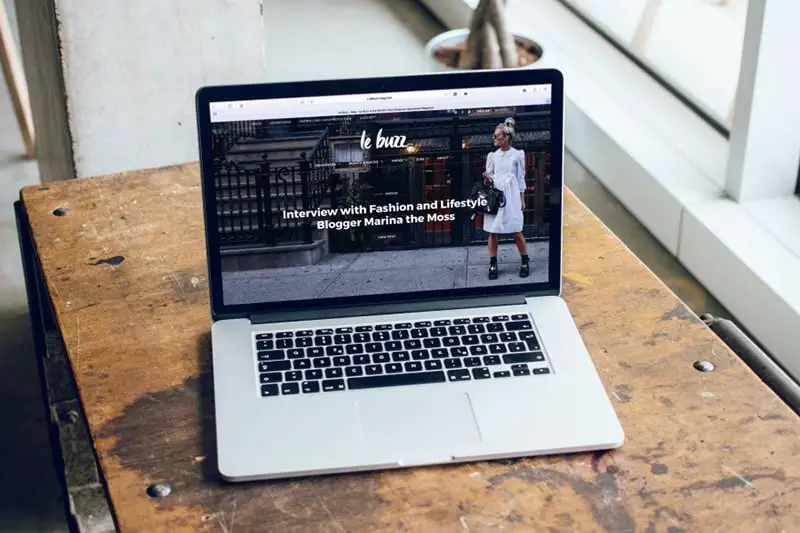 Image Source: Unsplash.com
Another possibility you can use is to target various websites with a specified topic. And depending on the topic you choose; this might lead you to a great number of websites and a great number of new leads.
Google constantly tracks data and determines each website to be relevant to a specific theme or topic. So how this method works by you selecting a topic that goes well with your product or service. Then Google shows your ad to the people who visit the websites that fall under your chosen category.
You may also like: How To Boost Your Google Rankings In 10 Steps