Click here to get this post in PDF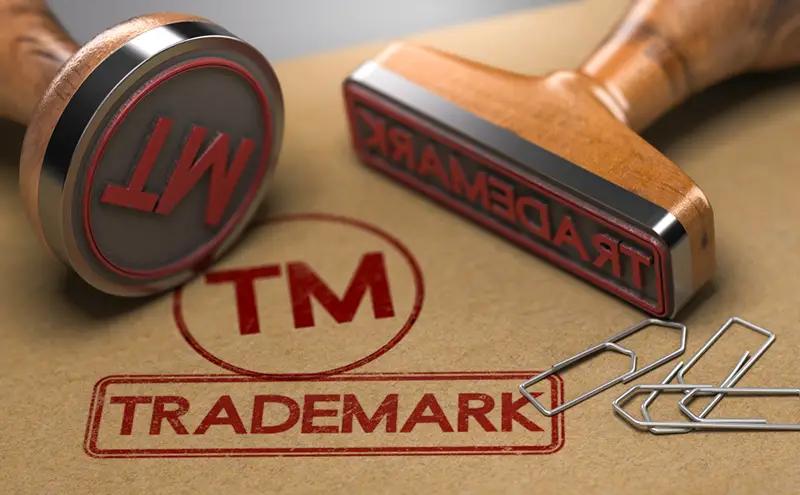 If you're concerned that someone else will infringe on your trademark beyond Australian borders, you're right to worry. When someone uses your trademark in an overseas country, it can deal a hard blow to your business. The world of retail and business is a global one today, thanks to the Internet and international shipping.
You are entitled to the exclusive use of your mark in Australia if you have registered your trademark with IP Australia.
The 'Madrid Agreement' and protocol to that agreement was put in place to offer businesses a simpler way to achieve international trademark protection in many countries at once. Currently, if you are an Australian trademark owner you could use this system to file in 100 odd nations. The Madrid Protocol is managed by the International Bureau of the World Intellectual Property Organisation (WIPO) in Geneva. An international registration with them lasts for 10 years and applies to whichever countries you have designated in your international application, where such territories have confirmed your mark protected.
You should consider registering your mark in the countries in which you already trade or have a true intention to promote your goods/services. But if you're looking at growing your brand on an international scale in the future, you should consider protecting it now against being copied. The first step is to register your trademark in the countries that you identify as being key to the global reach of your brand. You will need to register with the office that handles trademarks in each country or via the Madrid Protocol.
If opting for an international registration under the Madrid Protocol you first need an application or registration in Australia if filing as an Australian owner/business. Typically, whilst each country has its own fees in addition to WIPO's basic filing fee, this system is cheaper than filing multiple national applications. If you have international trademark registration through WIPO under the Madrid system, you are then able to file a single request to change certain details which will be communicated to each country chosen, as well as having a single point to renew the trademark – and, you can add further countries to your international registration in the future.
You need to meet at least the following criteria if you want to file from Australia to obtain international registration under the Madrid Protocol. You or your company need to be a national of Australia, live in the country and/or have a real business establishment in Australia. Your international application and registration are dependent on your national trademark for five years, so it is important to at least have acceptance of the mark in Australia before filing via WIPO.
Should you file in another language?
In an Asian country, in particular China, it's a good idea to think about what your mark sounds like in the native languages and also what it translates into. When sounded out phonetically in other languages, you could find that your mark has negative connotations or could even be offensive to the people that live there.
China is a vast market, so pay attention to this carefully. Look for a trademark attorney that can guide and advise you on what's the most appropriate trademark to file in the country. It's also worth considering a two-fold filing: file an English mark and a native language or character mark that's appropriate.
What about New Zealand?
A lot of Australian companies that have a registered trademark in Australia think they will be covered in New Zealand. They may be close to one another but having a trademark in Australia won't automatically cover you in New Zealand.
Trademark law differs from country to country. In China, for example, the trademark law states that you need to be the 'first to file' an application to be the trademark owner. They give rights to the first entity to file the trademark in China irrespective of who may have used the mark first.
Countries like Australia work slightly differently. They recognise users of trademarks and trademark registrants. So, if you've used a mark in these countries (but are unregistered), your rights may still be recognised. If someone else registers a mark that is similar or the same to yours, you may still be able to defend an allegation of infringement.
The Intellectual Property Office of New Zealand (IPONZ) is the body responsible for registering intellectual property rights in New Zealand (being patents, trademarks, designs, and plant varieties.)
Here's what you need to know:
The registration and renewal fees are cheaper than in Australia.
The processing and examination times are shorter than those in Australia. However, registration still takes at least 6 months.
Some unregistered trademarks will be enforced under New Zealand common law, which is why it's recommended you do the necessary research before you submit your application. 
For more information about trademark law, registrations and advice visit Mark My Words Trademarks
---
A Guide to Patents, Copyrights, Trademarks and Trade Secrets
---