Click here to get this post in PDF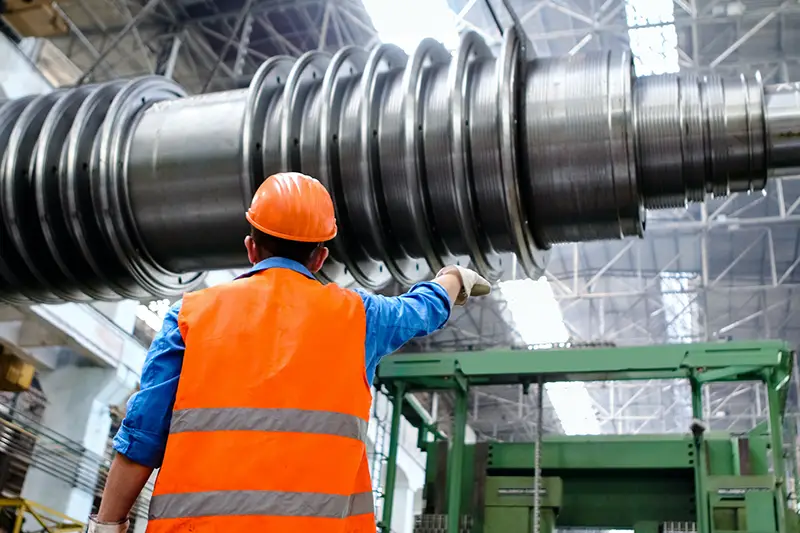 Businessmen invest a major portion of their capital in machinery. It is a fixed asset that brings more than 10X returns on investment. Therefore, its care, maintenance, and regular up-gradation is an important part of business activities. As a higher downtown due to accidents or breakage can affect business productivity level at a higher pace. So, here we have discussed simple tips to increase the machine lifespan. 
1. Get First-hand Knowledge About Machinery
The first-hand knowledge about machinery is of utmost importance. Therefore, whether you buy small or big business machinery, it will surely have a manufacturer manual. Read it carefully to know how to use the machine. There are also ways mentioned how to maintain it. If you do not like reading the manual. Remember, there is a video on the internet for almost every machinery usage and maintenance. Watch it to save business pennies. You can also fix an appointment with experts to know machinery updates. 
2. Never Ignore Employees Training Schedule
Managers and business owners know how to use machines. Great! But you cannot deny the importance of staff training. Employees are the person who will use your machinery every day. Therefore, their effective training is important to find and fix common errors while working. For example, if you are running an IT company, it is important to give our employees first-hand training about how to use a computer, software and how to save the system from threats. Same applies to heavier machinery, training is also important to save workers from accidents.
3. Keep A Close Eye On The Machine
During the working life of machinery, it is important to keep an eye on the machinery. It could be not only related to whether the machine is working properly or not. It may involve information regarding whether it is consuming optimum power and oil or not. Is there any damaged part in machinery that can let it drain or could be the reason for high wear and tear. You can also check machinery, repairing, or replacement cost and consequences of both decisions. 
4. Make A Proper Schedule For Maintenance
A maintenance schedule is meant for the safety and security of staff and machinery. If you call experts on system or machinery failure it can lead to great damage. Plus, you need to keep your staff vacant. Therefore, it is important to set a fixed interval meeting. For example, if you are using medical devices choose a coating for liquid silicone rubber that has low friction properties to rubber valves. Even if you purchased liquid silicone rubber coated products, again, do not miss an appointment after fixed intervals.
5. Inspect Equipment After Intervals
To prolong machinery and equipment parts life, there are some steps that you need to follow in routine life also. These includes:
Regular cleaning of machinery and its parts
Minimizes the possibility of any clogging.  
Storing equipment at clean space
Proper oiling and greasing or parts.
Check whether the right parts are used or not. 
Putting It All Together 
Prolonging machinery life is not rocket science. You need to pay attention to every detail almost every day. Otherwise, prepare your operators or device users with regular training. But do not forget the right ways to use devices.
You may also like: Useful Tips For Industrial Machine Maintenance
Image Source: Pexels.com