Click here to get this post in PDF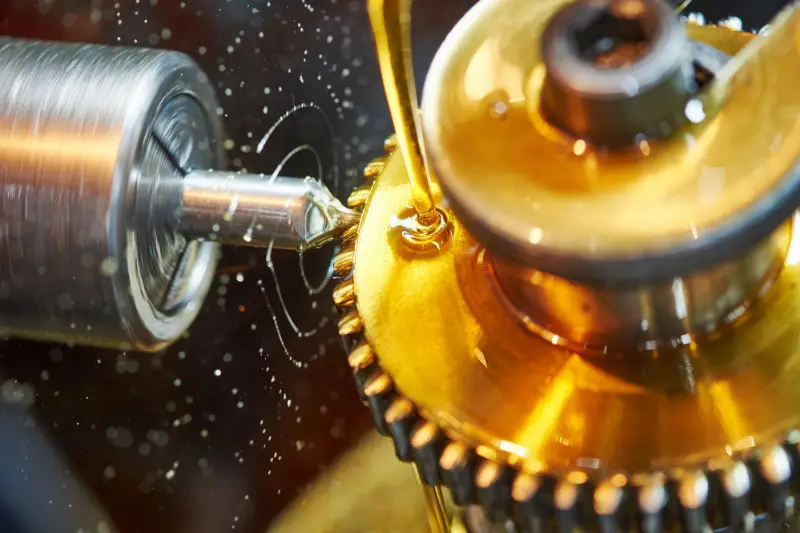 Lubricated machine components become inefficient due to high friction. A friction modifier additive creates a thin film boundary to effectively diminish friction. One of the major highlights is its application, as friction modifier additives have also found application in gear-box fluids as well as engine lubricants. 
These components are also responsible for increasing fuel efficiency to a great extent. However, purchasing these modifier additives from top-quality manufacturers would be crucial. Jump into this article to learn more about friction modifier additives, their mechanism, and more. 
Understanding the Concept of Friction Additive Modifiers
Friction modifiers are non-abrasive anti-wear additives that are used to reduce light surface contact, including sliding and rolling. They get their name for their ability to modify the coefficient of friction. A major purpose of a friction modifier additive is to prevent the wearing of metal surfaces. These additives, which are commonly found in gearbox fluids and engine oils, help to reduce wear and boost fuel economy.
The Mechanism of Friction Modifiers
The molecules in the friction modifier additive come in two parts. The polar end is the head, while the oil-soluble end is referred to as the tail. The head combines with a metal surface to create a cushion against another metal surface. 
The tails are vertically stacked beside each other and look like a carpet. They form a nano-sized sheet to cover the metal surface. All the molecules stay strong as the cushioned surfaces lightly touch each other. It helps in creating a thick boundary of film, comparatively softer than the metal surfaces. 
These additives serve a variety of purposes in addition to reducing friction. They also act as antioxidants and corrosion inhibitors. The polar molecules are brushed off when the contact or load becomes heavier. Therefore, the additive becomes ineffective at reducing friction.
Applications of Friction Modifier Additives
Friction modifier additives are commonly found in engine oils and automatic gearbox fluids. They are used in engine oils to enhance fuel economy by decreasing friction. Friction modifiers are used in gearbox fluids to improve clutch engagement. Some scenarios necessitate some traction to function effectively.
The use of friction modifier additives in engine lubricants increased due to a major reduction in the availability of oil. The lack of oil urged the automotive industry to improve fuel efficiency and usage. That's why a friction modifier additive is often combined with lubricants to reduce wear and tear. 
Friction modifiers behave differently depending on shear conditions. This prevents equipment from wearing out while also reducing excessive slippage. This softens the transition from a dynamic to a static state. Therefore, it is often employed in gearbox gear changes.
Final Words
A friction modifier additive in lubricants creates more efficient working environments. This results in decreased wear, downtime, and CO2 emissions. Lubricant makers will try to reduce viscosity to lessen shear situations as friction modifier compounds improve. As a result, more components operate in thin boundary lubrication conditions. These additives will be continuously innovated to suit the performance and efficiency demands of the industry.
You may also like: 5 Tips to Select Right CNC Machining Services for Your Business
Image source: Depositphotos.com