Click here to get this post in PDF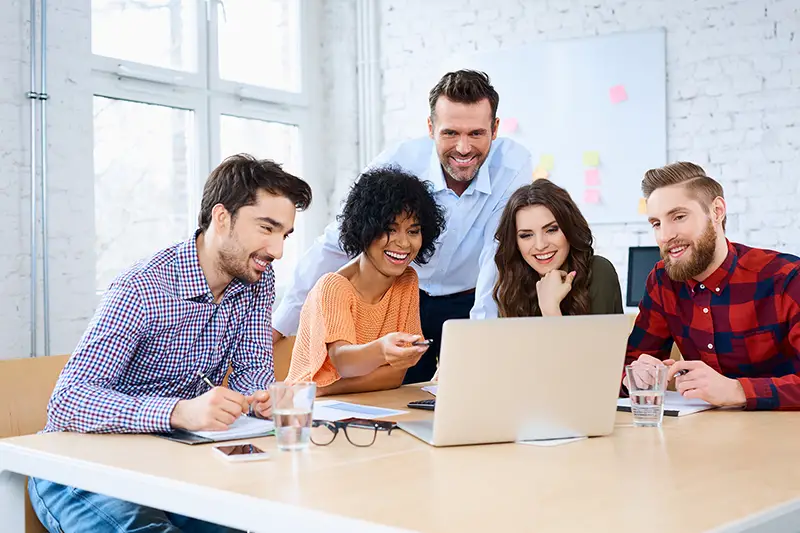 Your employees spend a lot of time at work; therefore, it is important to make it a clean and positive place to be. There are several ways you can create a stress-free and productive workplace, just by making a few changes.
Let's have look at 5 of the ways you can improve the working environment that you are providing for your employees: 
Have Recreational Areas 
Although people aren't able to socialise as much at the moment due to Covid-19, it doesn't mean that you shouldn't think about the recreational areas that you are providing. It's a good idea to make sure you have dedicated areas where your employees are able to recharge and relax at the office. It can help with productivity, reduce stress, and lead to happier employees. It is essential that you allow your employees to take a break if they feel like they need to. You could include a chill-out zone, a coffee point, and things such as a pool table to help enhance your workspace. 
Make Sure It Is Clean And Organised 
You're very unlikely to achieve a positive and productive working environment in a poorly organised and dirty environment. It is essential for you to provide a workplace that is clean. Especially in light of the Coronavirus Pandemic. Make sure you provide your cleaning staff with everything they need to get the job done including acetone for cleaning tools, disinfectant for cleaning work surfaces, and facemask to protect themselves. 
Add Plants To The Office 
Adding greenery to your office can have a positive result on the mental health and well-being of your employees. Plants have many benefits that lead to an improved environment in the workplace. It has been shown that they reduce stress, provide cleaner air, increase creativity, and provide a better atmosphere for employees. Some plants such as spider plants and aloe are great for office environments and can lift staff spirits. Make sure you consider adding the care of the plants such as watering to someone tasks or on the cleaners list of things to do. 
Have Variety
Let's face it, no one wants to be doing the same thing every single day. You can help prevent your employees from getting bored and uninterested in their work if you mix up their to-do lists. If you can, trust your employees to decide which tasks they want to do during their day of work and instead let them know what needs to be completed on a weekly or monthly basis so they can set their own routine. 
Offer Incentive Schemes For Employees
Your employees want to feel appreciated and valued for the hard work they complete. If you have a focus on encouraging and providing an incentive scheme it will motivate your team to try to meet their targets. The incentives can include anything from an extra day off or vouchers. This will create a more inspiring environment for your employees who will want to generate results for the business. 
These five tips should help you to improve your working environment for your employees. Do you use any other that you could share in the comments below? 
You may also like: Improving Productivity in the Workplace
Image Source: Shutterstock.com