Click here to get this post in PDF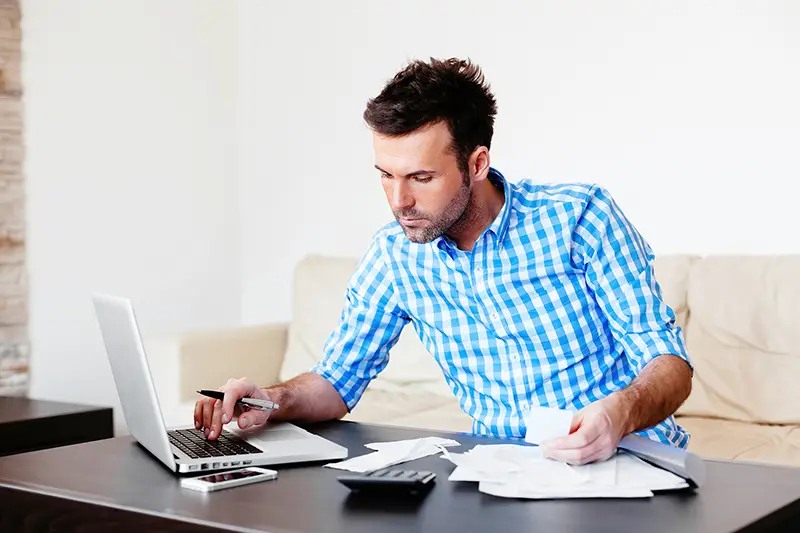 Running a startup is exciting and overwhelming at the same time. While you get to fulfill your dreams, the struggle of getting through the initial phase is daunting. Money is perhaps the most challenging part of keeping your venture on track because most startups operate on shoestring budgets. You require cash for everything but tend to fall short on several occasions. Expect to encounter startup stress due to cash constraints during the first few years of the startup journey. But you can rely on online loans to deal with startup stress every time you encounter it. Let us explain how they can come to your rescue.
Get last-minute funds with online loans
Startups often require last-minute funds when a sudden expense comes up or a client delays payments. The idea of facing a cash flow disruption is stressful, but online loans can save you from the worrying situation. The process is quick and easy as you can apply in a few clicks and get the funds in a couple of days. If you are doubtful about this borrowing option, you can check SavingAdvice to go ahead with it confidently. It is absolutely safe to borrow online as these lenders follow the same regulations as traditional lenders. Just be sure to pick a credible platform, and you can go ahead without thinking twice. 
Secure funding without extensive paperwork
As an entrepreneur, you have to manage endless to-do lists. Getting in a tight situation financially can stress you out more than you think. Borrowing from a bank can be painful because of the extensive paperwork and complex formalities it involves. The last thing you want to do is visit the lender office frequently and complete the list of documents they seek for approval. You can cut this hassle by collaborating with an online lender. The process is a breeze because you require minimal paperwork. Showing your ID proof and bank account statements is enough to get a loan quickly. 
No need to worry about bad credit 
Bad credit is a common concern for new ventures as it can stand in the way of loan approval. However, online lenders are hardly worried about your credit score. You only have to validate a steady income stream from your business to gain their trust and get approval. Things can be far tougher with banks and traditional lenders that measure up borrowers by considering their credit scores. If you have a low score or no credit history, you can expect rejection. It is not the case with online loans. Rather, you can borrow on the fly and pay back on time to get a push for your credit score in the long run. You can even discuss the most comfortable repayment options with these lenders to ensure timely repayment.
Startup entrepreneurs need not stress about money anymore as online loans come to their rescue. Find a credible platform to connect with lenders offering the best terms. This way, you can meet your immediate needs and keep your business afloat regardless of financial emergencies. 
You may also like: 4 Easy Ways To Crack Great Deals On Loans
Image source: Shutterstock.com