Click here to get this post in PDF
The COVID-19 pandemic drastically impacted the revenue streams of many businesses. Many were forced to either shut down entirely or operate at limited capacity. Thankfully, the worst seems to be over, as severe lockdown measures are now relaxed.
With that in mind, you need to brace yourself for the eventual reopening by developing a strategy to rebuild operations. Continue reading to learn how you can manage the shutting down of your business post COVID.
1. Find out more about your customers.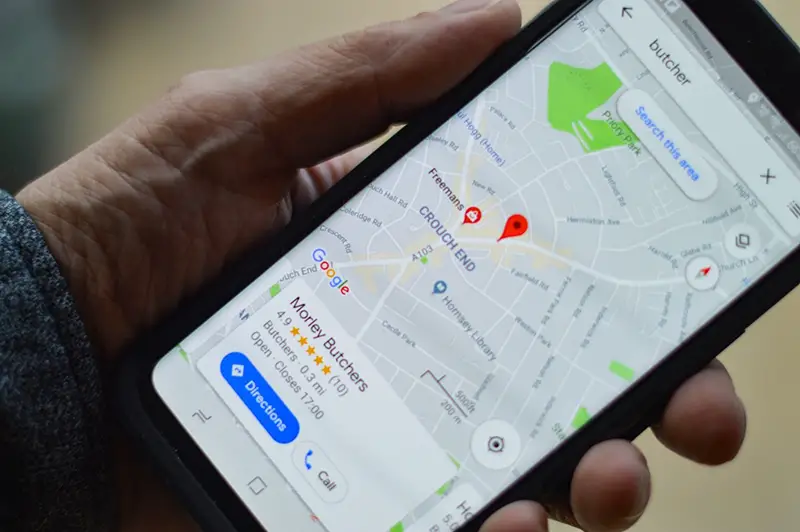 Nowadays, it's easy to find out the location of visitors using your site. Most internet service providers assign a unique IP address to every device online. Many marketing solutions also use such information to gather valuable visitor information for businesses. This way, you can optimize your services and products to suit potential customers.
Likewise, with a business IP address block, you can also restrict access to a disruptive address or from a particular geographic area. The Internet Assigned Numbers Authority is the standard organization in charge of supervising the allocation of IP addresses, autonomous system numbers, and other internet protocol-related internet numbers.
If you're not sure where to start, companies like IPv4 Connect can help. Established by Brander Group Inc., IPv4 Connect buy and sell IPv4 address blocks. In fact, this is one of the few online sites that offer100% clean blocks of ipv4 addresses. The renowned IPv4 broker qualifies each sale to ensure they're clean and secure by removing routing records and DNS entries. However, all prospective buyers and sellers must be registered with their regional internet registry (RIR).
IPv4 Connect also partners with verified block owners and respective RIR to ensure the IPv4 address space is duly and legally registered. They equally offer ipv4 addresses in Europe (RIPE), Asia Pacific (APNIC), the United States, Canada, and the Caribbean (ARIN).
For those residing in the United States, Canada, and the Caribbean, you'll have to obtain a pre-approval from the respective American registry. Once you create your free account, they'll then assist you with setting up the ipv4 address block.
2. Rent a self-storage unit.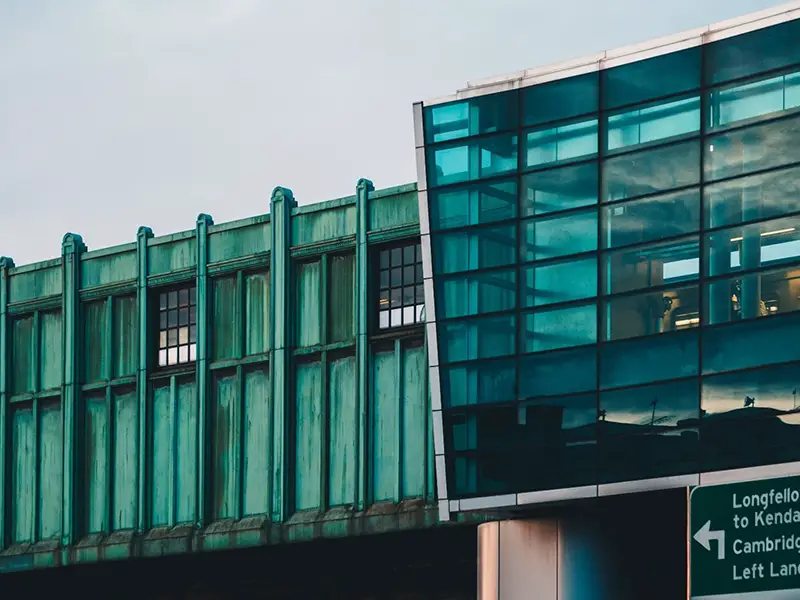 One way to manage the effects of the shutdown post-COVID is to rent a self-storage facility. There's no point paying exorbitant rent for office spaces, especially if you work remotely. Storage units provide a cost-effective alternative for safeguarding your inventory and valuables.
To ensure customers remain safe, many storage facilities offer touchless reservations. Furthermore, a growing trend in the self-storage industry has people converting self-storage facilities to business locations. Some of these include accounting offices, law firms, clothing stores, gyms, and studios.
Considering the cost benefits, you could embrace the idea and adapt to the trend. For example, if you live in Texas, there are cheap storage units near Austin that you can avail of. One example is EZstorit. You can conveniently find, book, reserve, and lease the storage space that fits your budget and storage needs with this company.
What's more, EZstorit makes your search as easy as possible. Your property will remain secure, regardless of the lockdown. You'll also find garage storage facilities, rentals, and outdoor storage units for your bikes, cars, and RV. Irrespective of why you need storage space, this Austin, Texas storage unit will ensure your belongings are safe.
3. Optimize your service and product to suit current trends.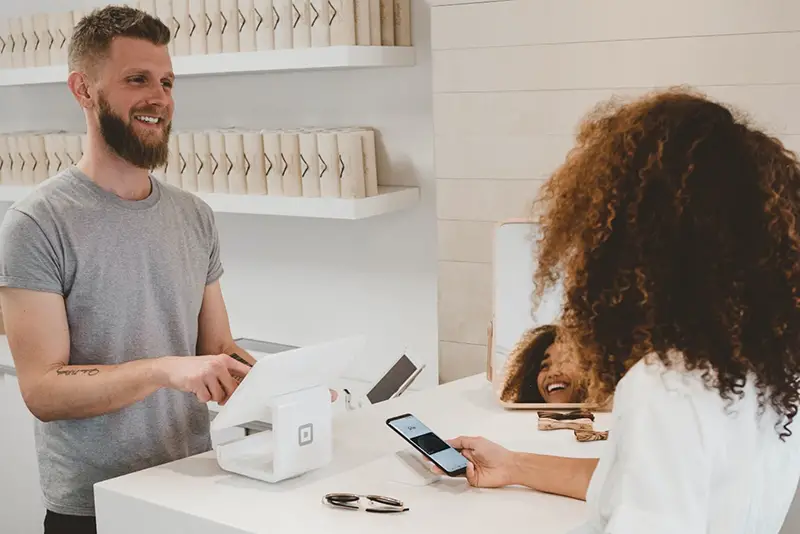 It's always best to concentrate your effort on acquiring new customers and retaining existing ones. The idea is to have a pool of customers after the lockdown. Given the circumstances, one way to attract new prospects is by adapting your services and products to the current market trend and customer behavior.
Get creative and find ways to optimize your service to ensure customer satisfaction. Additionally, offer solutions that'll remain relevant post COVID. A lot of people are presently accustomed to digital products and online shopping. You shouldn't expect them to switch back to physical products after COVID.
Also read: Preparing business and establishments after lockdown. Disinfecting workplaces to be COVID 19 -ready