Click here to get this post in PDF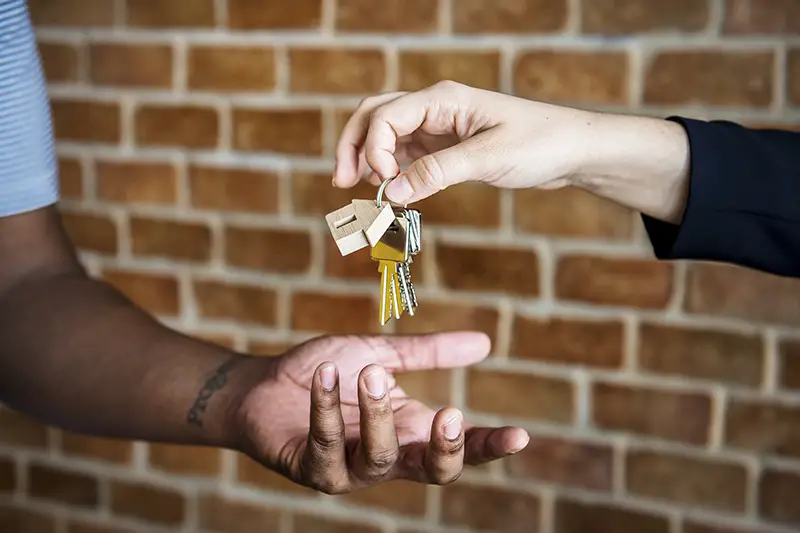 Because of the many benefits, people can get from investing in Real Estate Armidale, more and more people are considering it. If you have spare money on hand, it is highly recommended that you spend it wisely and invest in a real estate property. 
If you are not convinced yet about this idea, here are a few of the many benefits that you may or may not be aware of:
Real estate, may it be just land, house and lot, or any other property, increases its value over time. With this, expect that you are giving your money the chance to incur interest even in the short term. 
Talking about the investment, this without a doubt is a good choice. 
Pride of owning a property
It is no secret that when someone owns a property, it gives them a feeling of pride and joy. With this, if you want to feel proud of yourself, then buy a property. It is an expensive investment, yet the fulfilment it can bring to your life is beyond explanatory. 
Owning a home is better than renting
Instead of renting, why not consider mortgaging a home and owning it after a considerable number of years. The amount you have to pay monthly when renting is almost equivalent to what you have to pay when getting a mortgage, so why not consider the latter? 
You do not have to live in the house you purchase, as you can have someone rent or lease it. Getting an income out of the property you are buying is easy; hence there is nothing to worry about your investment being stagnant for a long time. 
There are more benefits than those mentioned above, and if you are convinced about investing in real estate, here are some tips to consider to ensure success with this investment:
One of the things you have to consider to be successful in buying a real estate property is hiring an agent. The agent can help you find the right house, apply for a mortgage, and do everything else regarding purchasing a house. 
The agent can make the home purchasing smooth and easy; hence you can enjoy owning a home without a lot of sacrifices and legwork. 
Rushing is not an option when buying real estate. You have to make sure that decision is made wisely and according to what you can afford. There are many real estate properties you can choose from, and if you make your decision too soon, you might end up disappointed and regretful. 
Do not put yourself in a situation where you will regret it. This is an expensive investment so thinking wisely and carefully is something you have to seriously consider. 
Where do you plan to buy a property? Location is very important when purchasing a property. Do you want it near the city or in rural areas? The location can make or break many matters in buying real estate, such as its future price and your overall satisfaction. With this, choosing a location should be thought of before finally buying a real estate property. 
Think about what you can afford
You have to make sure that you are thinking about what you can really afford. For example, you might be getting a mortgage to afford the house; hence, you have to consider the present and the future or at least until the end of the life of the mortgage. Remember, if you missed making a payment, there is a chance that the house you are paying for a long time will be foreclosed. 
You may also like: Real Estate Is The Key To Building A Strong Investment Portfolio! How?
Image source: Rawpixel.com