Click here to get this post in PDF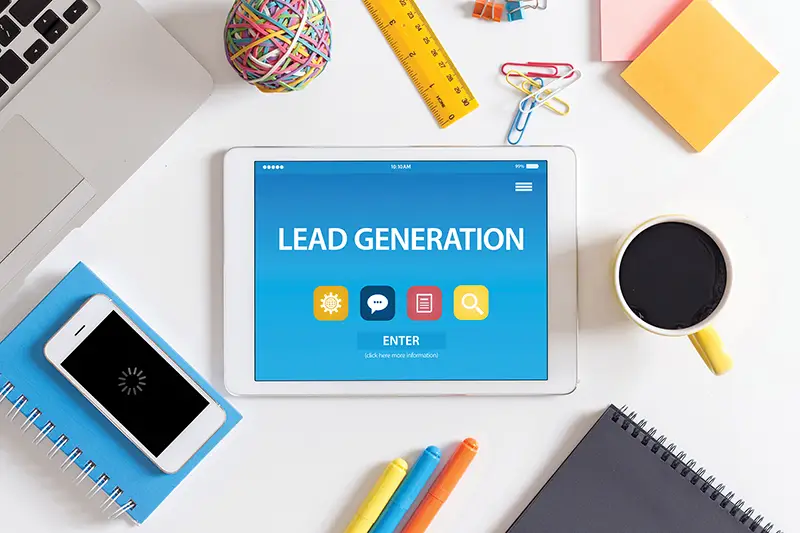 This article contains affiliate links. For more info, see disclosure.
Whilst 2020 has certainly been one of the more challenging years on record with many companies experiencing some difficulties, it would be fair to say that business aspirations, goals and targets are very much in place. Pre-Covid, these targets might have been somewhat higher for certain enterprises but in other industries which might have been positively impacted, the goals might have even increased.
Suffice it to say that every business will have its very own personal set of targets. However, the focus is often around business growth which usually means an increase in profit, in the crudest sense. An increase in profit can occur in a variety of ways (improved internal efficiencies, for example, resulting in lower overheads which assist the bottom line) but often equates to a higher volume of sales. This is necessitated by a higher volume of prospects converting to customers and that in turn requires an influx of more leads. 
But what exactly is a lead? Some businesses would argue that a comment on a Facebook post could qualify as a lead but dependent on the nature of the interaction, the commentator might be hard to convert into sale. Leads are generally enquiries from potential customers actively seeking a solution to the problem your business is able to solve. They would funnel through the marketing channel which generated it to be 'qualified', before being put in the hands of the sales team to work their magic. 
The length of time it takes from the marketing activity being consumed by the prospect before the qualified lead reaches the sales team is known as the Marketing time to impact. This will differ based on the nature of the marketing activity and the type of product or service being sold but an overview of the length of time it takes to generate new leads in the various capacities is detailed below:
1. Accelerated – days to weeks
The leads will come in quickly as a result of some kind of direct activity. This activity will involve speed and agility and will cause the customer to react within just a few short days or a week or two. Think outbound dialling to past customers, or a email blast with a short-term, exclusive discount offered. 
2. Short to medium-term – weeks to months
This is when a broader outcome is desired, for example when a new product is launching. Certain marketing strategies such as content marketing will fall into this category as they don't initiate an immediate result. It is more likely that the customer will be on a fact-finding mission, will consume some of the media and start forming decisions as they choose to contact you.
3. Medium to long-term – 6 to 12 months+
This is used when you wish to engage with your audience on a much longer-term basis so SEO will play an important role here. If you use evergreen content and inbound marketing principles you will forge the right relationship with your customer so that when they require your service, they will be in touch with you and not others.
4. Long-term – 2+ years
This is more about branding and having your market understand your value proposition. It's a lengthy process for a reason – it will take a long time to educate them appropriately, so they trust you whenever they want your product or service. 
Generating leads can take any length of time and is particular to the product or service you sell and the different demographics and needs of your customer base. Understanding that in the first instance could help all of your marketing strategies be much more effective, whether you want to generate new leads in Singapore or the USA. Remember to measure it all properly too so you know what works – a content marketing campaign won't deliver results as quickly as a flash sale but that doesn't mean it is less effective. It just needs measuring differently! 
You may also like: Lead Generation Ideas To Boost Your Landing Pages
Image Source: Shutterstock.com