Click here to get this post in PDF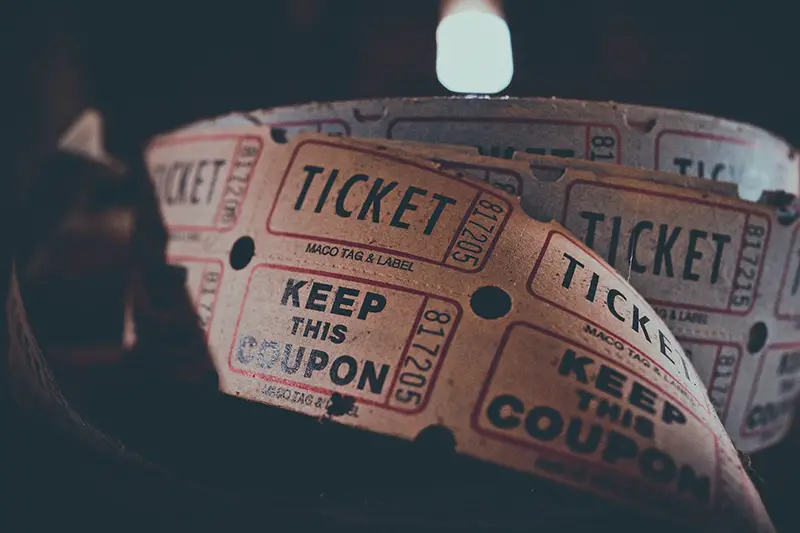 Offering coupons and discounts continues to be one of one of the most effective marketing strategies around. Despite this fact, many small businesses need to step up their couponing games.
Nothing shows more antiquated prejudices about couponing than the fact that most small business owners associate coupons with moms and elders while a recent study about the latest coupon statistics shows that the demographic that is most likely to use coupons are in fact millennials, with 80% of them using them in the past year while only 55% of baby boomers did.
Customer Retention and Customer Base Growth
Coupons were first introduced as a marketing strategy by Coca Cola back in 1887. Coupons were associated with papers and scissors until the advent of ecommerce. Today, digital coupons are more widely used because of their lower cost of distribution and simplicity. It is also how brands build their customer base, as they are considered to be 35% better than paper coupons in bringing in new customers.
The impact of a successful coupon strategy won't only have effects on the immediate sales. In fact many large retailers use digital coupons as a strategy for growing their email marketing lists and social media following. 
Digital coupons are integral to any customer retention or growth scheme. It is expected that digital coupons alone will surpass $90 billion next year, and most importantly, they are used predominantly by X Gen and millennials.
Mobile sales and the Importance of Social Media
Understanding the audience is key. In 2021 over 54% of ecommerce sales will be done via mobile phones. Even in 2020, over 69% of millennials have used their phones to compare prices online and over 72% used their mobile phones to look up menu prices.
Currently 26% of people use a store's mobile app to search for deals and coupons. While deploying their own app might be out of reach for some small retailers, neglecting the use of social media to offer deals could be a missed opportunity as 72% of consumers want brands to share coupons and deals on their social media page. This is also one of the easiest and most convenient ways to engage your social media audience. Moreover, higher engagement means that your next posts will be seen by even more of your followers.
Increasing Sales and Revenue
Coupons are most effective in increasing sales especially when it comes to driving consumers to try new products. 60% of people admitted that they tried new products because they found coupons for them.
When it comes to converting existing clients into new purchases, we can observe that emails with coupons inside generate 48% more revenue per email than normal emails. For an even better conversion, it is important to make sure the emails are personalized and based on past intentions. Personalized emails with coupons inside provide even more revenue per email.
Improving Brand Image
One of the primary concerns of small retailers in deploying coupons is that the brand's image would have to suffer. And when it comes to permanent sales and deals, the concern may be valid. Some giant brands such as Apple have a no discount pricing policy but when it comes to brands that don't position themselves in the high-end sector of the market and invest diligently in brand building, offering discounts and coupons is the strategy that will in fact improve their image.
Over 55% of customers say that coupons leave a positive impression of a brand and 69% of them say they feel smarter and savvier for using coupons, associating your brand with a positive feeling about themselves.
You may also like: Streamline Your Online Marketing Methods
Image Source: Pixabay.com