Click here to get this post in PDF
Marketing is the key to success with any business, but you need to do it right, else you're wasting your money. It can be hard to find ways to reach your target audience, and then even harder to grow it, but you can make it easier on yourself!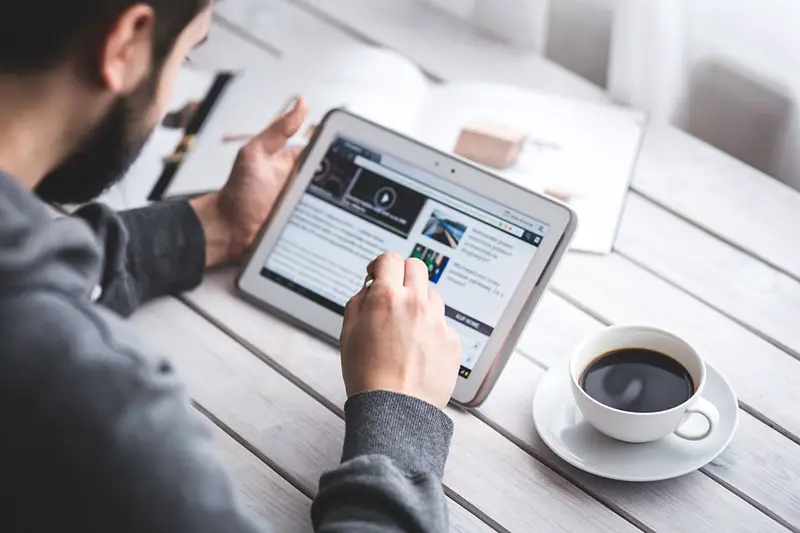 Image source: Pexels.com
Social Media
Many businesses today make use of social media to promote and grow their brand, it's a great and free way of reaching out to customers. Both small and large businesses should be putting themselves out there online and making themselves known. Make sure you do your research and find ways to keep up to date with the needs and interests of your target audience, as you'll do better to attract more this way!
When starting your social media account for your business, it can be hard to grow it, especially if you don't already have a large consumer base. Luckily, there are services you can find around that allow you to get yourself promoted, or collaborate with influencers to get your brand some more exposure. This does cost, but you should be thinking of it as targeted advertising!
For a larger business, managing your social media can be very time consuming, as there are frequent customer interactions and inquiries – be sure to keep up with their needs if you're trying to maintain a reputation!
Influencers aren't the only way to grow your social media, promotions can bring in a large number of followers on sites. Handing out freebies to people who share and follow your account is a great way to incentivize growth, so look for ways you can tempt people!
Advertising
In the current day, putting ads online has become much more convenient for businesses who want to target specific demographics. There are a lot of services that can help provide you with the tools you need to find your target audience, and show them specifically what you have to offer. Through this method, you are much more likely to increase your client base and profit – no more advertisements falling on deaf ears!
If you're looking for services that can help with this kind of marketing, you don't have to look far! For example; you can find out everything you need to know about hubspot agencies and get the help you need to reach your clients.
Websites
With all these ads being put out and your social media promoting your business, you would be doing your business a favor by having a website made. Having an online storefront, or at least a place where people can learn more about what you're offering helps your clients reach decisions on what they want.
Every business should be making full use of the online benefits that can be applied to marketing, there's so much you can take advantage of. Some methods are more expensive than most, but there's no better time to start like the present. Building your brand online can take time, so it's not something you should be sleeping on and leaving until another day.
You may also like: Marketing Methods that are Best for your Business Growth