Click here to get this post in PDF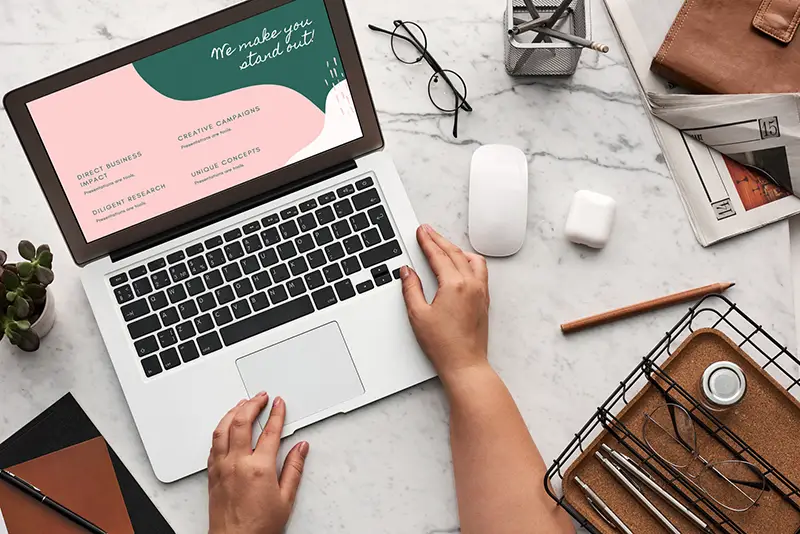 Have you been wondering what you can do to run your business better lately? Perhaps you're not seeing the kind of results from your business that you were expecting or hoping for, and it's left you a little confused. That's normal for businesses that aren't performing well, so don't panic. The important thing is that you understand what is going on so that you can get started on fixing it. Down below, we're going to be looking at three of the things that can help you run your business better, so keep reading if you would like to find out more.
Help Your Employees
The first thing that we're going to suggest is that you help your employees. Their job is hard enough, and sometimes a little help from the boss goes a long way. We're not suggesting that you start doing their job for them or become their work buddy day in, day out, but helping where you can could be extremely useful. This is especially true when your business is working on something big. You want to get involved and show your employees that you are as dedicated as they are.
Of course, you can only help in the areas where you know what you are doing. It might be the case that they say they have it all under control and that your help isn't required, in which case, leave them to it. It's the offer that matters the most.
Have The Correct Technology
Something else that is important is that you have the correct technology. We live in the age of technology and your business is not going to be able to survive without it. It's important that you understand what tech your business actually needs to stay competitive with the others in your industry, and what is simply going to make your life easier. For example, there are essential warehouse storage systems, and then there are ones that you don't really need but might make things simpler for you.
Some of the most important tools you can invest in are those that help your customers do business with you. Customer support software can make customer interactions with your company go smoother, faster, and more efficiently. Easier interactions then lead to more repeat business, happier customers, and higher revenues.
Remember that you want to help your employees do their job so providing them with the right tech will go a long way to doing this. When your employees are happy, your business is going to be better.
Fingers In All The Pies
Finally, you need to know what is going on in all areas of your business. You should know all about the finances, the marketing and anything else that is essential. This way, you can ensure things are running as smoothly as possible and make any changes that are necessary along the way.
Now, you should have at least a few ideas as to what you can do to run your business better. It's something that a lot of people talk about doing, but few ever actually take the time to do. For the sake of your business, you need to be putting this advice into practice sooner rather than later. You wouldn't have come to this article for advice if you didn't need it!
You may also like: Preparing Your Business While The World Navigates A Pandemic
Image Source: Pexels.com