Click here to get this post in PDF
This year has seen the world change drastically. Nobody could have predicted that we would all be globally fighting a virus and tackling a pandemic that we have not seen for years. These are unprecedented times and many businesses have been forced to shut their doors or operate differently this year. However, as things do start to improve and the promise of a vaccine, it means that businesses are reopening their doors. So how can you prepare your business while the world navigates a pandemic? Here are some of the things to think about.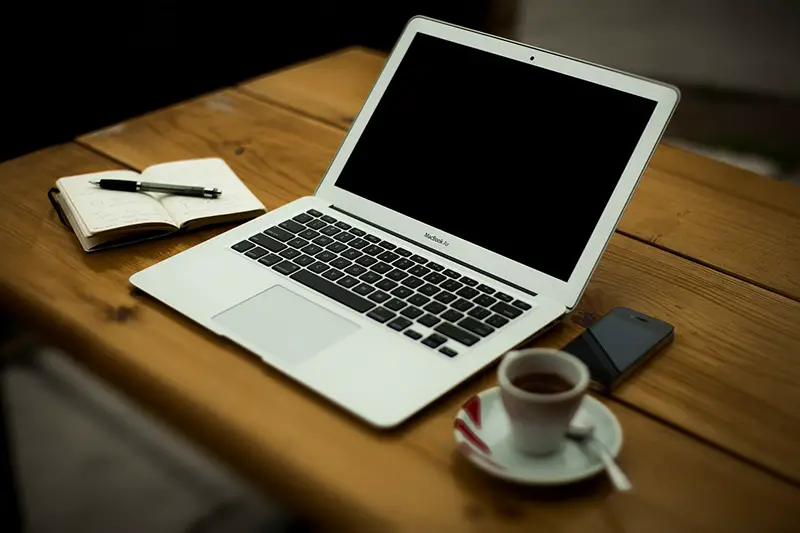 Keeping your business premises clean 
One of the first things that you may need to consider when it comes to your business is ensuring that it is clean. Not just for yourself and staff but also for your customers and clients. They want to feel that they are entering a sanitised space so that they are safe when dealing with you. If you want to have reassurance then looking into biohazard cleaning is one of the best things that you can do. Professionals will ensure that the premises is clean and up to the highest standard. Helping you to pass on that reassurance to your customers and clients. 
Making sure you follow covid guidelines 
It is important that as a business you need to make sure that you follow covid guidelines. This might mean things such as social distancing measures and signs in place. It could be that you need to have hand sanitising stations so that people can protect themselves. This helps if you have a store where people may be touching things. You might also need to have a policy in place where you encourage the use of face masks in your work premises. Again, all of these things can help you to reassure your staff and anybody visiting your business that you are taking their safety and health seriously. 
Making it safe for employees 
Not all businesses are customer facing. it could be that you do things online, but you still have a workforce in a business premises that you need to consider. This is when you could be thinking about spacing out work stations so that there is a good distance between people. Especially if they sit at a desk for long periods of time. Another thing to think about would be face masks inside or in break areas where people are a little more relaxed. Ventilating offices and also encouraging regular breaks outside would also be recommended to help the health and wellbeing of your staff members. 
Diversifying your business to avoid face to face contact 
Finally, if you have the opportunity it might be a good time to think about diversifying your business in light of covid. This might mean that you take a face to face business and make it more digital based or online. It could be that you think outside of the box and offer up delivery services. Restaurants may offer delivery or even food kits so that creations can be made at home. There are ways to continue doing business even if your area is in tight restrictions or lockdowns. 
Let's hope these tips help you to prepare your business while the world navigates a pandemic. 
You may also like: Smart Strategies To Prepare Your Business For The Post-Pandemic Era