Click here to get this post in PDF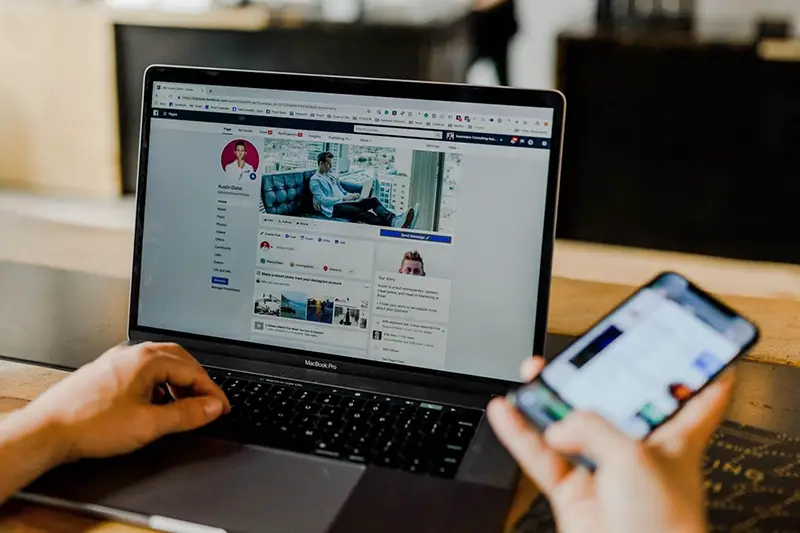 This article contains affiliate links. For more info, see disclosure.
Google dominates the search engine market, beating its competitors by over 90%. That means almost all of your potential customers are using this search engine to find businesses just like yours.
So, it makes sense to tap into this huge pool of leads by getting on board with the mightiest of search engines. 
These are the benefits of Google My Business for bringing you more leads and increased sales. 
Google My Business Boosts Local SEO
At present, there are billions of websites online at any one time. So, while international recognition for your site might seem like the ultimate aim, it's an unrealistic ambition.
If you are a local business that services a specific geographic area, you'll get far more rewards out of your local SEO efforts by listing your company with Google My Business.  
Here's how it works:
GMB Pushes Your Business Ahead in Local Searches
Google My Business enables you to provide a host of information about your business. Take time to enter your business information exactly how it's listed on your website.
This information will get your business listed on Google Maps and can help it show up in the three-pack listed at the top of the SERP under the map.
Helps You Earn Customers' Trust
People trust Google and transfer this trust to businesses that the search engine lists high up on the SERP.
Your customers know that Google subjects businesses to stringent verification processes before listing them in local searches. 
Can Lead to Increased Traffic and Sales
Due to the trustworthy environment created by Google, customers are more likely to spend money with companies listed with Google My Business.
Simply having a Google listing can boost traffic to your website and drive sales. 
It's Easier for Customers to Find You
A Google My Business profile displays all your contact information at a glance. It also gives customers a brief outline of your business. If you are an artist, for example, your Google Business Profile will bolster your business. Check https://blog.pixpa.com/setup-artist-business-google-business/ for further tips.
This allows you to stand out from the crowd when people are scanning the SERP to find a business that suits their needs.
You Can Fine-Tune Your Local SEO
Thanks to GMB's directions facility, Google My Business Insights can tell you exactly where your customers are. 
Thanks to this, you can target your local SEO more accurately to attract new leads.
Optimize Your Listing for Lead Generation
Some of the extras to include in your listings include:
Reviews
When you allow your customers to add reviews to your listing, you're creating opportunities to interact with them. It's also a good way to impress potential clients, provided you resolve any negative reviews in record-breaking time. 
Business Messages Feature
Thanks to this feature, customers can message you directly when they see your listing.
Messaging increases engagement with your customer base. It lets you answer their questions instantly before they go looking elsewhere for solutions. 
Get on Board With Google My Business
Google My Business is a useful first step in fine-tuning your local SEO efforts, and it's free. 
That means you can dedicate more of your marketing budget toward other worthwhile tactics, like blogs, social media, and guest posts.
Start working on your listing today. 
You may also like: Google Analytics For Insiders