Click here to get this post in PDF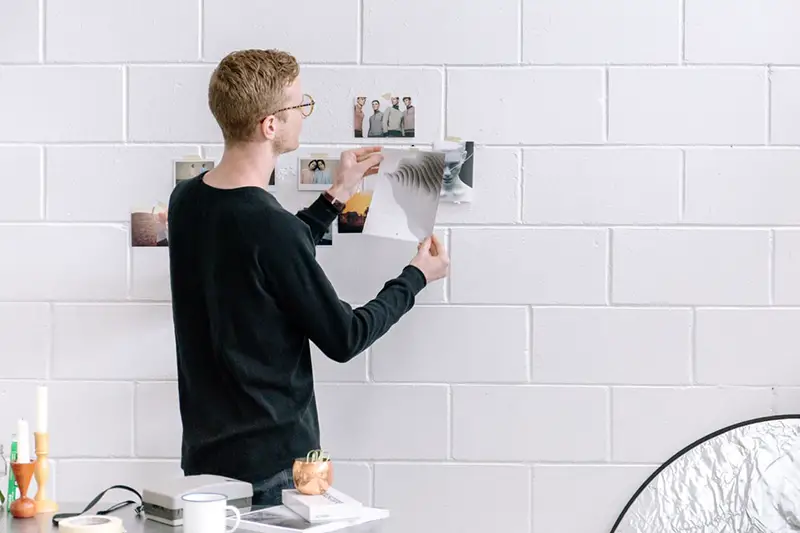 One of today's most powerful website tools is Google Analytics. Using this service is so easy and it's absolutely free!
Not only do you get a lot of useful information from Google Analytics like traffic details as well as insights on your audience behavior you get to see where your web traffic is coming from and what keywords are being used. In other words, you get to see how industry leaders and competitors are being found by search engines including Google.
It also allows you to see which keywords you are generating traffic from which websites and this again allows you to adjust your optimization efforts to focus your efforts on the keywords that you know are bringing in the most inexpensive traffic.
How to master SEO from one tool.
Once you have this information saved in your account you can use it to see what bounce rate you are getting from your targeted keywords. If you don't know what bounce rate means it means the percentage of visitors that exit from your site from a certain page or page landing page.
You can see percentages of visits happening for pages such as your homepage, an important landing page or an opt-in page that you want people to enter so you can follow up with them.
Google Analytics also shows you the percentage of users who click on your banner ads, or blog post links or infographics that you choose. This helps you keep the percentage of users who click on the buy buttons in your web presence to a reasonable percentage.
Google Analytics is a very helpful tool if you are trying to choose the right keywords for your SEO packages campaign and for analyzing the conversions of your SEO efforts.
New to Google Analytics?
If you are not familiar with Google Analytics, I recommend that you read more information on the system and this tool is not intended to replace Google Webmaster tools and AdWords. It just helps you organize your SEO data. 
You can see numbers measuring your visits to your site by keywords, the amount of time they spend on your site, the words they used to get to your site, where they are coming from and lots more.
The bounce rate percentage for a targeted keyword can tell you a lot about how profitable your keywords are. If you target a keyword that has a large bounce rate percentage, and you are getting traffic from other sources the visitors may be coming to your site for information and not buying anything. 
On the other hand if the keyword you are targeting has a smaller bounce rate percentage than you may be getting traffic but the people coming to your site are not staying there long enough to make you money.
This is where keywords come in…
Taking all of this into consideration you can decide which keywords you want to rank your site for and build your site around those keywords.
Go through your website and look at each page and ask yourself, what is it about this page that will cause people to stay or leave? Remember that people will only stay on your site if they can find what they want on your site and if you are providing them with great content that makes them want to come back.
On analyzing the traffic coming to your site you can optimize the traffic coming to your site. This will allow you to obtain more traffic and make more sales.
How to optimise your website using Google Analytics.
H1 tag: if you are using a WordPress site you will need to utilize the website title tags in more of an essay format than simply a list of keywords. Provide a keyword that is descriptive of the page and a strong title tag. This will help Google identify what the page is about based on the title tag and keyword and will ultimately help you rank better in the search engines.
Images: If you are using an image based site you need to realize that search engines cannot really understand what is in the picture or video, so they rely on some sort of meta tag or description to help them figure out what is in the picture or video. 
For example, if you have an image on your site about weight loss you should include a meta tag that says "weight loss tips". When you the search engines index your site, they will index this image and this text will help you rank better for the term "weight loss tips" than having it say "weight loss".
What exactly should I be looking out for?
Google has recently announced that they would be indexing the www. tells Yahoo and Bing that when they discover a site you wish to have indexed it will list it in the results. So instead of manually adding the URL to their search engine just go ahead and do it manually, you too will be indexing the site.
About the Author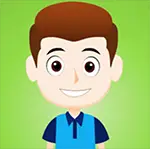 As an experienced copywriter for the content writing company, Technical Writers, Ryan possesses an A* A level in English Literature. After taking a gap year, before acquiring a full-time career in content creation, Ryan also worked as a full-service trainer in his local community where he developed his breadth of knowledge in a range of industries.
You may also like: How To Boost Your Google Rankings In 10 Steps