Click here to get this post in PDF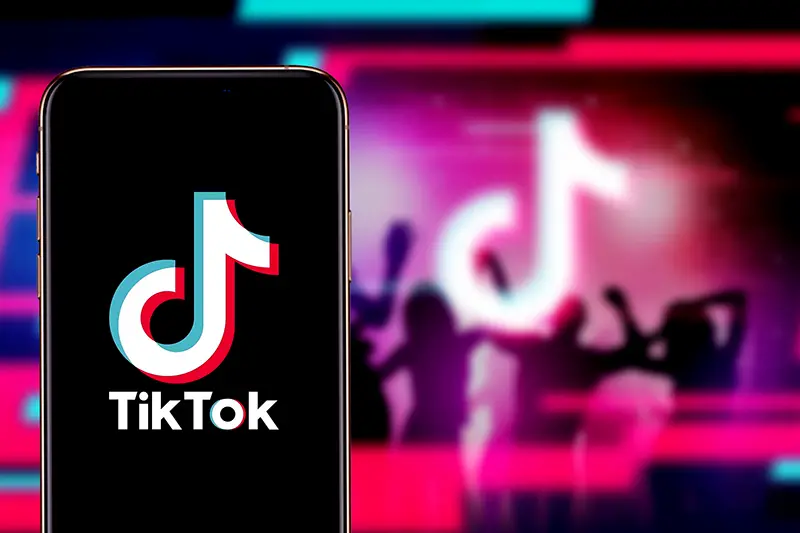 Whether you are looking for a new way to promote your business or you are looking to increase your sales, TikTok may be the platform for you! With over 1 billion monthly active users, TikTok is a popular social media app that allows users to create and share short-form videos. Whether you want to give it a go yourself or you want to hire a time-saving TikTok Ads Agency, you have come to the right place to learn the basics. This article will guide you through setting up your first TikTok Ads campaign.
Understanding TikTok Ads
Before we dive into the specifics of setting up a TikTok Ads campaign, it's essential to understand the basics of TikTok Ads. TikTok Ads offers a range of ad formats to choose from, including:
In-Feed Ads: These ads appear in users' feeds and can be up to 60 seconds long.
Brand Takeover Ads: These ads appear when users open the app and can be either a 3-5 second static or dynamic image or a 3-5 second video.
TopView Ads: These ads are similar to Brand Takeover Ads but play automatically without sound when the user opens the app and can be up to 60 seconds long.
Branded Hashtag Challenges: These ads encourage users to participate in a hashtag challenge created by your brand.
Branded Effects: These ads allow brands to create custom filters and effects for users to use in their videos.
Setting Up Your TikTok Ads Account
To start with TikTok Ads, you must create an account on the TikTok Ads Manager platform. Here are the steps to follow:
Go to the TikTok Ads Manager website and click "Create an Ad" in the top right corner.
Enter your login information or sign up for a new account.
Once you're logged in, you'll need to set up your payment method. TikTok Ads accepts credit cards and PayPal.
Once your payment method is set up, you'll be taken to the Ads Manager dashboard.
Creating Your First TikTok Ads Campaign
Now that your account is set up, creating your first TikTok Ads campaign is time. Here's how:
Click "Create" in the top right corner of the Ads Manager dashboard.
Select the campaign objective that best suits your advertising goals. TikTok Ads offers a range of purposes, including app installs, website clicks, and video views.
Set your budget and schedule. TikTok Ads allows you to set a daily or lifetime budget for your campaign.
Choose your targeting options. TikTok Ads will enable you to target your ads based on various demographics, interests, and behaviours.
Select your ad format and upload your creative. TikTok Ads provides templates for each ad format to help you get started.
Lastly, review your ad and launch your campaign.
Tips for Successful TikTok Ads Campaigns
Now that you know how to create a TikTok Ads campaign, here are some tips to help you make it a success:
Keep it short and sweet: TikTok is all about short-form content, so keep your ads short and attention-grabbing.
Use hashtags: Hashtags are a great way to get your content to a broader audience. Use relevant hashtags in your ads and encourage users to participate in branded hashtag challenges.
Make it visually appealing: TikTok is a visual platform, so make sure your ads are visually appealing and engaging.
Test different ad formats: Try other designs to see what works best for your brand and audience.
Monitor your campaign regularly: Monitor your campaign performance and adjust your targeting and creativity to improve your results.
Conclusion
TikTok Ads are a great way to reach a young and engaged audience with short-form video content. Following the steps outlined in this article, you can get started with TikTok Ads and create successful campaigns that help promote your business.
If you're new to TikTok Ads, it can initially seem overwhelming. But by understanding the platform and the available ad formats, you can create engaging and compelling ads that resonate with your target audience.
Feel free to experiment with different ad formats and targeting options to find what works best for your brand. And remember to keep your ads short, visually appealing, and relevant to your audience.
With these tips in mind, you'll be on your way to creating successful TikTok Ads campaigns in no time!
You may also like: 5 Social Media Marketing Tips for Startups
Image source: Shutterstock.com