Click here to get this post in PDF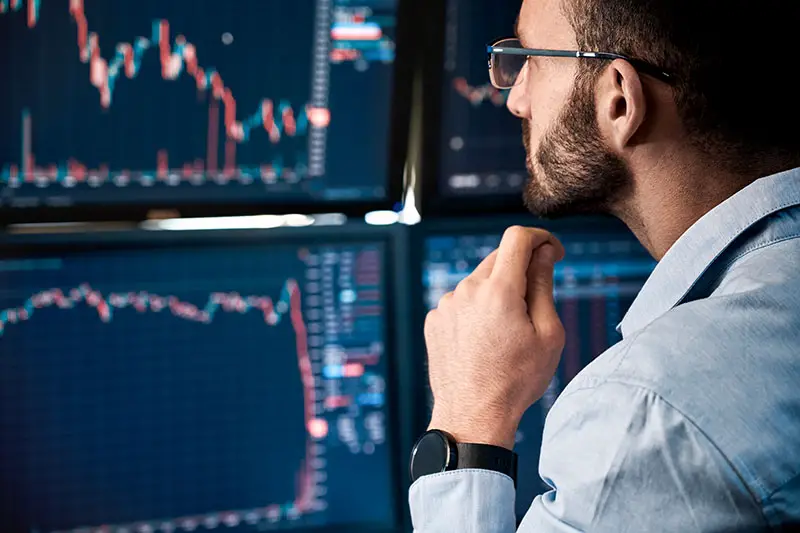 Forex trading has existed in the world for decades, but it is fascinating to see how far it has come through perpetual growth and technological advancements. As we know, trading forex pairs is challenging without depending on the various tools and techniques offered to traders. Forex expert advisors are such tools that make the process of trading different kinds of foreign currency pairs easy as well as efficient. Basically, a forex expert advisor is a competent trading system that automatically closes/opens trades based on predetermined commands set by the user. 
A quality-made forex EA follows certain rules and thus makes it easy to trade even during your absence. With the help of forex expert advisors, millions of forex traders have accepted automated trading conditions so that they can focus on other things dealing with personal life while making money through forex.
Manual trading has become a thing of the past thanks to the upgraded technical solutions added to various forex EAs. A few reasons why people are so quick towards accepting forex EAs are;
It saves time
It is efficient 
It has hassle-free usage
It helps save money
There are little to no risks if one is an expert trader
It brings great results in the end
Because of the aforementioned reasons, several online forex broker platforms have incorporated top-tier forex expert advisors to help traders meet their goals. 
If you have failed to grasp the importance and improvement that forex expert advisors have brought in the forex market, then continue reading as we discuss in detail how EAs have revolutionised the concept of forex trading forever in the best way possible:
Made it easier for newcomers to indulge in forex
Forex has always been a challenging market to trade with, especially for those individuals who do not have sufficient knowledge and experience. Manual forex trading poses many difficulties, such as making the most out of a certain trading condition to ensure profitable returns. But this is not something people can do initially when they have merely started their forex journey. Forex expert advisors, however, present an alternative approach that is automated forex trading, which is considered far easier than the manual one. The reason why the forex market keeps expanding with millions of participants joining various forex platforms is due to these reliable EAs. This system takes care of everything from trading conditions to choosing the appropriate trading strategy to ensure that when the EA is active, trades opened/closed-end successfully.
Popularised automated forex trading around the globe
People had no interest and knowledge about how beneficial automated forex trading could be before forex expert advisors came into existence. Traders depended entirely on manual trading that does not guarantee a smooth experience all the time. But as time went by and technological advancement started to leave its impact on the forex world, people rushed to try out automated forex trading, which is now considered a trending way to buy/sell forex currencies in their spare time. As the EA acts on the commands already set by the user, there is no room for errors other than network issues and power cuts.
Reduced the chances of having a tumultuous experience whilst trading 
As an inexperienced forex trader, there could be times when people end up losing a certain trade due to unexpected conditions. Most of the time, it happens in the case of manual forex trading because it allows traders' involvement while trade is being executed. But if you use forex expert advisors, you would not need to change strategy or any other parameters during the execution stage. As a result, an EA can perform nicely and as expected without interference from the trader. This way, forex expert advisors ensure that people have a better outcome after each trade and do not lose most of what they earn while trading.
Above all, forex expert advisors have increased the chances of traders dealing with a large number and different types of instruments to see, trade, experience, learn and gain more than they would by sticking to just forex. Moreover, this flexibility allows one to dip into other derivatives trading, which is rather risky but not impossible if you are equipped with a trustworthy and feature-rich forex expert advisor.
You may also like: Forex Trading 101: Exemplary Tips to Master the Art of Trading
Image source: Shutterstock.com