Click here to get this post in PDF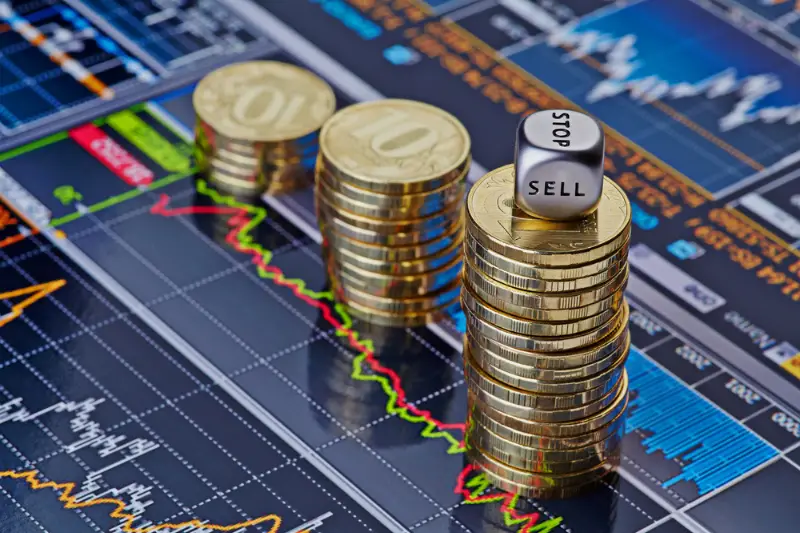 Forex trading, once limited to financial institutions and individual investors, has become more accessible, offering new opportunities for small business owners. Engaging in forex trading can help small business owners optimise financial operations, manage currency risk, and potentially enhance profitability. In this guide, we'll explore how small business owners can navigate the forex market to their advantage.
1. Understand the Forex Market
Before diving into forex trading, small business owners should grasp the fundamentals of the foreign exchange market. Learn about currency pairs, exchange rates, and factors influencing currency movements. Understanding market dynamics lays the foundation for informed trading decisions.
2. Define Your Objectives
Determine your goals for forex trading. Are you seeking to hedge currency risk, optimise international transactions, or generate additional income? Clearly defining your objectives will shape your trading strategy.
3. Separate Business and Personal Finances
Ensure you keep personal and business finances separate, especially when it comes to forex trading. Allocate a dedicated trading account to prevent confusion and maintain accurate financial records.
4. Regulatory Compliance
Choose a regulated and reputable forex broker that complies with industry standards. Regulatory oversight offers security and safeguards your funds. Use guides like Sterling Savvy's review of the best forex trading app UK to help you find a solid forex platform.
5. Risk Management
Implement risk management techniques to protect your business from adverse currency movements. Use stop-loss orders and position sizing to control potential losses.
6. Start with a Demo Account
If you are new to forex trading, practice with a demo account before using real money. Demo accounts allow you to experiment with trading strategies and build confidence without financial risk.
7. Analyse Market Trends
Conduct technical and fundamental analysis to make informed trading decisions. Utilise charting tools and stay updated with economic indicators and news that impact currency markets.
8. Monitor Market Volatility
Stay vigilant of market volatility, particularly during significant economic events or geopolitical developments. Market fluctuations can affect currency values, influencing your trading positions.
9. Choose Appropriate Trading Strategies
Select trading strategies that align with your business goals and risk tolerance. Scalping, day trading, swing trading, and position trading are among the options to explore.
10. Diversify Investments
Avoid putting all your eggs in one basket. Diversify your investments, including forex trading, to manage risk and protect your business from unforeseen market movements.
11. Stay Informed and Educated
Continuously educate yourself about forex trading. Participate in webinars, read educational materials, and seek expert advice to enhance your trading skills.
12. Track Performance and Adapt
Keep a trading journal to record trades and analyse performance. Regularly review your trading strategies and adapt them based on market conditions and outcomes.
Conclusion
Forex trading can offer valuable opportunities for small business owners to optimise financial operations and manage currency risk. By understanding the forex market, defining clear objectives, and implementing prudent risk management, small business owners can make strategic use of forex trading to achieve their financial goals. While forex trading involves risks, it also presents potential rewards for those who approach it with diligence, discipline, and continuous learning. As with any financial endeavor, small business owners should carefully assess their capabilities, resources, and risk appetite before engaging in forex trading.
Disclaimer: This article is not intended to be a recommendation. The author is not responsible for any resulting actions of the company during your trading/investing experience.
You may also like: Creating Investments: Where to Start
Image source: Depositphotos.com