Click here to get this post in PDF
Digital marketing is one of the most essential tools entrepreneurs can use to build successful companies. It allows businesses to reach a large number of potential customers with minimal effort, and it can be used to promote products and services in a variety of ways. This blog post will discuss how entrepreneurs can use digital marketing to achieve their business goals. We will also provide some tips for getting started with digital marketing campaigns.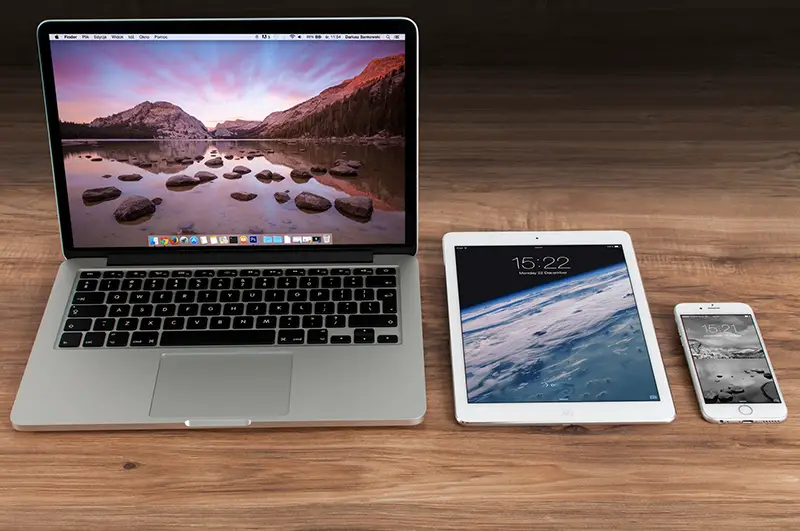 1) Establish a clear goal for your digital marketing campaign.
Before you begin any marketing campaign, it is crucial to establish a clear goal. What do you hope to achieve with your digital marketing efforts? Are you looking to increase brand awareness, drive sales, or generate leads? Once you have determined your goal, you can create a strategy that aligns. If you are unsure what your goal should be, consider conducting a market analysis. This will help you understand your target audience and determine which marketing strategies will most effectively reach them.
2) Hire a professionals marketing agency
If you don't have the time or resources to create a digital marketing campaign on your own, it is advisable to hire a professional marketing agency. These agencies have experts who can help you develop a comprehensive strategy to reach your target audience. They can also help you design and execute campaigns to improve your online presence and generate leads or sales.
When choosing a marketing agency, be sure to do your research. Ask for referrals from friends and family, and read online reviews. It is also essential to ask the agency about their experience working with businesses in your industry. This will ensure that they have the knowledge and skills necessary to help you achieve your goals.
3) Use a variety of digital marketing channels
There are several different digital marketing channels that you can use to reach your target audience. Some of the most popular include email marketing, social media, and search engine optimization (SEO). It is essential to use a variety of these channels to reach the broadest possible audience. You should also consider using paid advertising, such as Google AdWords or Facebook Ads. These tools can be very effective in driving traffic to your website or landing pages.
4) Create compelling content
One of the most important aspects of a successful digital marketing campaign is creating compelling content. This content should be interesting, informative, and relevant to your target audience. It should also be appropriately optimized for search engines. To ensure that as many people see your content as possible, you should promote it through social media, email marketing, and other channels. You can also use paid advertising to boost its visibility.
When using multiple digital marketing channels, it is vital to track your results to determine which strategies are working and which ones need improvement. This data will also help you adjust your budget accordingly. There are a number of free and paid tools that you can use to track your results.
You may also like: What Kind of Digital Marketing Strategies Should You Be Utilising?
Image source: Pexels.com