Click here to get this post in PDF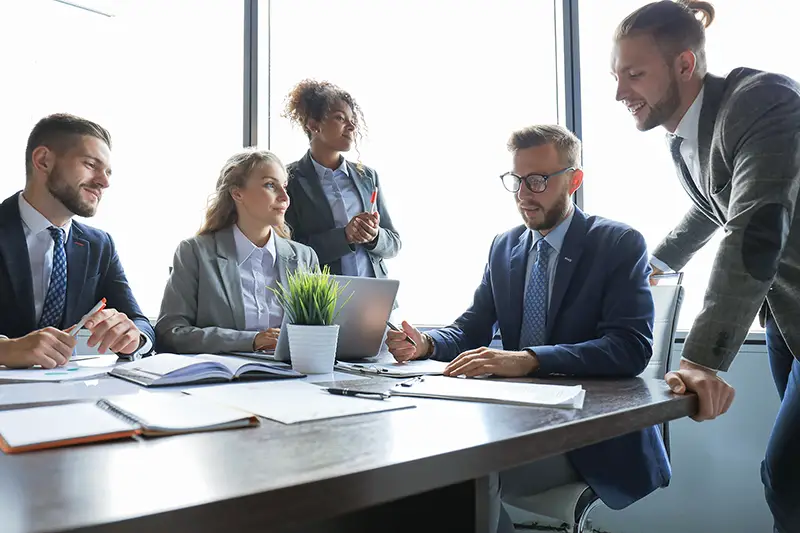 Establishing and running a successful business means bringing together a whole range of skills and applying them in just the right way. You'll need to keep your staff happy, your customers happy, and your suppliers happy – and to do so, that's sustainable in the long term. It's a never-ending challenge that can take a whole lifetime to get to grips with. 
However, if you want to give yourself a head-start, there are a few fundamental concepts worth familiarising yourself with. Let's run through some of the more important ones.
Delegating
If you spend all of your time chasing after minor tasks, you won't have the attention spare to deal with the big decisions and the broader movement of your business. You'll be too busy paddling to notice when the wind is changing, and your business might end up shipwrecked as a consequence.
Staying on Board with Technology
For most modern businesses, technology can make the difference between success and failure. This applies especially when your competitors give themselves an advantage through the judicious use of technology. For example, the right financial planning software could allow you to make better long-term decisions, and to free up resources that might be better used elsewhere in the business.
Keep your Employees Happy
High levels of staff turnover can be disastrous. It means you'll have to squander resources on onboarding, recruitment, and training. Instead, give employees a reason to stick around. Listen to their complaints, and develop a company culture that drives people to come in every morning.
Outsource for One-off Tasks
It's worth recognising when you don't have the skills to perform one-off tasks. This might include everything from repairing the fridge in the staffroom to doing your tax return at the end of the year. Some jobs are better performed by a specialist.
Keep Detailed Records
If you have a procedure in place to keep records of important transactions and other information, then you'll end up saving time and resources in the long-term. Just be aware that keeping large quantities of data will often impose a legal responsibility to keep that data safe and secure. This is another area where outsourcing can be worthwhile.
Get Marketing Right
If your would-be customers don't know about you and your products or services, you'll struggle to make a profit. So, increasingly, your marketing efforts should be channelled along digital avenues – but this doesn't mean that you should neglect physical marketing – especially if most of your customer base is local. 
A good marketing drive is an essential pillar of any launch or relaunch – so make sure that it's in place before you get the ball rolling.
You may also like: What You Need For A Smooth-Running Business in Houston
Image source: Shutterstock.com