Click here to get this post in PDF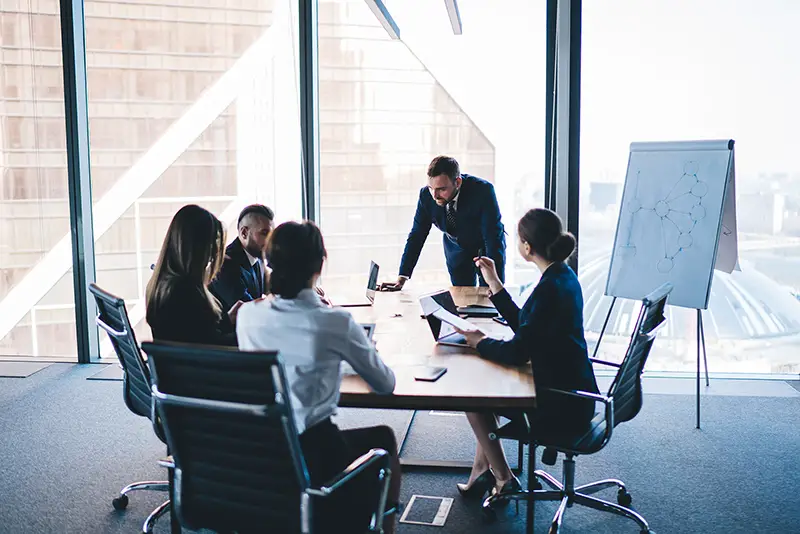 If you're setting up your own business, there are a few things you can do to help make sure everything runs smoothly day-to-day. Take a look at the following post for some recommendations to help you with your business processes and boost performance. 
Automation 
Automating some of your business processes can be incredibly helpful as it makes workloads more manageable, boosting performance and wellbeing in the workplace. It also helps to ensure your business runs smoothly, as your attention and that of your employees can be focused elsewhere. It can actually prove more cost-effective to outsource some of your processes rather than run them yourself and hire additional staff members. One of the other major draws is that it can improve customer service and the reputation of your business. Some of the ways you can automate processes include:
Accounting 
Payroll
Customer service
Sales
Marketing
Social media
Customer Service
Having a high standard of customer service is one of the best ways to help your business progress well and go from strength to strength. Good customer service helps to make sure queries, and customer issues are dealt with promptly, new customers can contact you easily, and boosts your business's reputation. A poor standard of service for your customers will have a knock-on effect on your business, leading to poor reviews and then decreased interest from new customers. Focus on improving channels of communication as much as possible. For example, do you need to hire additional staff? Outsource some customer service? Or increase the ways customers can contact the business?
Logistics And Warehousing 
If you're the type of business that delivers your goods and requires storage, then it's important to find the right logistics and warehousing provider. Logistics can be the backbone of a smooth-running company, making sure your customers receive their orders on time and in good condition. Warehousing allows you to make sure you can keep goods and products in stock to meet demand from consumers. Should you need Texas 3PL Warehousing, SCHC offers 24/7 security monitored warehousing in the Houston area. 
Building A Strong Team
Hiring the right employees to help you run your business is one of the most important decisions you will make. It may take some time, and sometimes hiring the wrong kind of people by accident in order for you to create a team that is supportive and the right group to work together well. One of the ways you can help find the right candidates for roles is by creating a good job advert. List all the criteria you need from candidates regarding qualifications and professional experience, and be clear about the type of personality that would fit well into the business. Make an effort to be present at interviews yourself to help you be involved in the hiring process and get to know new staff members when they join. See each new employee you hire as an investment in your business and its performance. 
You may also like: Keep Your Business Running Smoothly
Image source: Shutterstock.com