Click here to get this post in PDF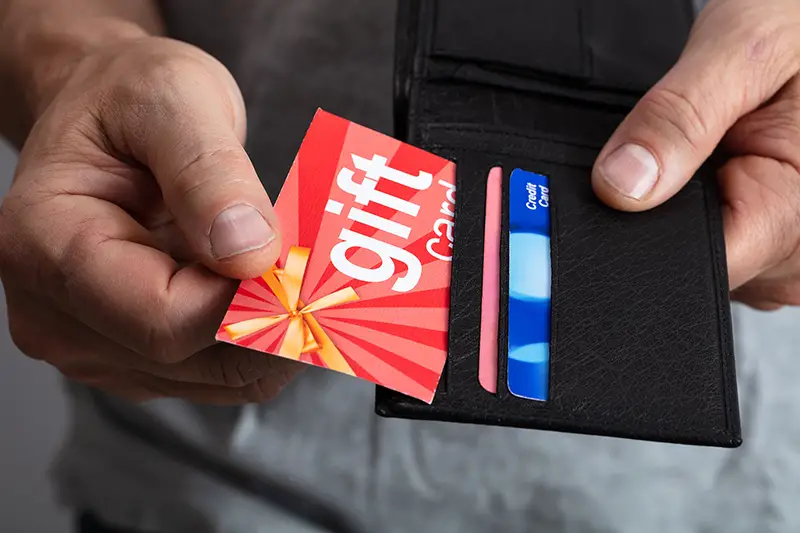 More often than not, people need money but are already busy with other things. Perhaps you're a student who doesn't have time for a job. Maybe you already work a 9-to-5 schedule but need extra income as capital for a business you've been planning for a long time.
On the one hand, there are proven ways to earn money, and on the other are easy ways to do so—you're just not sure about how reliable they are.
That said, this post aims to discuss the different ways that you can easily earn free money and gift cards, which you can try out anytime you like.
1. Take Surveys
One of the most popular ways to earn free money and gift cards is to take surveys. Surveys help a company gather information from different demographics so they can further develop their business. You can find a company that offers free PayPal money or gift cards as compensation for answering surveys, which often consist of questions relevant to the company's products and services.
Most companies that give money to participants use a point system. Once you earn enough points, you'll become eligible for gift cards or even cash.
2. Register to Websites with Payouts
Some websites offer money to attract users into signing up. Payouts can range from $5 to $50, but the catch is that you can't withdraw the money unless you make a purchase.
For that reason, if you're planning on buying something anyway, it's a good idea to purchase that item from a website with payouts. That way, not only can you buy what you're looking for, you can also earn money by doing so.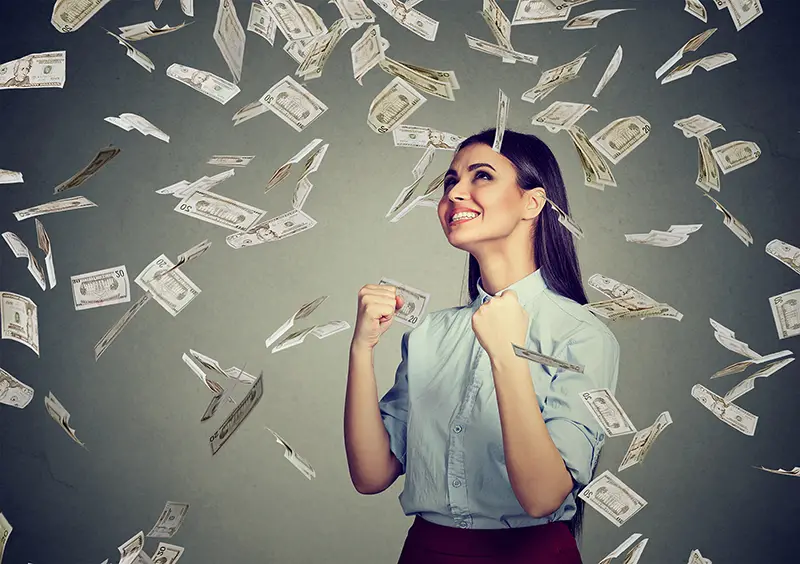 3. Use Cashback Sites or Apps
Cashback sites or apps are similar to websites that offer payouts as they also have a system that attracts shoppers to use their platform. Cashback is a system that allows shoppers to receive a percentage of the money they spent on purchases so, quite literally, they give your "cash back." 
Sites and apps with a cashback system often provide the same shopping experience as other digital marketplaces. The only difference is that they give cash back in the form of money or gift cards.
4. Install Search Engines and Apps
Did you know that using your search engine to accomplish everyday internet tasks can also earn you money?
There are platforms and apps that give rewards to those who simply conduct searches on the internet or accomplish a series of tasks like walking or jogging. Depending on how many searches you've conducted or how much distance you've covered, you can get reward points that can eventually be converted into cash.
Receipt-scanning apps are also getting popular nowadays. These apps pay you whenever you scan a receipt from any shop. They also use a point system, so you have to save up your points in order to withdraw the minimum amount required.
All you need to do is to download and install the apps that offer these kinds of rewards to get started. Just make sure to check whether their rewards come in the form of money or gift cards.
5. Enter Referral Programs
If there are websites that offer money when you register, there are also those that pay you for referring people into the website or app. This is an excellent way to earn money since you can share this gold mine with your friends and family.
Examples of platforms with referral programs include Google Apps, Ibotta, and Ebates. In addition to a referral program, some platforms may also offer gift cards for registering, but they often require you to hit a specific limit so you can withdraw the money.
Final Words
When looking for ways to earn free money and gift cards, you'll find a lot of legitimate options, but be wary of those that just let your money rot in their platform. Earning free money and gift cards doesn't happen overnight, but with the right apps and enough effort, you'll be able to acquire a substantial amount in no time.
Also read: Extra Income-ing: 7 Proven Ways to Make Quick Cash
Image source: AdobeStock