Click here to get this post in PDF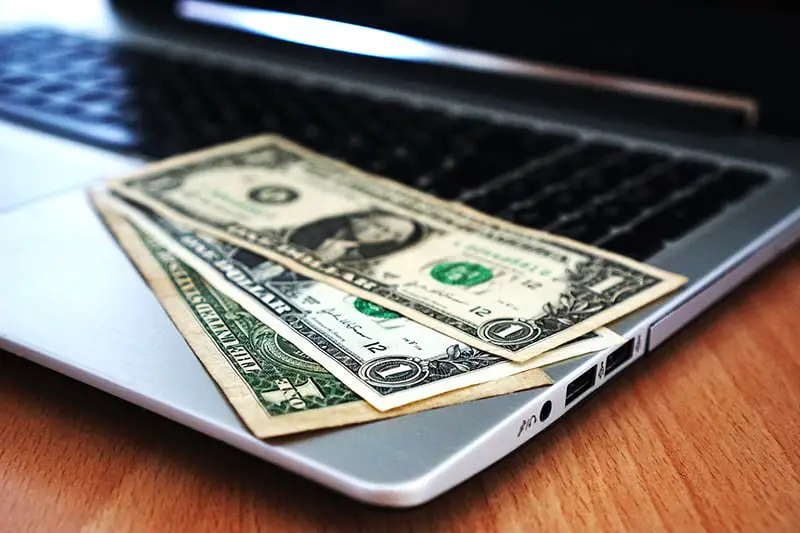 We earn commissions if you shop through the links on this page.
Nearly half of working Americans have some sort of side hustle that brings in extra cash. If you could stand to earn a little more money, how can you find a way to make quick cash?
Working a side gig doesn't have to be too hard or time-consuming. Plus, you can pocket on average over $1,000 a month.
We've got seven solid ways to bring in some extra cash fast. Keep reading to find the best one for you!
1. Paid Surveys
Ever wonder where surveys get their data from? It's usually from everyday people like yourself.
Look at places like Survey Junkie, Swagbucks, or Inbox Dollars to earn money from answering questions.
2. Writing EBooks
Got a story rattling around your brain? If you take the time to sit down and write it out, you can start earning money online right away.
Sell your eBooks on Amazon or other online platforms for a steady source of income. EBooks don't have to be fiction either, so write about whatever you're an expert in.
3. Online Tutors
Take your expertise online and work directly with people who need your skills by becoming an online tutor. There's a lot of possibilities for tutoring, but teaching a language is a good place to start looking for online employment.
4. Find Freelance Work
There are sites online that can help freelancers find steady work. Check out Upwork or Mechanical Turk to see what online tasks people need.
You can find anything from Photoshopping people's images to coding, to content creation. Building a presence on these sites and earning steady income is a key to paying off debt and make quick cash online.
5. Cash Back Shopping
You can earn money without having to work for it. All you need to do is hook up a cashback shopping app to your credit or debit card or online shopping account.
Sites like Rakuten or apps like Ibotta use receipts or online shopping to track your spending habits. Then you can earn anywhere from a few cents to several dollars just for shopping.
6. Upload Stock Photos
Your gorgeous vacation photos aren't just pretty to look at, they can earn you money. Put them to work by selling them as stock photos on sites like Foap.com.
7. Lost Weight, Gain Money
You can drop pounds and earn dollars by incentivizing your weight loss. DietBet, HealthyWage, and other similar sites encourage you to put money where your mouth is and pay you for losing weight.
Make Quick Cash the Easy Way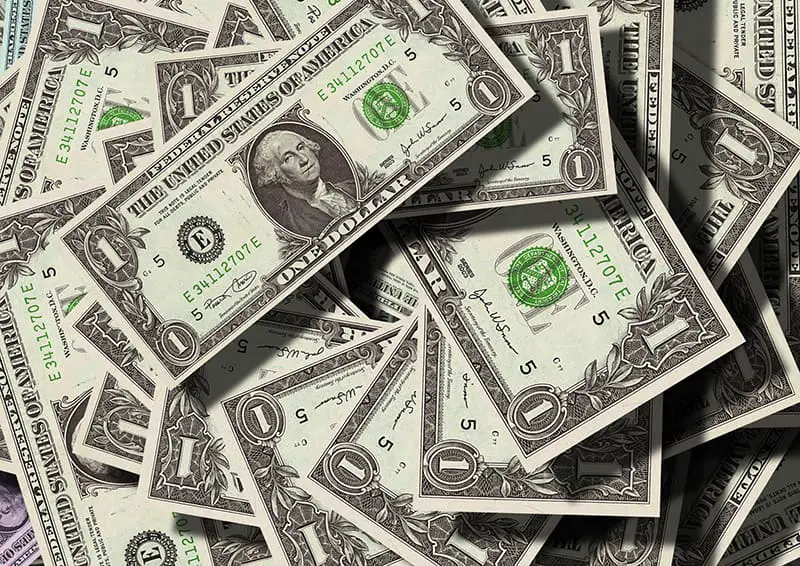 As you can see, there are plenty of ways for you to make quick cash right now. Sign up for one or all of these services and see how much you can start bringing in today.
You never know — you might find your new dream job through a side gig. You can build a steady stream of clients for a website building gig, start selling your great photos online, or finally write the novel series you've been dreaming about.
No matter what you do, we want you to be successful. Check out our other business, marketing, and start-up articles to learn more.
You may also like: 5 Proven Ways to Make Money
Image Source: Pexels.com