Click here to get this post in PDF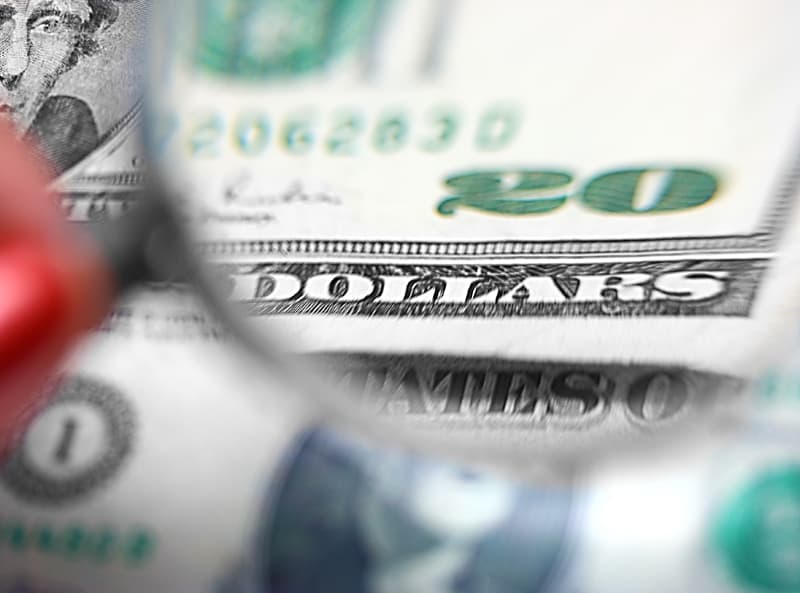 No matter how hard we work, sometimes it seems that there's just not enough money. Whether we need some extra money for paying off a debt, saving up for our future or we just want to treat ourselves, we should know how to earn those extra bucks.
Sell Stuff on eBay and Craigslist
The useless stuff you have lying around the house plus the Internet equals some extra cash. Do your research and find out how you can get most out of eBay and Craigslist and you can even make some big money. This is an easy way to get rid of things you don't need any more and even get paid for it. However, you will have to cover the costs of shipping, so think about selling smart.
Sell Your Clothes
Just like selling useless stuff, you can sell the old clothes you have. Not only the useless pieces, but the ones that don't fit you anymore or you just don't want to wear them. Empty your closet and see what you wish to sell and for how much. After arranging the clothes, you can easily organize a yard sale or turn to online selling. Either way, you will make some money, some room in your closet and make someone happy along the way.
Pet Sitting
If you like animals and you want to earn a few bucks, you should sign up for pet sitting. You can advertize your services around the neighborhood and spend precious time with your neighbors' dogs and cats while earning some extra money.
Online Surveys
All companies rely on the customer feedback in order to develop their businesses. You can be a part of such a community and give honest feedback to many companies that you are fond of and which products you use. Taking online surveys and rating many different products is an easy way to make money online. In exchange for your opinion, you get points, gift cards, vouchers and money and you are helping companies improve their businesses.
Become a Driver
All you need is a valid driving license and some driving experience. You can easily sign up for becoming a driver in your local service or with some of the bigger services such as Uber, Lyft or SideCar. This is not a difficult job, but you can make plenty of money by just driving around the car and chatting with strangers and even having some fun.
Tutoring
Everyone has knowledge to share and there is always someone that craves it. Consider becoming a tutor for anything you know, whether it is Math, English, Physics or any other school subject, you can easily find someone you can teach. Tutoring is one of the most varied side-jobs you can find, and people are willing to pay for learning pretty much everything. However, not only are you making some extra cash, you are actually meeting new people and helping them. If you have some extra time, you can even form groups of students and expand your tutoring and income.
Freelance Write
Do you have writing skills but you've never known how to cash in on them? If that's a yes, you should consider becoming a freelance writer. There are plenty of platforms for freelancers, such as Skyword and Upwork and all you have to do is sign up, do some job search and watch your writing skills bring you some extra cash.
Sell Your Used Books
We have all been through years of education and there are plenty of books left behind. If you don't have anyone that could use from your old textbooks, workbooks and other learning material, find a way to sell all these. You can organize a smaller yard book sale or offer them to your local book stores and earn some money while not throwing away material that someone could actually need.
Cash In On Your Hobbies
We all have hobbies that we enjoy and some of them can even bring money. Making jewelry, knitting and crocheting can help you save cash while you are simply enjoying your favorite thing in the world. There are various markets for handmade jewelry and knit items, so all you have to do is get your equipment and supplies and start making your handicrafts.
No matter what is the reason why you need extra money, be sure there is a way to earn it. Today's most popular place for earning some extra cash is the Internet, but there are still some other old-fashioned ways for it, such as yard sales.
You may also like: How to make you business appear larger if you are a solo entrepreneur
About the Author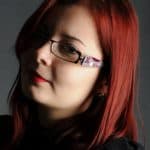 My name is Alex Williams, born and raised in beautiful Sydney. I am a journalism graduate, and a rookie blogger trying to find my luck. Blogs are the perfect opportunity for presenting yourself to wider audience, getting the chance to showcase my expertise and receiving recognition. I am a regular contributor at BizzmarkBlog.