Click here to get this post in PDF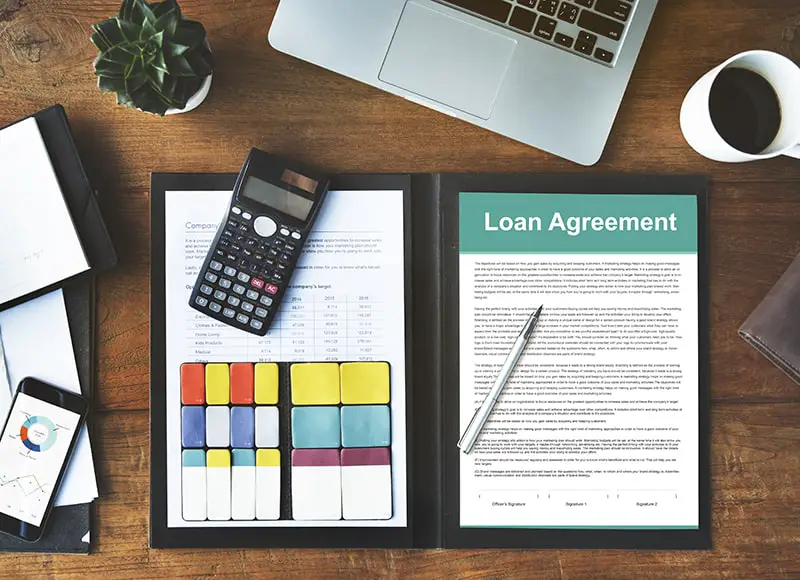 How to Determine Which Online Installment Loans to Choose?
The growing consumerism and improving financial capacity are indicative of two things. First, the spending capacity for the population is increasing. And second, people can now have access to easy loans.
That being said, out of all, the easiest and most flexible credit option is getting an online installment loan. However, the plethora of options available may cause some confusion.
Therefore, we present an easy way for you to choose the right loan option and the lender
Collect the necessary information about the loan
First of all, the best thing that you can do is collecting all the information possible about installment loans. You can read a good article on installment loans online and gather the needed knowledge. Generally speaking, an online installment loan is similar to the loans that are offered by the banks. The difference lies in the rate of interest charged and necessary documentation needed for availing the loan. Usually, online lenders do not consider credit score but rather look at income and expenses to ascertain the creditworthiness.
Explore the available options
The next thing you can do is go online and search for online loans. You would be returned with millions of results by Google. Most probably you'll find direct websites for the lenders. However, this also presents a limitation to your search- you cannot compare. Therefore, it is rather recommended that you should search for loaning networks that can connect you with several lenders. This way, you can compare the plans, schemes, your credit limit, and also speed up the process of applying for the loan.
Look for easy repayment options
Once you have a list of possible lenders, the next thing you need to do is find the most suitable one out of these. In order to sort out the better options, of course, the repayment plan should be an important criterion. You should choose the plans that are longer and have lower EMI(s). It would allow you to easily repay the debt without burdening your pocket so that you can carry on with your other expenses as usual.
Make sure about minimum documentation
The best feature of availing loans online is that they require minimum documentation. In other words, loan approval process is a lot simpler than the usual bank process. Typically, when applying for an online installment loan, you may be required to submit your salary slips, bank statements, and in some cases your social security number as well. The complete process of application, approval, and amount disbursal usually takes around 48 hours. It means, that these loans are also fast. So, when you need money in emergency, online credit options are surely better.
Regardless of the purpose, you need to borrow a loan for, it is still advisable that you only apply for an amount that you need. Unnecessarily exploiting your credit limit may adversely affect your credit score, and hence your future chances of availing a loan. To sum it up, online installment loans are still a better option over traditional loaning options, given that you require smaller amounts.
You may also like: How to qualify for an SBA Express Loan
Image Source: Rawpixel.com