Click here to get this post in PDF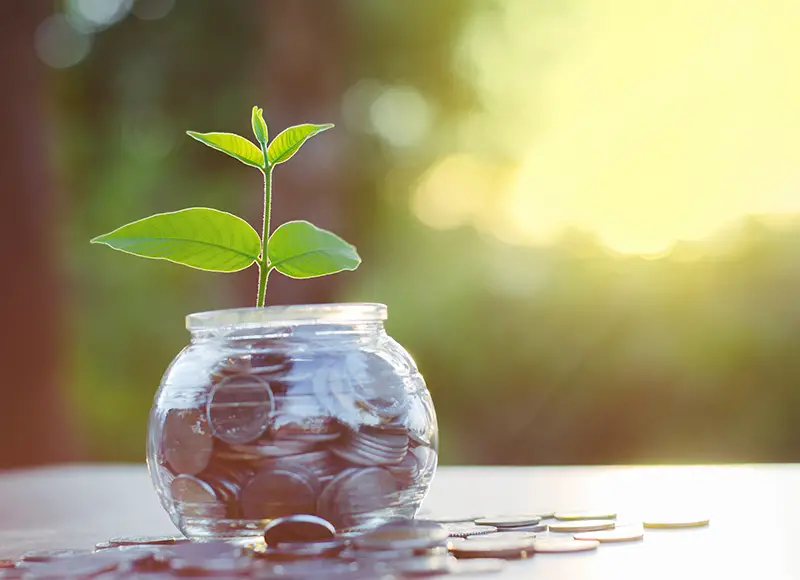 Nobody applies for a loan with a happy heart. We take a loan when we think it is the last resort. When we need urgent quick money and there is no other way to get it. Sometimes, we may need some medical treatment that is costly or maybe you're applying because you don't have the means to pay for your daughter's tuition. But no matter why you are taking this step, you should always think about what would happen, if you do not return it. And do you have enough resources to return this money? Because most of the loans we take have some amount of interest that is charged. And you do not want to take a loan only to end up in a whole lot of financial crisis at the end.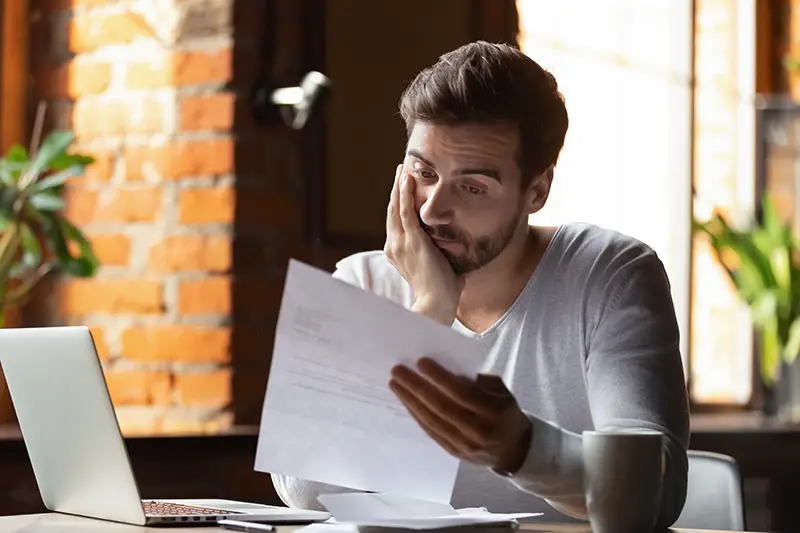 Here is a checklist, that you should fill before applying for a loan.
  1. Do you really need this loan?
If the money you are taking is not for something that's really urgent or important, then refrain from borrowing money.
 If you want to buy a new car and you don't have enough money, then the best course of action would be to take some time and collect money on your own. You can always buy the car or jewelry or whatever later with your own money.
Borrowed money will only be a burden on yourself and with interest it will increase with time unless you pay for it as soon as possible.
2. Do you have resources to pay it back?
If you really need money but you know that you don't have enough resources to pay this money back, then you should not take money from someone else as a loan. Because, if you cannot manage this money right now, how will you pay the due amount along with interest later?
So always weigh out your options. If you have a job and you know that you can pay the money back by your income, then you should go for a loan otherwise look for some other way.
 3. Can you borrow the money from your friends or family?
It is always better to borrow money from a relative or a friend rather than lenders. Because first of all they would not charge you as much interest on your loans and you can be flexible about paying it back.
 4. Is the lender reliable?
If you have decided to take a loan, then it is mandatory that you take it from someone who is reliable. Do your research, check out their profile, look for any criminal activities, check the previous customers opinions and after full research go for the loan.
 Prevention is better than the cure, make sure that the policy is hundred percent transparent and everything is clean and fully disclosed.
There are hundreds of lenders that are helping with small loans in NZ. Select a reliable company and apply for the loan.
You may also like: How To Determine Which Online Installment Loans To Choose?
Image Source: Shutterstock.com