Click here to get this post in PDF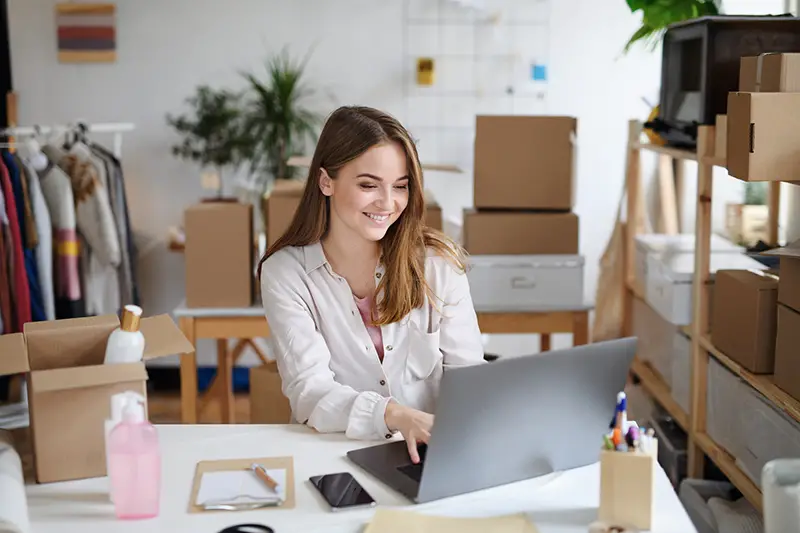 Not all problems faced by your business are terrible news. Some of them could be good. For instance, if you have overwhelming orders, it means that your business is expanding. You're attracting more customers, and you can potentially earn more profits. Although it's good news, it can also lead to failure if you don't take the opportunity seriously. These tips will help deal with the overwhelming demands and stay on top of your game.
Track everything
You can't be too complacent that your business is doing well. It's not permanent. If you can't please your customers, the orders will soon decline. You might also need to change the way you operate to keep up with the demand. It's best if you analyse every detail, including sales, marketing, supplies, delivery period, and overhead expenses. Sure, you want to keep the process as fast as possible, but you can't take the records for granted. You will also know the additional volume needed to keep the business running.
Don't feel tempted to spend more
Just because you're receiving more income doesn't mean you should be complacent. Ensure that you remain on top of all the expenses and avoid spending more on unnecessary costs. If you need to spend more, it should be for the additional supplies necessary to meet the demand. You can't suddenly go on a business trip or offer bonuses to your employees. Be conservative when spending.
Choose staff wisely
Staffing is critical to business success. You might have to hire more people to keep everything up to speed. However, if your current staff can handle the demand, there's no need to have more. Again, the current demand isn't permanent. If you hire additional staff, you will keep spending money on wages. These new hires should be useful in meeting the demand. 
Don't give yourself a bonus
As always, your personal and business expenses are separate. Don't combine your money, or it won't be easy to track everything. Even so, it would help if you didn't give yourself a bonus because the business is doing well. Save that extra amount for a rainy day. If things go wrong, it feels good to know that you set aside enough money. You can also use it to purchase different types of insurance policies. You need them if things don't go your way moving forward. 
Never delay the delivery of the order
Even if you have overwhelming orders, it shouldn't be a reason to slow down. Try your best to keep up with the demand. You can even partner with a contract packing company to guarantee that the orders will arrive on time. You should have someone to take care of these details and have nothing to stress about. 
Hopefully, the success of your business will keep going. Don't let anything hinder this growth. Thank the people who helped achieve this goal. Set bigger goals and keep working hard to get there. Focus on product development too and make everyone satisfied.
You may also like: How To Improve Customer Experience For Online Stores'
Image source: Depositphotos.com