Click here to get this post in PDF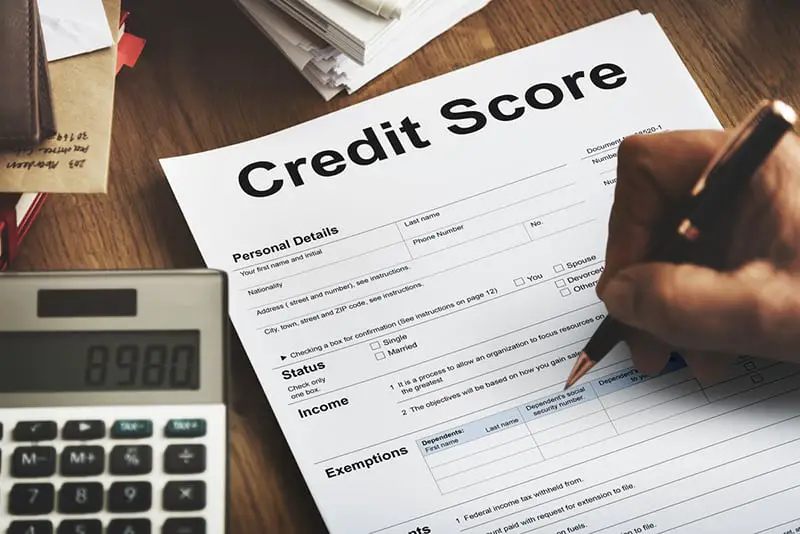 When it comes to business, much of it is personal – especially when it comes to business loans. If you are looking for a business loan, lenders will consider your personal credit score. Business owners often wonder why their personal credit history is considered over their business credit.
We're here to tell you why.
Lenders need to protect themselves, so they want to be sure that all borrowers can pay their debts. Personal credit history gives lenders the information that they need to know and provides them with an indication of how financially responsible you are.
Stated by a credit repair Austin expert, small business owners often have two separate credit profiles, one personal, the other business. The profiles both affect the way that lenders consider whether or not to give a business loan.
Since loans are risky, lenders want to minimize it with as much knowledge as possible. Let's discuss this in greater detail.
Your Credit History
Your personal credit score shows lenders what you do with your credit. The majority of your personal credit score shows your history, and lenders look for late payments, bankruptcies, and other negative information.
A part of your credit score includes information like how long you have been using credit. If you have a more extended history, lenders will be able to predict better whether you can pay back a loan, and find this favorable.
How Much You Owe
Your personal credit score also includes your debt-to-credit ratio and how much you owe. If you have too high of a ratio, lenders might be reluctant to lend to you.
If something happens to your business, how will you pay your debts if you owe too much? Lenders need to know what your priorities will be if you have financial difficulties. It is usually recommended to keep this under 30% of your entire credit limit.
What Type of Credit Do You Have and Want
Your credit score also includes the type of credit you use. Business loans come in all forms, revolving, installment, and mortgage. If you have proven that you can pay all types of loans, lenders will feel more comfortable giving you a business loan.
Lenders will also notice how often you apply for credit. If you have too many unsuccessful credit applications, that red flag might make business lenders say no to you.
Credit Scores Vary
The different credit bureaus report scores with a subtle variance, but their values are usually similar. It does not hurt to investigate your credit score at the different bureaus to be sure they are the same.
If not:
Then something has been misreported, and it could negatively affect your ability to get a business loan.
What Business Lenders Want to See
Business loan lenders want to see a positive credit history. If they do award a loan to you, it will likely be reported to your personal and business credit scores.
If you are working with the Small Business Administration (SBA), you need to meet several requirements to qualify for a loan. Traditional lenders usually want a credit score at 700 or above, but some will award loans with credit scores above 650.
Anything under 650 makes getting a business loan from a traditional lender nearly impossible. If you do have a low credit score, you might still qualify for a small business loan 650 credit score, but the interest rate will be significantly higher. This is due to the risk the lender has to take.
To qualify for business loans when you need them, and to receive affordable interest rates, take good care of your personal credit.