Click here to get this post in PDF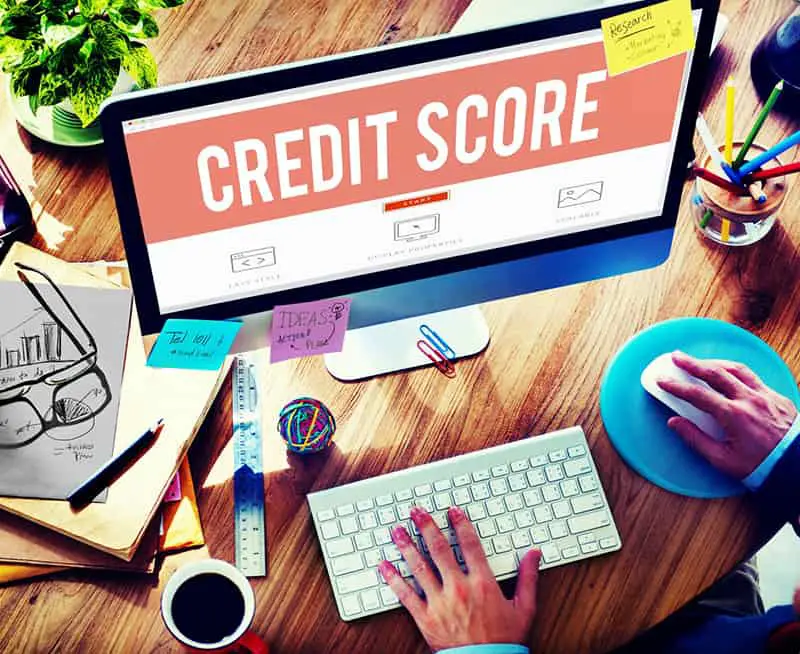 If it's been a while since you've checked your free credit score, your score may have slipped and you may be wondering what you can do to get it back on track. While it can be easy to forget, your credit score can make a big difference in your everyday life by impacting things like your mortgage, your insurance rates, your ability to rent certain apartments, and even the type of phone plan you qualify for. While raising your credit score might sound like a difficult or even insurmountable task, there are actually several straightforward things you can do to start getting your score back up. If you want to improve your score but aren't sure where to start, here are a few simple tips you may want to consider trying.
1. Never Miss a Bill Payment
One of the biggest factors that can harm your credit score and that, unfortunately, can sometimes be easy to do is missing a due date for a bill. On-time bill payments demonstrate your reliability to lenders, who tend to use past payment history as an indicator of how you may behave in the future. When you pay late or end up having to settle an account for less than the original amount, your credit score could go down. The good news is, there's a simple fix for this. You can set up automated payments if available to ensure you never miss a due date. Additionally, you could enter bill payment deadlines into your work calendar to get notifications beforehand and ensure you never miss a day.
2. Keep Your Balances Low
One surprising thing you might not have known could affect your score is your credit utilization ratio. This term simply refers to how much debt you're carrying on your credit cards at any one time compared to the amount of credit available to you. If you're consistently carrying a high balance on your card from month to month and only making minimum payments, you could potentially be hurting your score. Instead, try to keep balances low relative to your credit limit. A good rule of thumb is to use no more than 30% of the credit available to you at any given time. You can also raise the amount of credit you have by becoming an authorized user on another person's account if you know that they use credit responsibly.
3. Pay Down Debt Whenever Possible
If you have a large amount of debt, lenders may perceive you as less creditworthy and more of a risk to take on, possibly preventing you from securing loans you want in the future. To improve your creditworthiness, focus on paying down your debt as much as possible. As a perk, less debt will free up more of your monthly budget for other things, giving your overall quality of life a boost in the process.
4. Check Your Score for Inaccuracies
If you haven't looked at your credit report before, you may want to do so to look for any potential false-negative items. Inaccuracies on your report can harm your score through no fault of your own. You can contact the credit reporting agency and request to have these removed, which should then give your score a quick boost and get it back to a more accurate reporting level.
---
You may also like: How Credit Scores Affect Business Loans
---
5. Keep Cards Open When Possible
Finally, while you might be tempted to close all your cards so you won't have access to credit at all, keep in mind that when you close an account, you lower your available credit. This may harm your credit utilization ratio, which can end up lowering your score. While you're working on getting your credit score up, you may want to keep accounts open and focus on paying off debt.
Whether you're applying for a mortgage, looking to lower your insurance rates, hoping to rent a new apartment, or simply want to switch over to a better phone plan, your credit score can be surprisingly important. If you're straightening out your finances, working with a budget, and want to work towards raising your credit score, try these straightforward tips. With enough time, effort, and consistency, you'll be well on your way to an ever-higher score.