Click here to get this post in PDF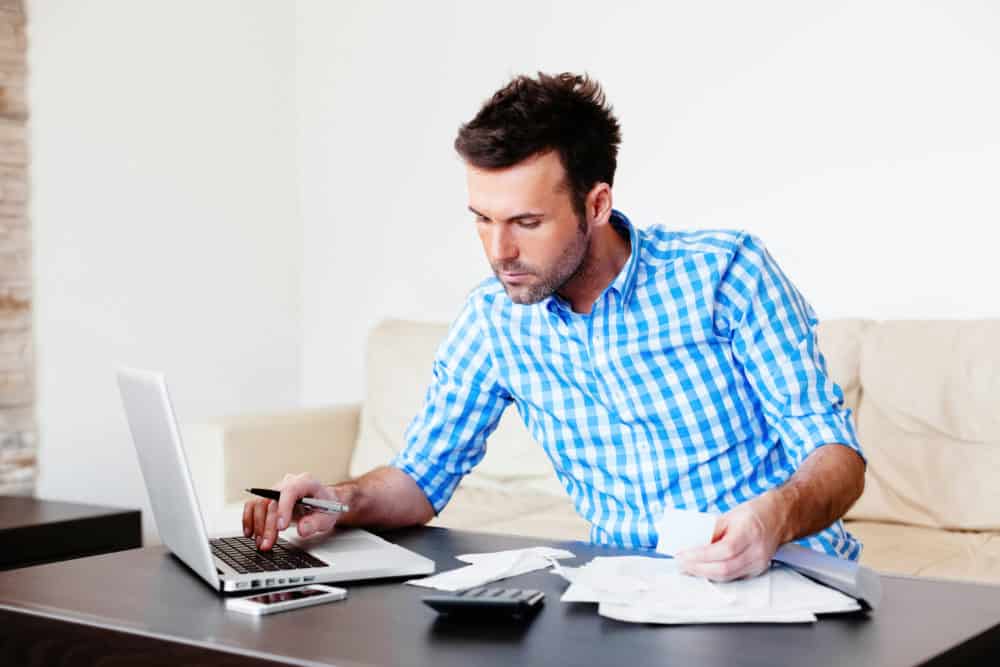 Many businesses start off in debt or take on debt over time. It can be expensive to run a business! Business debt is not necessarily a bad thing as it can help your business grow, enable you to expand and keep your business functioning properly. What is very important is to manage your business debt successfully and in a smart way. You do not want the debt to become a huge liability! Here are a few tips to help you stay on top of your business debt.
Make Your Monthly Payments on Time
Most debt comes with a monthly payment plan. This is essential for you to follow and stick to. When you make timely payments on your debt, it will continue to decrease as scheduled. In addition, it will make your business look good, showing that you can make your payments as agreed upon. Your business credit will go up and you will be more desirable to lenders in the future if you need to take out more loans. Keeping up with your payments will definitely help you manage your business debt successfully.
Consolidate Your Debt
It is not unusual to have multiple debts at once, especially when it comes to business. You may have an equipment loan, a startup loan and also a business vehicle you are paying for each month. On top of all those various debt accounts, you still need to operate your business each day! Consider simplifying your debt and consolidating everything into one, easier to manage loan. To do this, head to Oz Money and apply for a personal loan in an amount that will cover all your existing debt. When you receive the money, pay each debt in full. Then, every month, you will only have to make one payment toward your personal loan. So much easier to manage! In addition to being simpler, you may also save money, consolidating your debt with a lower interest rate loan. This is clearly a smart business decision all around!
Meet with Your Business Accountant
The majority of businesses have an accountant that they use to help manage their finances. It is a very good idea to meet with your accountant frequently to discuss the financial standing of your business. As a professional, they can easily help you manage your debt, giving recommendations on how to pay it sooner or refinance at a lower rate. Set up a time to go over your businesses debt and be sure you fully understand the financial side of your business.
Consider Personal Loans
There may be times in your businesses history when you need cash quickly. Maybe you need to buy a new piece of equipment right away or purchase supplies in order to fill a big order. When these moments occur, do not be afraid to take on debt. It can be a smart financial move to take out a little cash in order to make a significant amount more and push your business forward. A personal loan is probably the best way to get the cash you need as they are quick to apply for and also quick to receive.
You may also like: The Risks You Should be Aware of When Signing a Personal Guarantee Form