Click here to get this post in PDF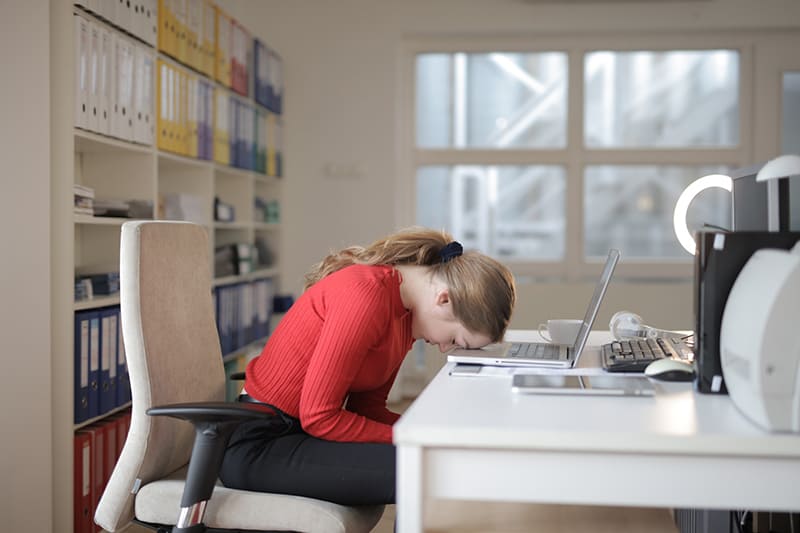 Whether you run a big business and previously had employees catching the Wakefield to London train every day, or you're a local independent with colleagues who can walk to work, 2020 has been a tough year for businesses and employees alike. As the number of people who continue to work from home rises to nearly 25%, there are some things you can do to help your employees during the pandemic.
Provide more flexibility
Working from home affects every employee differently depending on their responsibilities and living situations. For example, if your employees have children it may be that around school drop-off and pick-up times they can take as a break. Similarly, if they need to look after an older relative who perhaps is no longer able to go to the shops or needs to be taken to the doctors that more flexibility is given to their working day. 
Allowing your employees to work at times that suit them can help waylay any fears they may have about not being able to adjust and help avoid putting any undue pressure on themselves. 
Encourage virtual social time
If your team is used to working in a social environment, the self-isolation can affect them both physically and mentally. Encouraging your team to socialise virtually is a great way to foster team bonds. Blocking out even just half an hour a week in everyone's diary can help bring the team together. 
And don't forget to still celebrate birthdays and other milestones too! There are plenty of games that can be played online – perfect for socially distanced interactions. 
Online collaboration workshops
This way of working is new for most of us, so taking the time to speak to employees about what they like and don't enjoy about working from home, and what sort of support they would like will help them feel included. Once you have spoken to your team, as well as others, you can create a workshop about the best ways to work from home, but still be able to work in a collaborative way. 
This can include training sessions on online programmes, new processes the company has in place, and different ways of communicating. 
---
5 Ways Small Businesses Can Keep Employees Motivated
---
Encourage time-off
Whilst we can't really go anywhere, it's still important that you encourage your employees to take time off. Whether it's taking half-days for a few weeks or enjoying a long weekend in the run up to Christmas, time away from the laptop will do wonders for their mental well-being, as well as their productivity.
Image Source: Pexels.com