Click here to get this post in PDF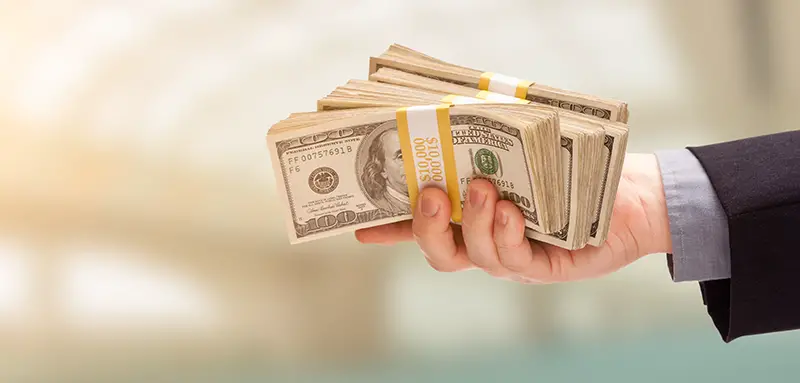 The last few years have seen a drastic shift in the liquidation of retail goods, which in the past was only accessible to a handful of intermediaries. These middlemen would then break down these goods and sell them in smaller quantities. As a result, they ended up making an enormous profit. 
But, the buying of liquidated retail goods from a massive retailer has nowadays changed. Thanks to this, even the smallest business can buy goods directly from the biggest retailers. While this is excellent news, there still stands one hurdle in your way, and that's how to buy liquidated retail goods. If you don't know how to go about this, you've come to the right place. Here are tips to follow when buying liquidated retail goods to avoid incurring losses because you've bought products of undesirable quality.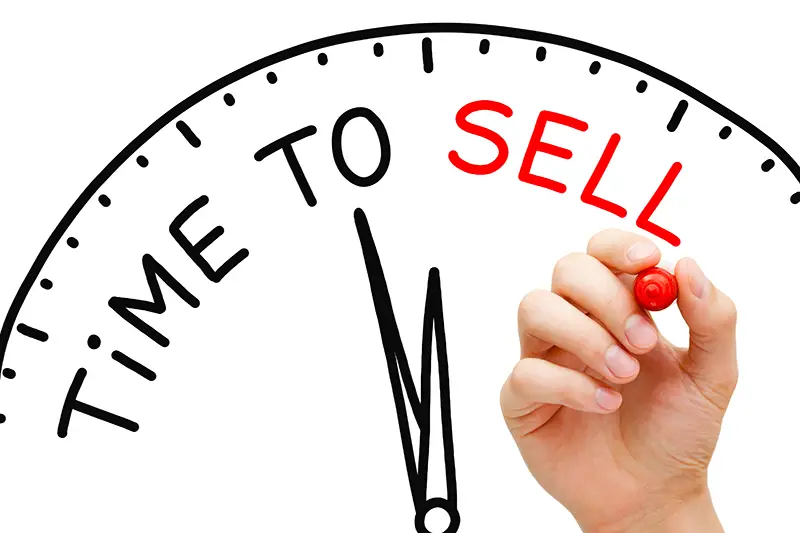 1. Consider The Quantity 
The best thing about buying liquidated goods is getting them at a lower price. This discount you get to enjoy is especially larger when you buy in bulk. But, as you buy these liquidated retail goods from shops like William George, make sure not to buy more than what you can manage to sell. A great way to determine the appropriate quantity to order would be by examining the demand for specific products. You should also consider what's being sold by your rivals, and this will give you a clear picture of the volume of liquidated retail goods to buy. 
2. Inspect The Quality 
You must have heard this a million times – check the quality before purchasing liquidated retail goods. Indeed, before you buy liquidated merchandise, it's vital that you carefully inspect the quality to confirm that they aren't damaged. For electronic appliances, it's best to find out if there's a way to test them before you proceed with the purchase. You should also enquire from the retailer whether the products have a warranty, which will be beneficial if it turns out to be defective. 
Doing this is crucial because once you buy the merchandise, there's a high likelihood that the retailer won't accept them back. Some retailers usually offer you a window to return the goods, but these won't be accepted once this period elapses.  
3. Consider The Shipping Cost 
The main goal of buying liquidated retail goods is to increase your profit margin. Therefore, besides factoring in the purchase price of these liquidated goods, you also need to determine the shipping costs. This is something that's ignored, but which might cut your profitability. 
When buying these liquated retail goods from afar, opt for a seller who provides you with agreed-upon rates with the main carriers. You can also choose to buy these liquidated retail goods from sellers located near your shipping location. Doing this maximizes profit.    
4. Go Through The Manifest 
In many cases, you aren't allowed to see or touch the inventory before making payment. Instead, you're given a manifest, a document explaining all the inventory included in every lot. Knowing what you're bidding on is crucial as it allows you to know whether or not to proceed with the purchase. As you read the manifest, make sure to note issues such as the size range, condition of items, brands, and quantity. 
5. Examine The Retailer's Trustworthiness 
When buying liquidated goods, you need to be careful of the seller as there are many devious dealers. Because of this, you need to know the seller before placing an order for liquidated merchandise. Specifically, you need first to check on claims to offer discounted or even cheap liquidated items. 
Doing this is necessary to prevent being scammed or misguided by a disreputable online business which only aims to con you. Because online businesses selling liquidated goods have sprung up all over, you need to do your due diligence to safeguard yourself from becoming a victim of these scams. 
6. Double Check The Prices 
It's no doubt that many of the liquidated retail goods will be available at a discount. However, you shouldn't assume this is always the case. You should, instead, do your research and compare these prices with those offered by other stores. By doing this, you'll get a clear picture of the average prices of goods, letting you know whether you're getting a good deal or not. 
Takeaway 
There are many considerations you need to know when looking to buy liquidated retail goods. If you didn't know where to start, this insightful post has enlightened you on the tips that will help you identify the best liquidated retail goods to buy. If you observe them, you never need to worry about being fleeced of your hard-earned cash.
You may also like: Improving Your Retail Business In 2021
Image source: stock.adobe.com