Click here to get this post in PDF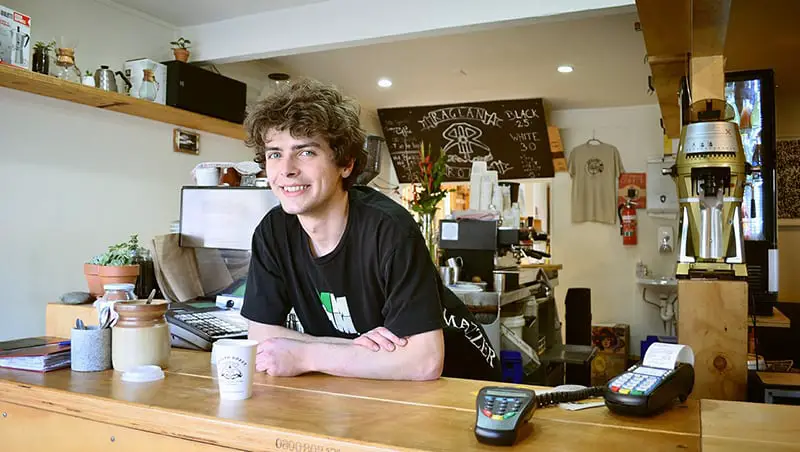 Attracting new employees to join your company is one thing but how do you retain your best staff? The modern employee switches jobs more often than ever before, and the opportunities available to them have increased too.
Long-term staff retention is crucial for company growth. As your business grows you will need stability within your team and see that your best employees grow with it as losing them costs both time and money.
Here are 5 tips for keeping your best staff for longer:
1. Culture
What's it like to work at your company? How sociable are the team? How approachable is management? Consider the day-to-day environment at your company beyond perks listed on your careers page. People want to feel part of a team, and you spend more time with colleagues then you do with your own family, friends or spouse. Not surprisingly, research from Novo shows people say culture is more important than salary.
How flexible is your company to an individual's needs? For example, many people value working from home occasionally to avoid a long commute. A company willing to allow flexible working as a benefit is one more likely to keep their employees happy.
2. Remuneration
Many say do a job you love and you'll never work a day in your life however, we all expect a fair return for our time and efforts. A competitive starting salary will attract new employees but ensure your company has frequent opportunities to reward your team outside the standard annual review.
3. Your hiring processes
Hire the right people from the start. Be clear on the what duties you need to someone to fulfil and the qualities you hope to see. A thorough hiring process will reduce the risk of getting it wrong and having to let someone go; costing you weeks or months of time and money. You should have multiple stages that could include a phone call, face to face interview and even a task to check how they understand a problem and present a solution.
4. Resources and tools
Does your business provide all the necessary tools and resources your staff need to get the job done? If not, you're giving reason for an employee to struggle, experience frustration and ultimately question how to do what's required when you're not able to give them what they need.
5. Leadership
Employees want to be around leader's, not bosses. A manager is largely responsible for the mood, activity and productivity of their team and that either makes or breaks them. Be transparent with your team; share the company vision, its goals and ensure employees feel their opinion matters. When an employee feels micromanaged, works with unapproachable managers or loses confidence in a senior manager's ability to lead, it's no wonder they start to question their future and look elsewhere.
Put these tips in action in your workplace and notice the positive impact it has on employee wellbeing and retention.
You may alsolike: Assembling Your Dream Team: 7 Things to Remember When Searching for the Right People to Join Your Startup