Click here to get this post in PDF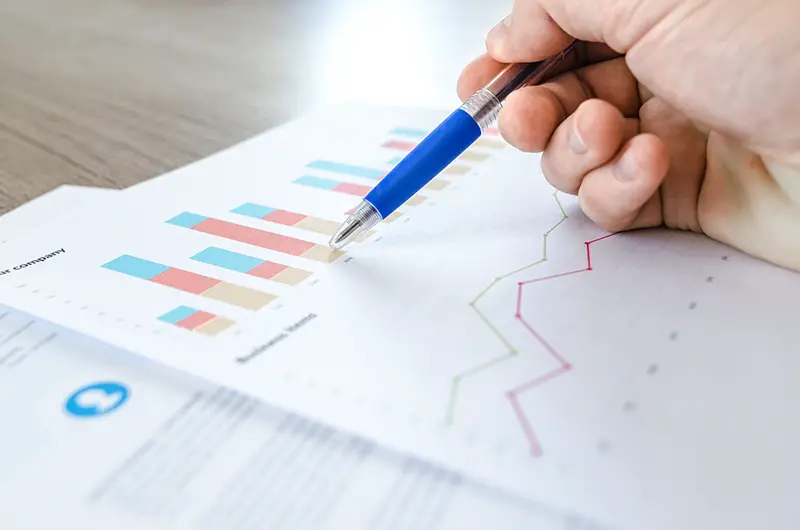 These days there's a lot of competition out there that you have to try to keep up with as you run your business. It's not always easy to outsmart the other companies and get and stay ahead. However, it is possible with the right approach and tactics in place.
There are several ways your business can stay competitive in the marketplace and hopefully jump ahead to win over more customers and become profitable long-term. It's about knowing where to focus your efforts and about what will have the greatest impact so you can reach your goals quicker and make a name for yourself in the marketplace that people come to know and recognise.
Focus on Technology & Innovation
One way your business can stay competitive in the marketplace is to focus on adapting technology solutions and committing to innovation. It's all about working within a digital framework and using data, analytics, and business intelligence to get ahead of the rest. For example, the benefits of SAP software are endless including that it's suited for any business, allows you to innovate, and is flexible and secure. If you need help managing it you may want to consider looking into using sap support services which will improve your experience and success with it.
Recruit Better Talent
It's also vital that you hire the right people for the job and that they're skilled and can help you reach your goals at a quicker rate. Focus on recruiting better talent and not just hiring the first person who shows interest in the job. Stay competitive in the marketplace by having a recruiting strategy and thinking through the types of candidates you want to hire and what type of culture you're trying to create before proceeding.
Monitor Consumer & Industry Trends
You can stay competitive in the marketplace by monitoring consumer and industry trends regularly. Keep on top of what's happening outside of your office building and which competitors you need to understand and know about the most. When you stay on top of trends and what's happening in the business world, it may spark ideas and best practices that you can implement at your workplace. You want to know why customers are attracted to your competitors and areas they're falling short so you can step in and fill in the gaps.
Know & Play to Your Strengths
It's also wise to know and play to the strengths of you and your business to stay competitive in the marketplace. Concentrate on doing what you do best and then plan on doing it even better going forward. Know the reasons why people do business with you and continue to deliver on your promise and exceed customer expectations time and time again.
Conclusion
These are a few ways and tips for how your business can stay competitive in the marketplace. Put these ideas into action and it won't be long before you notice significant and positive changes in how you operate and that you're able to reach your desired results quicker and more efficiently.
You may also like: 5 Tech Innovations That Can Give Your Small Business a Competitive Edge
Image Source: Pexels.com