Click here to get this post in PDF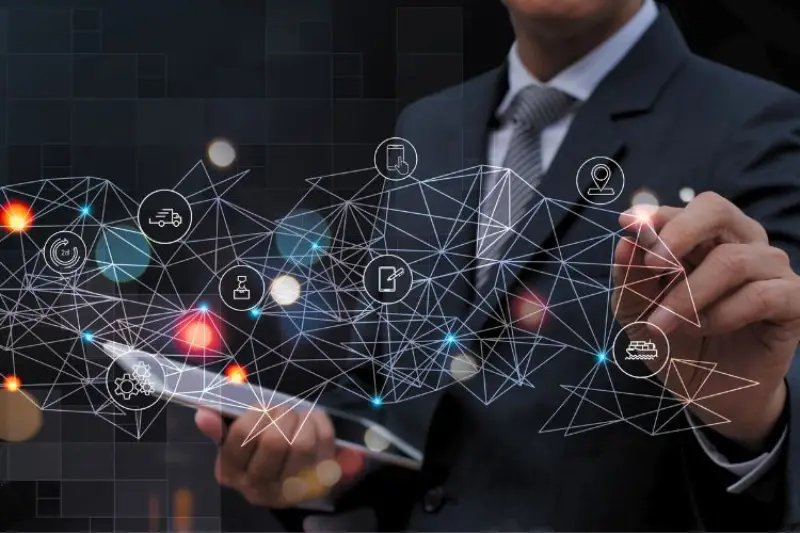 When you run your own business, opportunities for growth and expansion are always a welcome change. Every company's dream is to witness a surge in customer demand for their products or services. However, handling an increased workload can be challenging, especially for small- and medium-sized businesses. That's why understanding how your business can manage an increase in customer demand is essential to successfully riding the wave of growth.
Prepare for Fluctuations in Customer Demand
One of the first and most important steps is recognizing trends and indicators that may boost customer demand. This includes staying informed about industry updates, seasonal fluctuations, and economic shifts that impact your business. By closely monitoring these factors, you will be better equipped to anticipate a surge and adjust your operations accordingly.
Invest in Scalable Infrastructure and Technology
In the age of digital transformation, businesses need to leverage technology to increase efficiency and productivity. Investing in cloud-based technologies, automation, and data analytics can help you manage an increase in customer demand and scale your operations.
For instance, cloud-based systems enable easy infrastructure scaling, providing seamless customer support while managing back-end operations. Automation can streamline repetitive tasks, freeing up human resources for high-priority work. Data analytics can help you predict trends and make informed decisions to address operational bottlenecks.
Strengthen Your Supply Chain Management
A robust supply chain is critical for managing increased customer demand successfully. This involves working closely with suppliers and logistics partners to ensure smooth end-to-end operations.
Focus on building strong relationships with suppliers to ensure they can scale with you when necessary. Diversify your supplier network to reduce reliance on a single supplier and mitigate risks during times of high demand. Efficient supply chain management can significantly impact costs, delivery times, and customer satisfaction.
Develop a Co-Packer Partnership
As your customer base grows, it could be a sign you may need a co-packing company. Co-packers are businesses that specialize in the manufacturing, packaging, and distribution of products for other companies. Utilizing their experience and industry knowledge can help address increased demand by ensuring production capacity and quality standards are met.
Prioritize Excellent Customer Service
During periods of high demand, it's essential not to compromise on the quality of your customer service. Ensure that your customer support team is well-prepared and equipped to handle an increased volume of inquiries and feedback. Regularly review customer feedback to identify areas for improvement and ensure that you meet their needs and expectations.
Training your team on effective communication skills, problem resolution, and empathy can build customer loyalty and maintain a positive brand image even during busy times. Consider extending support beyond traditional channels by utilizing chatbots, social media, and self-service options to address the needs of your growing customer base.
Infographic created by TeamSupport, a customer support software company
To ensure long-term success, it's crucial that you embrace your growth and develop a strategy regarding how your business can manage an increase in customer demand. With the above strategies in mind, you can seize the opportunities that come with increased demand while maintaining operational efficiency and customer satisfaction. Stay informed, agile, and forward-thinking, and you will pave the way for sustained growth in your business.
You may also like: The importance of technology in business growth
Image source: stock.adobe.com