Click here to get this post in PDF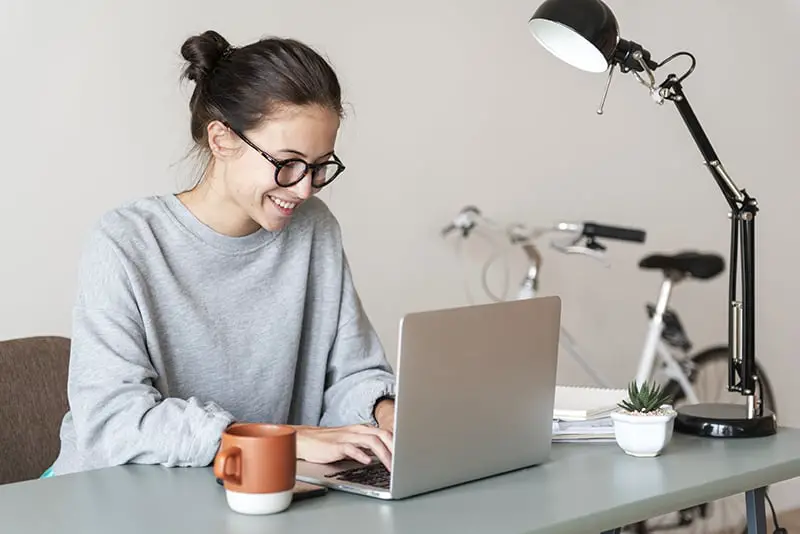 Productivity remains a prime concern for all business leaders and owners. Growth is hard to come by if your workforce is not happy and motivated, whether you are a startup or have been in the industry for several years. At times, it may get challenging to figure out what makes your employees happy, but yes, just a few right changes and there can be a great deal of difference in your work environment.
The fact is that your employees are spending more time in the workplace than they do with their family. Therefore, creating and maintaining a positive environment goes a long way in motivating your employees and thereby boosting productivity.
What is a leader supposed to do to boost the productivity of the employees? Here are some compelling ways to help you motivate employees and increase employee productivity.
Creating the right environment
It is imperative to have an atmosphere that promotes camaraderie and brings a sense of belonging with the organization. Give sufficient opportunities to let the co-workers connect in an informal environment and help them identify with the company goals and objectives. With this, you develop a team that works cohesively and takes the organization to the path of success.
A feel of positivity and meritocracy is what should rule your workplace atmosphere. Give them a consistent reassurance that the management backs them in in every effort and performance is what will always get rewarded.
Equipping them with the right gadgets
When the organization provides its employees with the right technology and gadgets, it is only then that they can perform well in their role. Comfort and health need to be a priority when it comes to setting the workplace for your employees. There are several gadgets available like monitor arm, chairs and more that bring ergonomics ensuring that your employees never face any health issue while working for you for long hours.
Advanced technologies and equipment are now easily accessible and affordable, making you optimize your funds in the best possible manner. Security System is one such equipment that surprises you with its features and benefits that are hard to ignore. These tools are what they need to excel in the workplace and boost productivity. 
Matching work with skills
To be aware of the skills and behavioural styles of your employees is the best way forward to maximize efficiency. For instance, the work profile for an introvert employee needs to be drastically different from an employee who is an extrovert. With varying types of personality and skillsets, the job profile needs to be updated. It is never the 'same size fit all' strategy that works.
Bring clarity and keep the team focused
There is little point in expecting productivity out of your employees if they are not clear about the assignment and are distracted too. Bringing focus and clarifying goals for them is vital. Add a clear definition to your goals; avoid all distractive forces that affect the overall productivity at your workplace.
The best way for this is the 'SMART' approach – Specific, Measurable, Attainable, Realistic and Timely. Tweak the tasks, modify the assignments and your employees get all the focus and efficiency in their everyday working.  
---
Tips on Keeping Your Team Motivated
---
Training and development
It is what differentiates a good workplace from an extraordinary one. When your employees wear many hats, and the competition is so dynamic, training is what makes the difference. It is not only about equipping your employees with the right skills but also increases a sense of satisfaction in the employees and increases their professional worth.
Training is mutually beneficial for the employees and the organizations. Effective development strategies bring growth and productivity in the organization.
Image Source: Rawpixel.com