Click here to get this post in PDF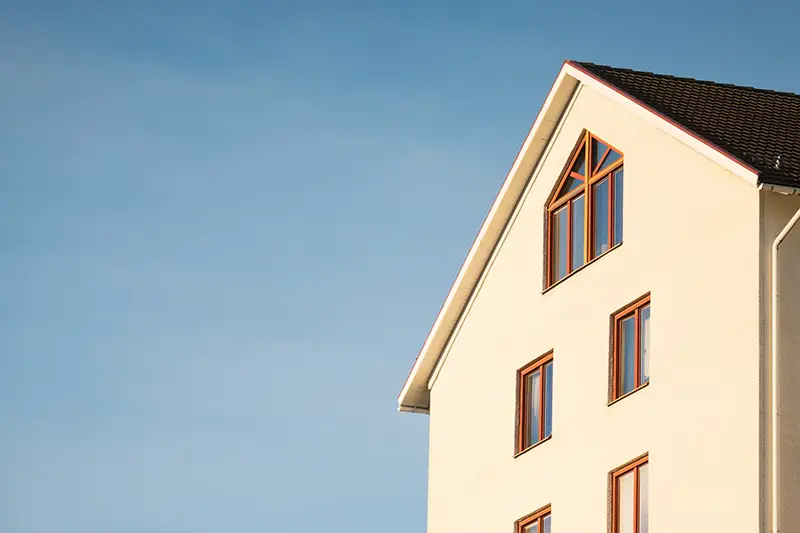 The world has no shortage of people who're consistently on a property hunt. Whether for study, a new job, or retirement, reasons are plenty. But one thing that stays constant is finding a perfect residence to live in. Due to the number of increasing tenants, there is an increasing demand for spaces to meet their demands.
For example- Westwood, a Los Angeles neighborhood, is the most luxurious place to rent apartments. The amenities and attractions, upscale homes, family-friendly community, and the beach and outdoor recreation make it the most amazing place to live in. 
People who have property there are enjoying the multitude of benefits this wonderful place has to offer. By giving accommodation on rent, they're earning plenty of money. But no matter how lavish your property is, if you can't attract a quality tenant, you can't earn the potential profit. 
Leaving the property vacant and waiting for renters isn't enough to attract people. You'll have to follow some tips to meet the people who can pay the right amount for your valuable property. You can advertise your rental property on grabahome.com as it will help you find the right renters.
Let's see which elements we're talking about so that you can also take advantage of them!! 
Make your property ready to move
Having an enormous property seems useless until it looks suitable to its potential renters. The foremost thing you have to do is, visit your vacant property and determine the requirements. For example- what changes, repairs, and modifications need to be done.
After measuring the shortcomings, schedule the time to repair or repolish the whole house. When the entire repair and damages are fixed, your home is ready to stage. After redecorating the property, make sure you get professional photographs of the place. Or you can opt for a virtual walkthrough. 
Develop the promotional material 
Once the property is ready for move-in, take advantage of those professional photos to create your home's promotional material. For online marketing of your property, you can take the help of digital platforms to advertise your property, as online means are considered as one of the most effective marketing tools. 
Also, don't forget to take the help of property experts. Due to their professionalism, they can offer you the opportunities to interact with fair customers. According to the experts at Westwood Property Management, the right renting services will offer you their long-term residential experience. And it will help you with marketing your home along with providing you the right amount of rent charges. 
Be flexible with your expectations 
No matter where you are promoting your property for rent. The primary thing you've to take care of is to be very flexible with your expectations and conditions. Whether you're taking the help of online means or dealers, set your rent and pricing clearly. 
So, when someone comes to see the property, you and the potential renters both won't have to waste time in negotiation. Also, experts suggest that mentioning the rates in advance can help you attract more fair renters. So, no matter whether you're renting your property in Oakland or Westwood, being transparent will benefit you with more profit. 
Wrapping up
These were the things you can do for your renters. But remember, it's your property, and they're only guests there. Your house deserves to be treated as you always have been treating it. 
And, if you take the help of property managers, they can ensure the safety of your home. As you're hiring them to take charge of your home, you won't have to hassle for it. They will take care of every aspect to protect your property. 
You may also like: Looking To Buy A New House During The Pandemic: Here Is What You Should Know
Image source: Pexels.com